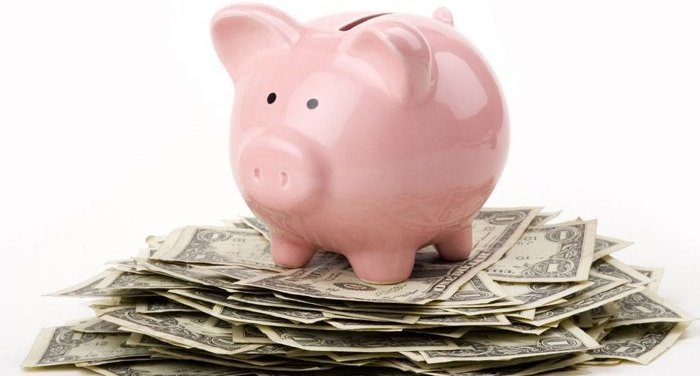 How to Save Money: Some Ways to Learn to Save Money (Part 1)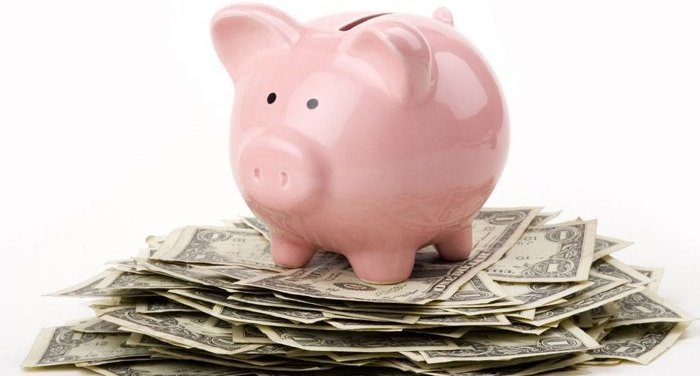 Saving money is one of those tasks that are easy to imagine and plan, but difficult to implement. Some questions seem particularly difficult. For example, how much money you need to save and for how long? Why do you need to do this? After clear answers to these questions are formulated, we can proceed to the next stage – practical. We will present some ways how to save money.
Goal setting
How to save money as efficiently as possible? To do this, you need to decide what specifically you need funds for. Want to buy a bicycle, a car, a fur coat? Find out how much your dream costs, and strive to accumulate the exact amount.
Figure out the timing
How to save money in such a way that the path to the intended goal does not become endless? To do this, you need to set a specific period during which you can actually accumulate the required amount. You can even decide on the exact date. If you ignore this rule, you will not be able to implement it. The thing is this: from time to time there are periods when you could save, but did not do it. The thought that next month you can put twice as much in a piggy bank is wrong. There will always be a need for spending for something new. As a result, the accumulation process will last indefinitely.
Expenditure records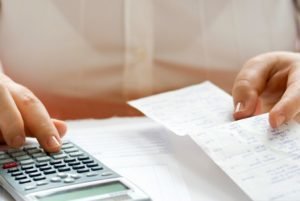 How to save money? To do this, you need to record everything that you spend money on. Small purchases should be counted too.
It will be good if you classify expenses by categories:
– Dwelling (rent, taxes, mortgage).
– Car (fuel, insurance, maintenance).
– Utilities (gas, water, light, telephone, Internet, heating).
– Meals (food, dinners in restaurants).
– Personal expenditure (medical care, hairdressing, clothing).
– Additional expenses (holidays, gifts, entertainment).
Accounting can be conducted as in the old manner, writing down all the expenses in a specially created notebook, and in a modern way – with the help of specialized applications and programs.
Optimizing costs
A few months after fixation of all expenses, take a look at your records. This will help to identify unnecessary waste and understand how to save money. It is not uncommon to overestimate the cost of bad habits or weekly entertainment. Now it is important to remember the purpose of saving. Is your dream more valuable than cigarettes and going to clubs? If so, trim unnecessary costs and accelerate on the way to a dream.
What if you cannot cut on your spendings? In this case, try to find a part-time job. Add additional funds to the piggy bank instead of those that could not be saved within a month.
From work to home!
How to learn to save money if there are so many temptations around? Simple advice: do not go to stores on the day of receiving the salary. Go straight home, because a purse filled with money is a source of serious temptation. Once the funds are available, it is important to think in a calm environment about the primary and the absolute necessary expenditures. Believe it or not but the next day the state of euphoria from wealth will pass.
Beware, discounts!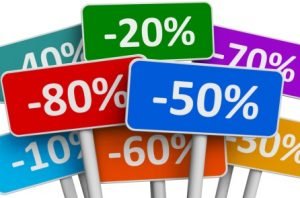 Asking yourself again how to learn to save money? Buying all promotional products in the hope of an unprecedented benefit is not worth it. Excellent at first glance, the proposals may not be so valuable. For example, discounts are often made for food with expired shelf life, and you do not need to save on your own health. At the sight of the word "sale", some in haste grab a fancy piece of clothing, which, in general, is not very necessary. The above advice is especially relevant in answering the question of how to save money for women, because they are often tempted to purchase the tenth beautiful blouse or the twentieth pair of stunning shoes.
Use discount cards
How to save money on regular purchases? It is advantageous to use discount cards. In this matter you can cooperate with friends and acquaintances. For example, you have a discount in the grocery supermarket, and a friend – in the store of household chemicals. Mutually beneficial exchange of cards will save a lot of money for both of you.
Reduces the cost of repairs
– Purchase a household tool for minor repairs. This is more profitable than constantly paying for the work of the master.
– When planning repair, make a detailed cost estimate. This will help to avoid unnecessary waste.