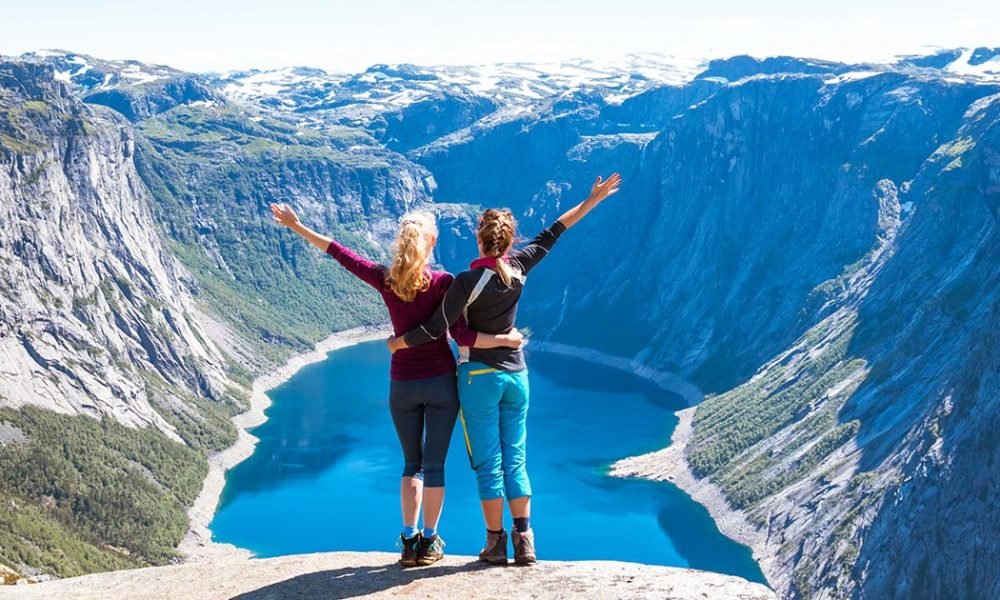 Five Amazing Places to Visit This Winter That Will Not Break The Bank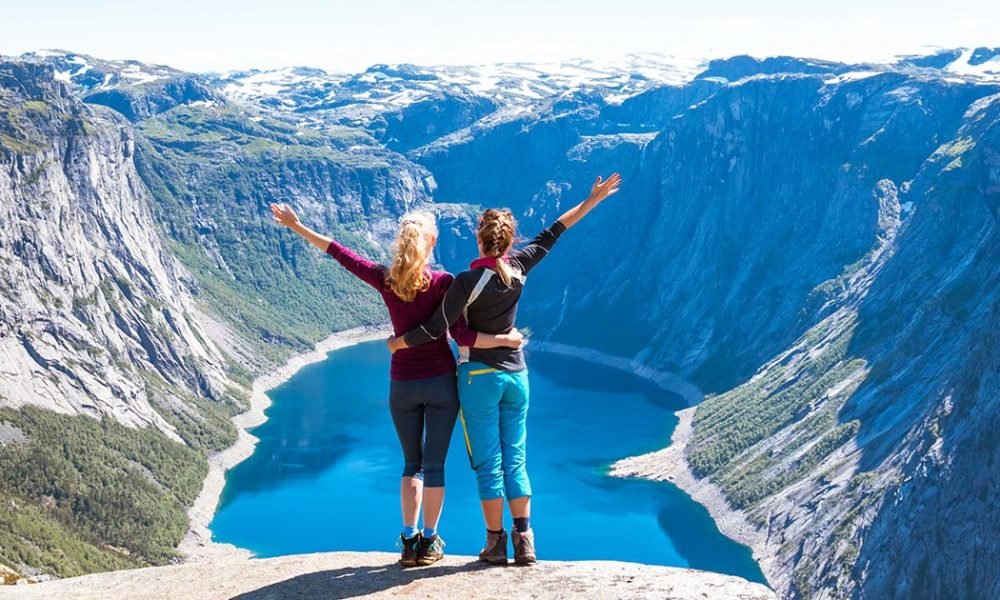 A holiday season is easily the best time of the year and families who can afford it, look forward to de-stress and relax. But a holiday if not properly planned can be taxing. So if cooking and gift wrapping in the festive season have you stressed out, you need to really get away this winter, as it is time to book and plan for a great winter trip. For the cash-strapped traveler, there are great options whether your escape is to a Christmas-season wonderland or a sunny island beach to drown your cares. To help plan the perfect destinations for your affordable winter getaway before the best deals are snapped up by others, plan whether you will pack a swimsuit or a sweater or as you decide from 5 inexpensive winter destinations:
Hawaii, USA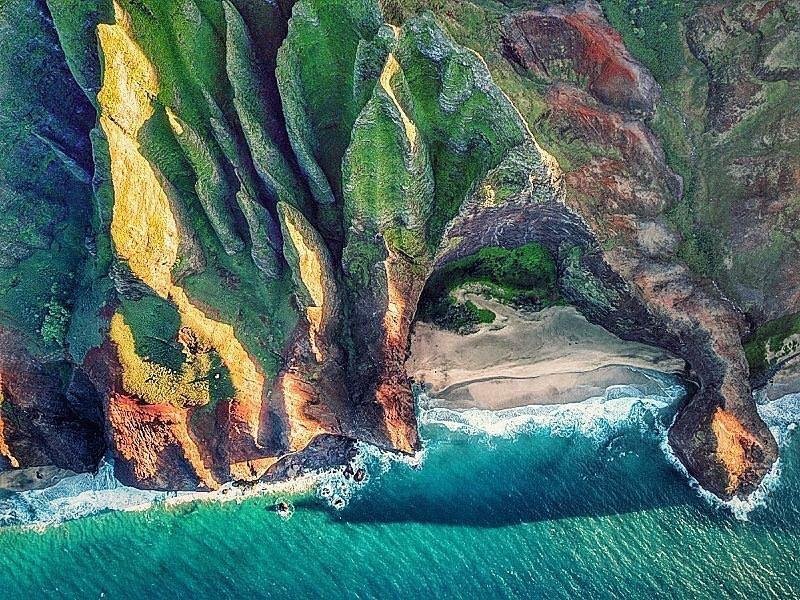 With falling temperatures and ice–cold surroundings, you dream of long leisurely walks on palm-lined sandy beaches, washed in warm sunshine. Hawaii ensures that dream becomes a reality, all year-round, even in winter. A peaceful vacation there leaves adequate cash to enjoy life in these tropical islands. February is cheap to travel this winter, with return fares from Los Angeles for less than $300 and about $500 from NYC and if you travel dates happen to be flexible, a lot of flash deals always pop up. Avoid very expensive resorts or stays and instead opt for a B&B, inn or rental instead. Oahu is one of the cheapest islands to visit due the assortment of hotels, but crowded places like Waikiki Beach could potentially ruin fabulous vacations. Explore small hotels on little known islands like Kauai, to avoid the rush of tourists. If you visit Maui in January or February, embark on a cruise that let's you go whale-watching and simply soak up the sun. Aloha!
Costa Rica
Beat your winter blues by escaping to a tropical getaway, pack your beach-wear and book your seats to fly to a Costa Rican paradise. By December, their peak summer season is on and you get to explore endless miles of sandy beaches, all making for a superb vacation. Winter is the time when baby turtles hatch, and it is also the best time to go surfing and whale-watching. Going to Costa Rica's earthly paradise is pretty simple, and you can choose to land at any of the two international airports, which ensures daily flights. Visit Costa Rica in the dry season, from about the mid of December to around end of April, which is peak tourist season and a tad more expensive. But your dollar goes a long way even during peak season, as airfares ($400 from Newark airport) and boarding & lodging (San Jose – $45 onwards) are cheap. Pick Costa Rica for your tropical winter destination… you will neither be disappointed, nor end up broke.
Berlin, Germany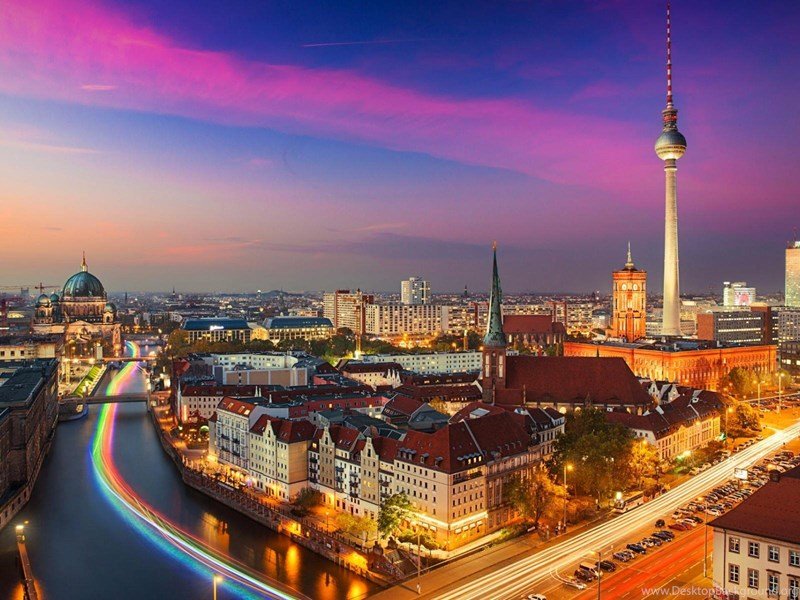 Fancy some good ol' German charm at Berlin this Christmas and New Years? Winter is much less crowded than summer and cheaper to travel, while you indulge in some old-timey Christmas shopping, famous skiing spots, Berlin's boutiques, art scene, museums and art galleries at discounted prices. Cost of taking a flight to Berlin is relatively less (except around Christmas) and you could fly from or LA or New York for less than $500. Places of lodging are less costly, with 4 star hotels available for about $100 per night right in central Berlin. The famous annual film festival called Berlinale, held in February is another fun winter activity.
Curaçao, Dutch Caribbean Islands
Searching for an affordable but incredible vacation this winter? Look no further than Curaçao, a rarely travelled Dutch Caribbean island which can be your winter getaway securely tucked out of the way of hurricanes, off the Venezuelan coast. Curaçao is great for Americans as it is easy to reach and everyone speaks English as it is an official language. It's capital city of Willemstad sits on a bay and is flacked by coral reefs by its sides which are swimmer-friendly! A return-trip flight from NYC after Christmas is about $300, while a flight from the West Coast costs about $500. You have a variety of stay options ranging from $100 to $50. This tropical paradise surely is pocket-friendly!
Greece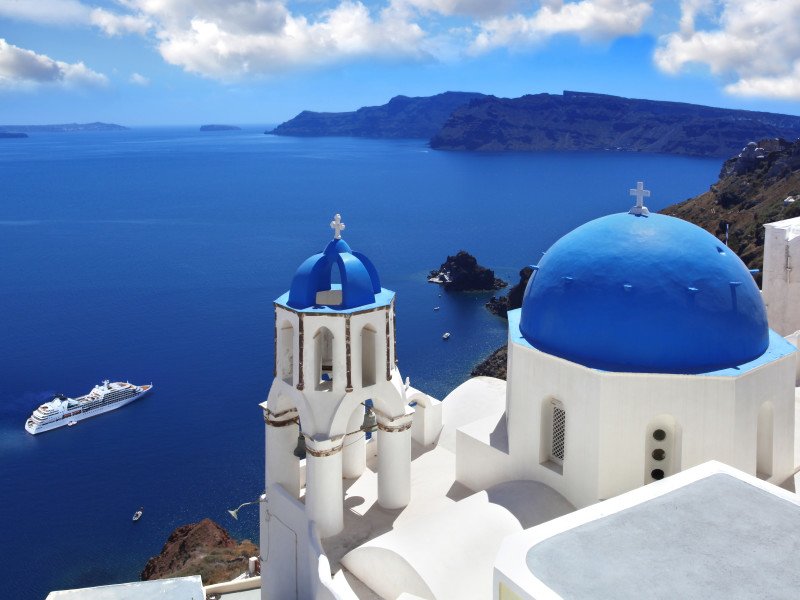 Surround yourself with culture, history and amazing weather in the winter, by picking Greece for a fun-filled, calming trip when this vacationer's paradise is affordable and less crowded than in the summer months. The weather is just right for ambling along historic streets hunting for artifacts and experiencing superb food. Many of the famed islands such as Santorini are accessible in winter though the smaller restaurants and hotels are closed during the off-season. Those establishments, which remain open, are affordable and locals dine in open cafes, guaranteeing great food. During winter, all airfares are much cheaper and you can round-trip to Athens for both the coasts for less than $600 from the middle of January until February. Domestically run flights from Athens to the islands are a good bargain. We can't say anything else other than "Opa"!