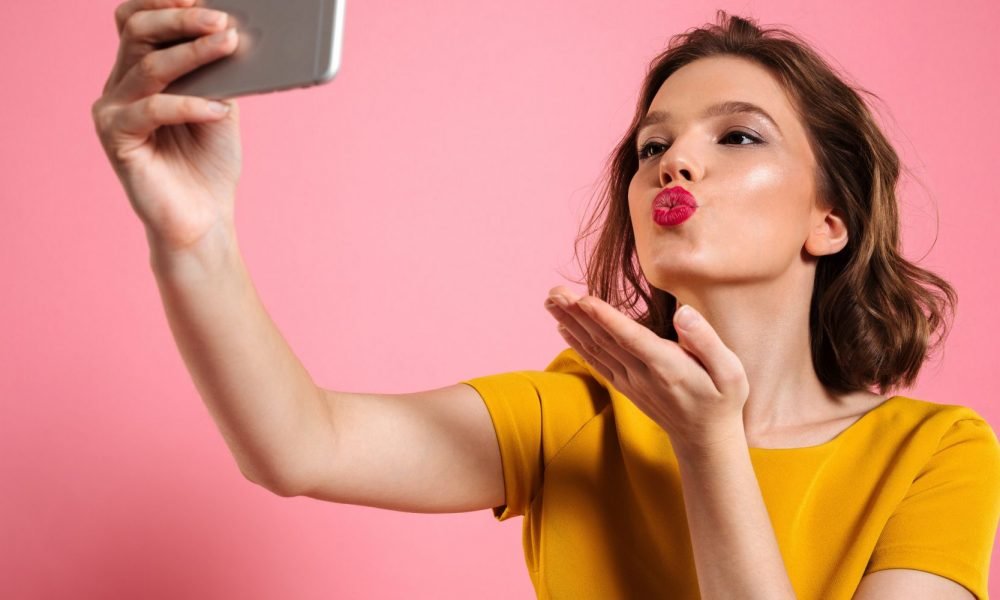 Meet the Top Beauty Influencers of YouTube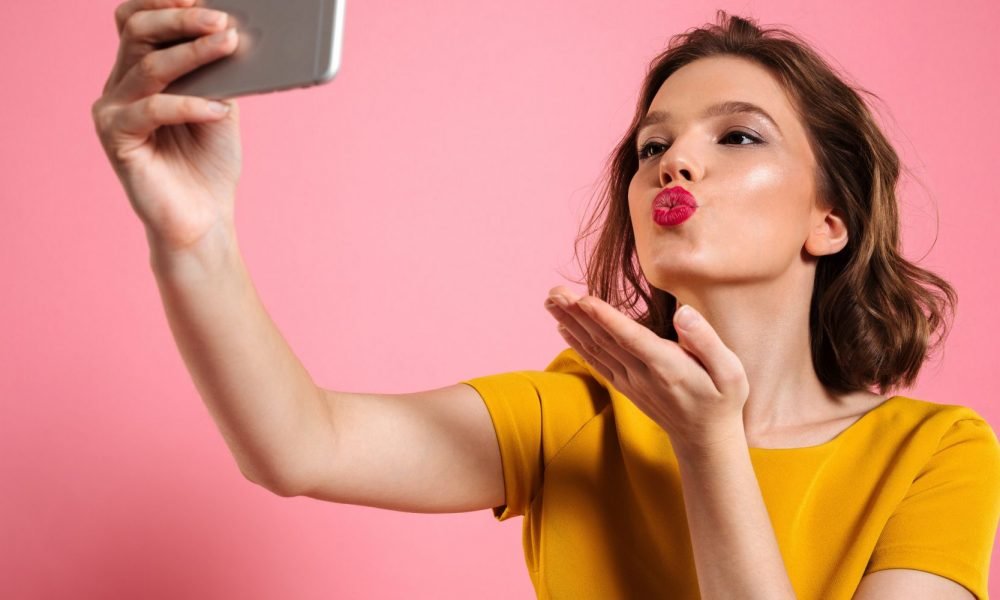 There will be some times that we need guidance, and we will turn to YouTube to learn how to do the perfect cat-eye. Other times, we may simply just want to know how the newly released eye shadow palette works. By searching for the right video, it's not hard to miss the famous ones who have thousands (and even millions) of views on their channels.
These famous beauty personalities receive money and make a living off of their content. Some companies even pay them for product endorsements. Others have created a product line of their own. Their millions of followers have contributed to their success as well. In case you wonder who the top beauty influencers are, we have you covered in this list.
Nikkie de Jager
You must have heard of the video called "The Power of Makeup". Nikkie de Jager, also known as NikkieTutorials, is the person responsible for the viral video that has reached a wide audience. The Dutch makeup artist has gained over 7.2 million followers on her Instagram account. This all started when she uploaded her first video on YouTube way back in 2008. Nine years later, Nikkie debuted a collaboration with Ofra, a professional makeup line. This produced liquid lipsticks after her and she even designed a highlighter palette. NikkieTutorials has an enviable following of 6.6 million subscribers. Asked about her style, the artist tells that she is "all about that glow", thus the highlighter palette.
Christen Dominique
She was a full-time student who had a full-time job when she began her beauty YouTube channel in 2009. Christen was also a mom when she started. The artist's YouTube career took off when she did makeup tutorial videos for her friends. Now, Christen has an audience of over 4 million across all her platforms. In addition, she's recently partnered with beauty lines L'Oreal, Sephora, and Urban Decay.
Manny Gutierrez
The person behind YouTube channel MannyMUA took the world by storm through his makeup looks. Manny was considering on going to medical school but thought it would be cool to focus on his social media fame instead. He was first noticed on Instagram for posting flawless makeup looks. Afterwards, he turned to YouTube due to popular demand. Today, Manny has a total audience beyond 7 million. He's also a brand ambassador for Maybelline, among other partnerships. Truly, he is one of the fast-rising male makeup aficionados loved by many.
 Shannon Harris
'Shaaanxo', or in real life named Shannon Harris, is a Kiwi star who's a crowd favorite on YouTube. She started to vlog way back in 2009 to fill what she felt as a void. Shannon shares that she was always on her screen watching YouTubers from US. She noticed that there wasn't really anyone from Australia or New Zealand. Fast forward to eight years, she now has a beauty brand of her own, called xoBeauty. Her line endorses and sells lashes and makeup brushes. Shannon has also partnered with beauty companies like Clinique and Smashbox Cosmetics.
Huda Kattan
Before becoming a full-time vlogger, Huda Kattan used to work an 8-hour day finance job. She turned to blogging by 2010 to get out of her miserable state. After seven years, she now oversees her own beauty empire together with her two sisters. They offer beauty products like false lashes, which Kim Kardashian approves of. It's not hard to see her products in Sephora. And this is a mark of a successful beauty influencer.
Michelle Phan
Michelle Phan's name can be equated with influencer-entrepreneur. This happened ten years after posting her first YouTube video. She is a cofounder of Ipsy, which has a increasing value of $500 million by 2015. After her stint on YouTube through making sponsored videos, she has stopped posting them. Michelle expressed that she's learned what viewers want: authenticity over ads.
 Jeffree Star
This list is incomplete without Jeffree Star. Even before YouTube became popular, he has already been gaining followers online through MySpace. He got inspired by seeing kids duplicating his makeup looks. Fast forward to present time, Star has more than 4 million subscribers on his YouTube channel. Jeffree Star also owns a cosmetics line which features his cruelty-free liquid lipsticks.