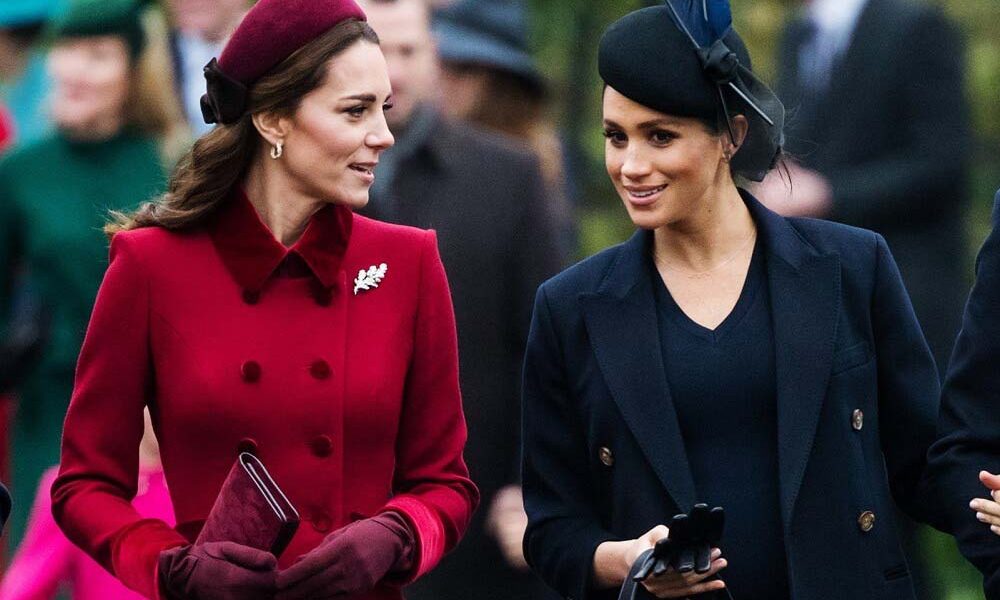 Meghan Markle & Kate Middleton's Fashion Habits are Shockingly Different– Here's How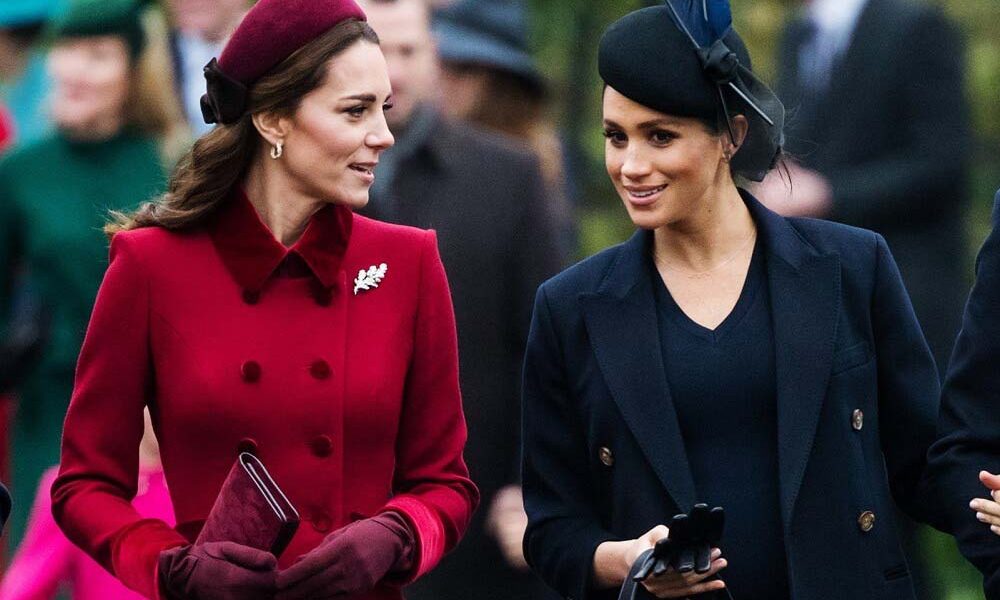 Meghan Markle quickly became an influential figure when she officially joined the British royal family two years ago. Aside from her charity work, the Duchess of Sussex is well-known for being fashionable and having taste for luxury brands.
That said, a new book is shedding more light on her fashion-related spending habits and how it contrasts with that of Kate Middleton's.
Big Spender
In the book, 'Royals at War' by Andy Tillett and Dylan Howard, it is revealed that the former television actress' expensive taste shocked other senior members of the royal family.
Apparently, the 38-year-old Duchess had no problem splurging a whopping $50,000 on a babymoon and $4,515 for numerology readings during her time as a working royal. What's even more shocking though is the amount of money she ended up spending on her coveted wardrobe.
Reports say that Markle dropped $739,000 just for her maternity clothes. That number seems even larger, especially when compared with the $123,000 her sister-in-law spent.
The former 'Suits' actress' habits allegedly shocked Prince Charles, Prince William, and the Queen herself.
Frugal Ways
The Windsors' reaction is definitely justified given their frugal habits despite their massive fortune. In fact, Queen Elizabeth has been known to ask staff to turn lights off whenever she leaves a room to save on electricity costs.
Meanwhile, her son Prince Charles, who will one day inherit the throne, makes do with mending his old clothing pieces instead of buying new ones all the time, according to The Guardian.
The rest of the family is also known for re-wearing certain outfits and accessories. Princess Anne's current wardrobe, for example, includes pieces she's had since the '70s.
Road to Financial Independence
With Markle and Prince Harry leaving their positions in the British monarchy to create their own life in the United States and Canada, the couple may have to tighten their spending for a while.
The couple, who left the United Kingdom to become more financially independent, are now busy creating their own income streams to afford their current lifestyle in Los Angeles. And it looks like they are well on their way to achieve their goals.
According to Page Six, Markle and Prince Harry are making $1 million per speech now seemingly cashing in on their connection to the British royal family.