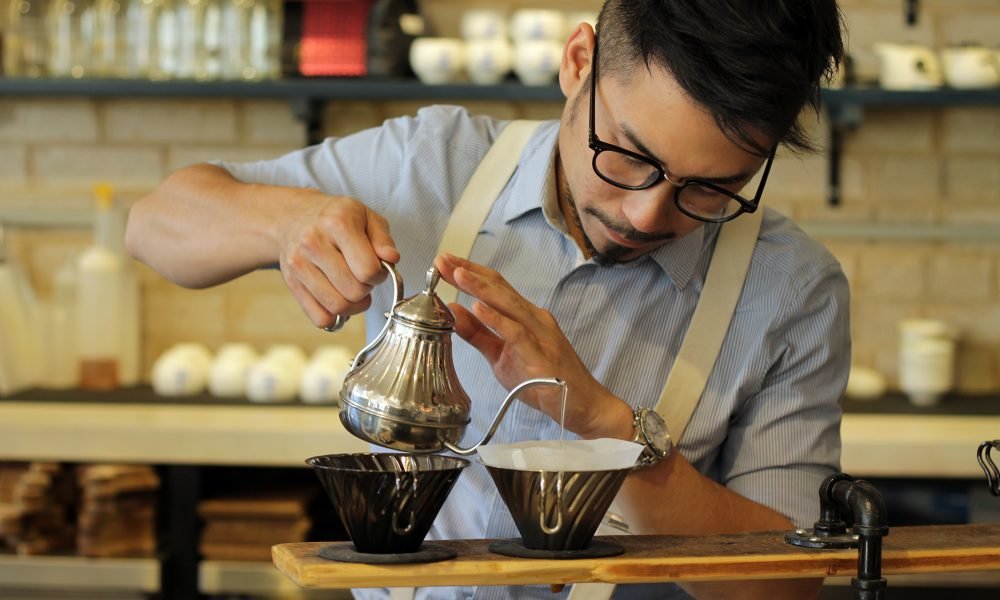 Odd Judgment: California Coffee Shops Must Post Cancer Warnings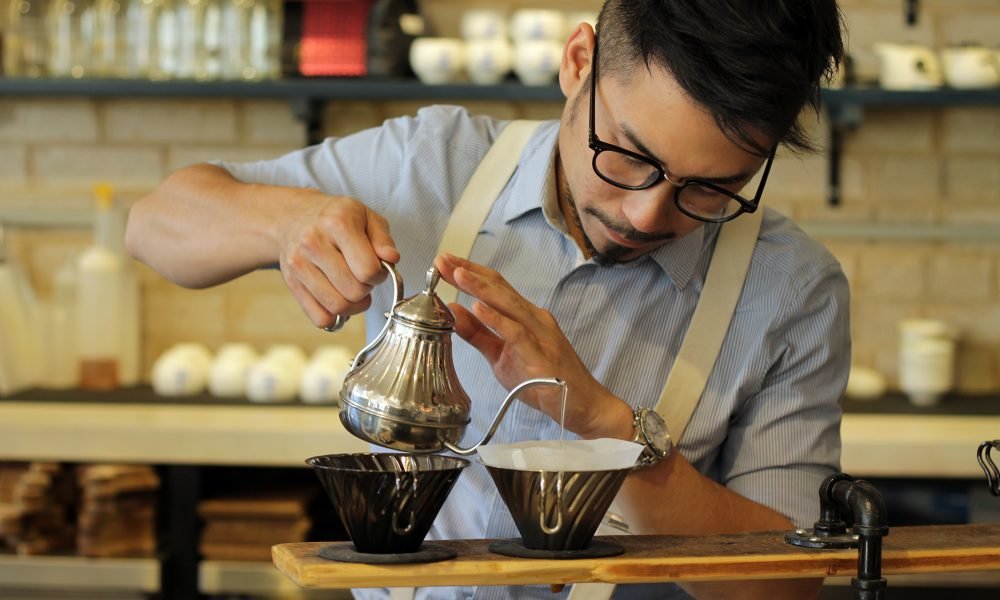 The numerous courts in our country work on tons of cases everyday. Judges, on the other hand, decide on the ruling for each case which lead to a varied number of implications. This time, a peculiar case has gotten the attention of the media, especially from the coffee shop industry in California. How so? The judge's seemingly odd decision adds to the list of coffee shop guidelines. And its a rather odd one.
The coffee story
Coffee is central to the identities of the working class. It boosts energy levels throughout the day and keeps you alert while doing your job. Coffee is also a staple in the work environment to help stimulate workers and improve work performance. The list of benefits that coffee has to offer can go on and on and let's leave that to the experts.
The fast-paced work environments and urbanized cities have an effect on our diet. In terms of coffee, most working individuals get their serving from coffee shops. These always-in-a-rush people save time when dropping by coffee shops to get their regular fix. In addition, instead of relying on the regular coffee at the office, some groups purchase coffee from stores during meetings which can save them the pre-meeting hassles.
Other than those in the work force, coffee also brings individuals together. Friends can hang out in coffee shops to talk and share experiences together while sipping their favorite blends. Even students benefit from coffee shops when they have nowhere else to go. Of course, purchasing coffee is a must if they want to utilize the coffee shop space. Needless to say, coffee has become a mode of establishing relationships among individuals in the modern world.
Additional rules to obey
Coffee shops in California have been mandated by the new judgment: inform customers of cancer risks posed by coffee. Superior Court Judge Elihu Berle said in his decision that coffee companies have failed to obey a state law that demands businesses to warn their customers about chemicals in their brews that can harm the customers' health. This decision was a result of an 8 year legal battle between a nonprofit organization and the industry.
Backstory
Action Taken
The coffee industry
Businesses have adjusted to the ways of their customers. Today, coffee shops are popularized through the number of customers that go in and out of their shops. And the industry seems to be founded on a solid rock of the consumers' demand for coffee. The debate on whether coffee is harmful or not may still have a long way to go. This may mean that posting the health-risk signage in coffee shops still has an unpredictable effect on the demand for coffee. But we all know the silver lining here: prevention is better than cure and prevention starts with awareness.