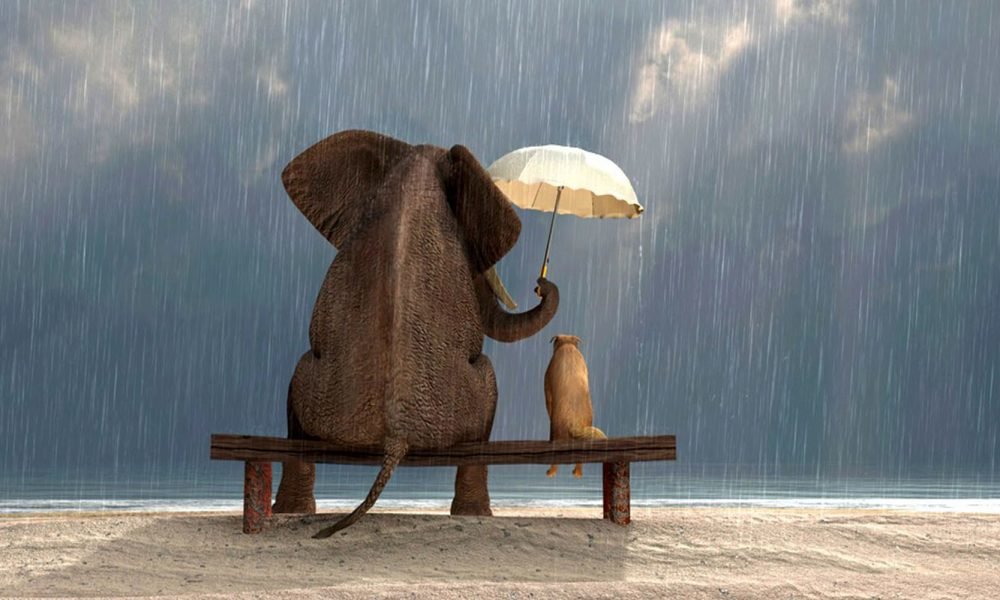 These Real-Life Stories of Random Acts of Kindness Will Bring Tears To Your Eyes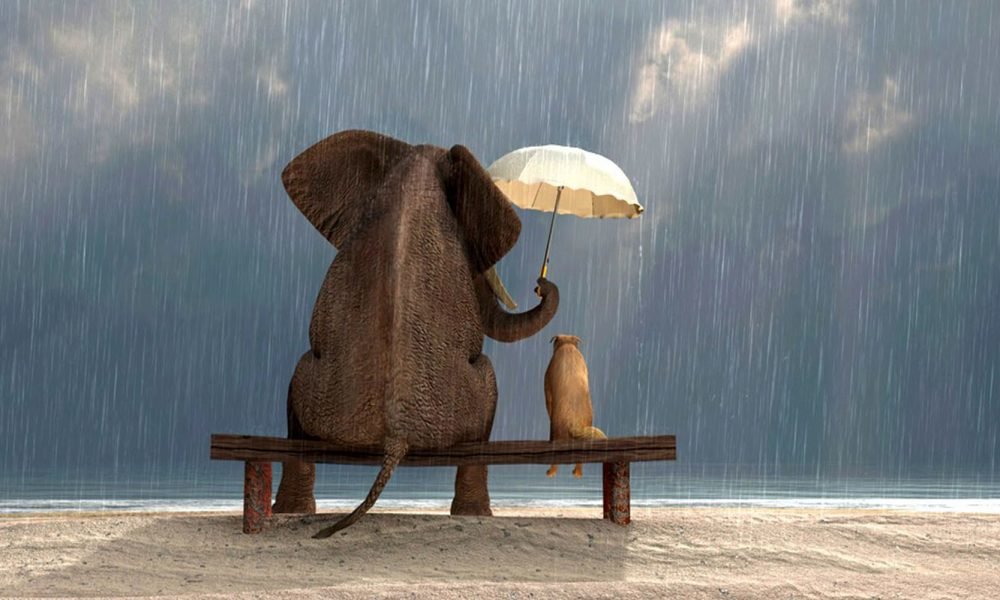 It's not easy to live in this world; sometimes life can be really tough on you.  When you are dealt with bad cards in life, there are times you feel like giving up.  Seeing news about violence makes you lose your faith in humanity.  And to survive, you need to focus on the positive things in life.  Whether you admit it or not, no matter how messy life gets, theres always some good on earth – even in the littlest of things.
There is no better way to focus on the positive than by watching, reading, or hearing about random acts of kindness.  These gestures by people towards complete strangers can restore you faith in humanity.  It will also make you want to do the same thing, do something nice and kind for other people.  You will be amazed at the feeling that your small gesture can bring you, knowing that you made a big difference in someone else's life.  Read these stories of random acts of kindness, and be inspired.
A Dog and His Owner Makes a Stranger's Day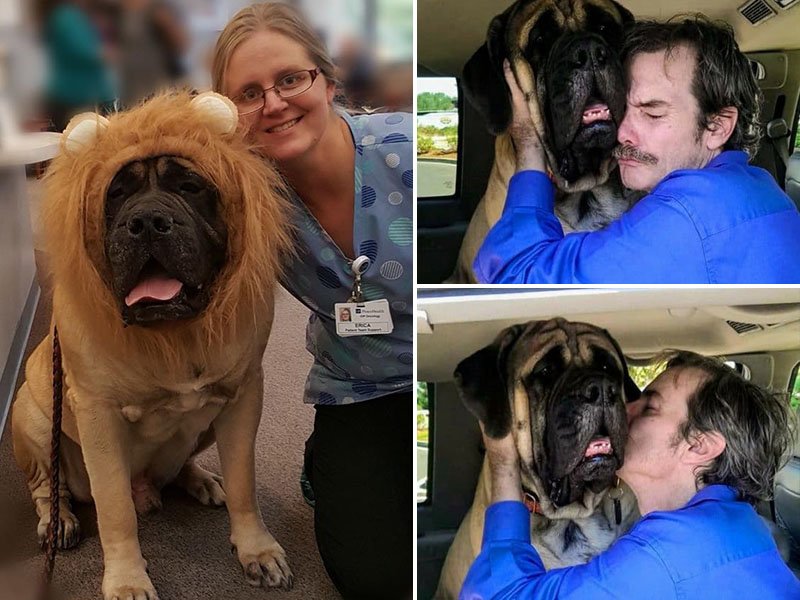 When you think of traffic jams, you associate it with something negative, so you least expect something positive to come out of it.  In the case of Sherry McAllister and her Mastiff dog named Sherman, it was a day to extend kindness.  Doing something good for other people is something that's not new for Sherry and Sherman, because the four-legged fur ball is a 'therapy dog'.   The two go around Longview, Washington to spread happiness to people who need it.  During spring, Sherman also helps in raising dog safety awareness with small children it their schools.
One day, Sherry and Sherman were in their van stuck in traffic, when the phone suddenly rang.  Sherry answered, and on the other end of the line was a guy named Andy.  For your information, Sherry's van has a decal that includes Sherman's name and photo, and their contact number.  Andy apparently saw Sherman sticking his head out during traffic, and saw the ad on the van, so he decided to call.  He wanted to set an appointment to meet Sherman, explaining he's on his way home from a nursing facility he stayed in for months, because of several back surgeries he had to undergo.  He used to have a large dog, which he had to give away because of his scheduled surgeries.
When Sherry put the phone down, she couldn't shake off Andy's sad voice, and how he seems to have held back sobs.  What Sherry did next was not unexpected for someone with a kind heart – she called back Andy and told him they can meet that same moment at a Wal-Mart parking lot that was close by. As soon as Andy got there, he was invited into Sherry' van, where Sherman approached him and started snuggling upto him.   That immediately brought tears to Andy's eyes, and pretty soon after, Sherry was crying, too.
Sherry's act of kindness gave happiness to a complete stranger.  And Sherman was just the perfect therapy dog, because he can detect people who are in need of happiness, in the form of hugs and snuggles.
Policeman Pays for Groceries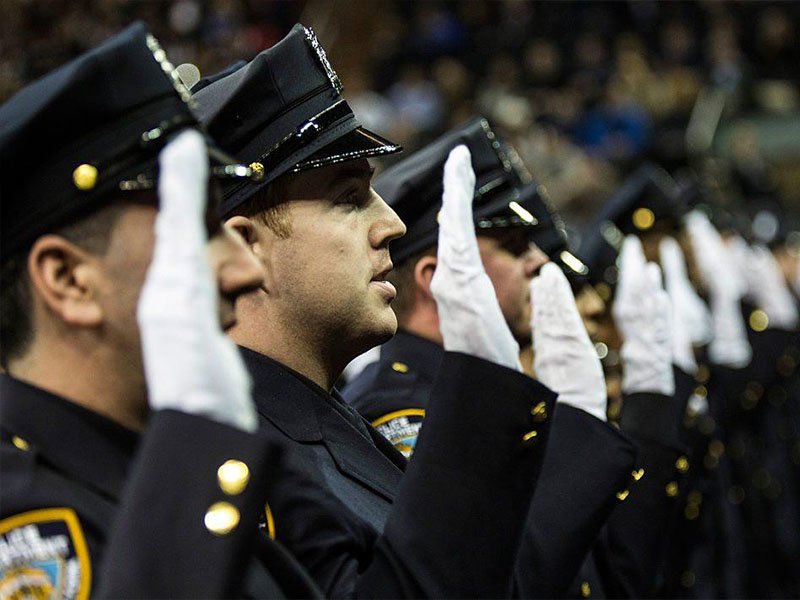 Police officer Mike Kelly had no idea he was about to trend on social media when he decided to help someone by paying for their groceries.  Another shopper saw his act of kindness and decided to share his good deed on social media.  The shopper did not even know what the name of the police officer was.
Officer Kelly said he was assigned a security job at Wal-Mart, when he noticed a familiar man paying for his groceries at the counter.  When his credit card was declined, the police officer came to his rescue and paid for the items the man was buying.  According to Officer Kelly, the security he was providing at the mall then was going to earn him extra money, and he wasn't comfortable earning more cash while a man and his family starve.
The Facebook post of the fellow shopper who witnessed the policeman's good deed went viral, and caught the attention of the Cleveland Police Department.  They identified the unknown officer, and felt really proud of the act of kindness Officer Kelly performed.
Paperclip Angel in Exchange of a Free Meal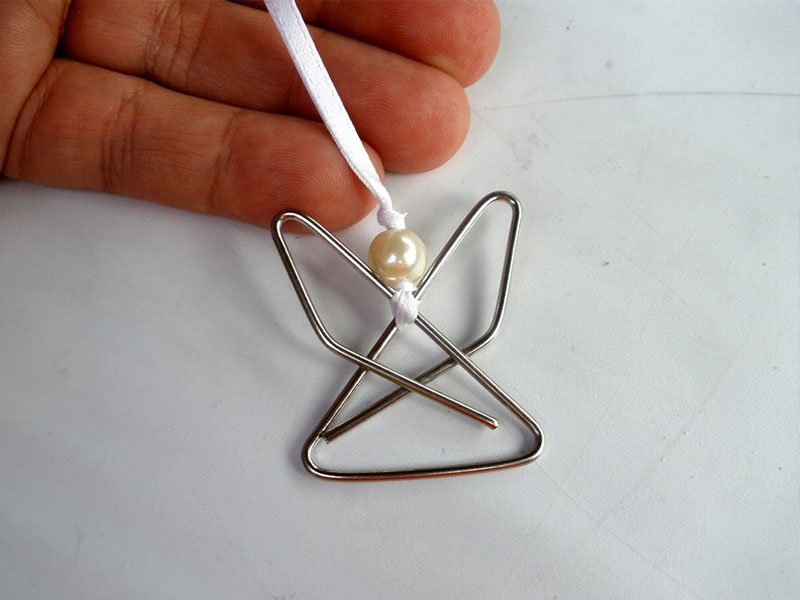 A fourth grader named Brooke Laine from Flint, Michigan saw a man in the restaurant she and her family were dining in, counting change to buy himself a soda.  Brooke saw that a waitress approached the man, and heard her say, 'it's on me'.  Her kindness inspired Brooke, so she told her dad and family about the man, and asked them if they can help buy him dinner.  They all agreed, so Brooke handed out a prepaid meal card to the waitress and asked her to give it to the stranger.  The little girl also attached a handwritten note saying "you are loved'.  When the waitress gave the man Brooke's gift, he took something from the chain of his neck and gave something to her.  It was a gift for Brooke, a paperclip angel; perhaps it was the man's way of saying "thank you" and telling Brooke "you're my angel".
It feels good to hear stories of selfless kindness.  It makes us want to do the same thing.  If there are more people in the world like Sherry, Officer Kelly, and Brooke, the world will definitely be a better place to live in.