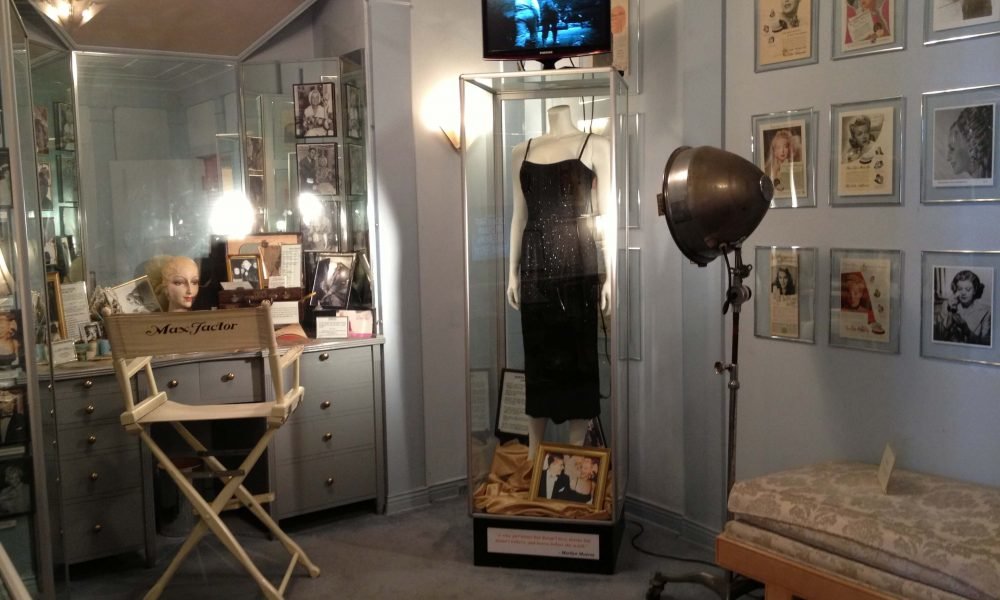 Stars from Hollywood's 'Golden Age' Had Some Weird Health and Beauty Tips to Offer!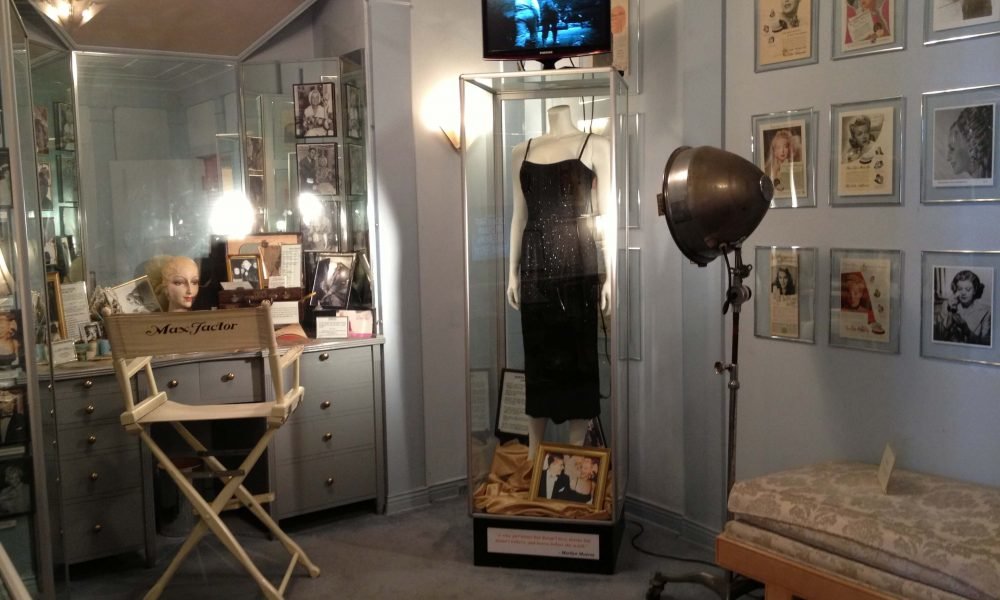 If you happen to be friends with a Hollywood star who has been in the business ever since the camera was first invented, beware! Never borrow their outdated, horrid Hollywood beauty tips. Some tips are guaranteed to make the skin melt off of your bones and cause some serious injuries. With such peculiar beauty rituals, we wonder how these Hollywood beauties lasted so long on the silver screen. Here are some extreme beauty processes from ancient Hollywood that will make you scream!
Audrey Hepburn's insane mascara application technique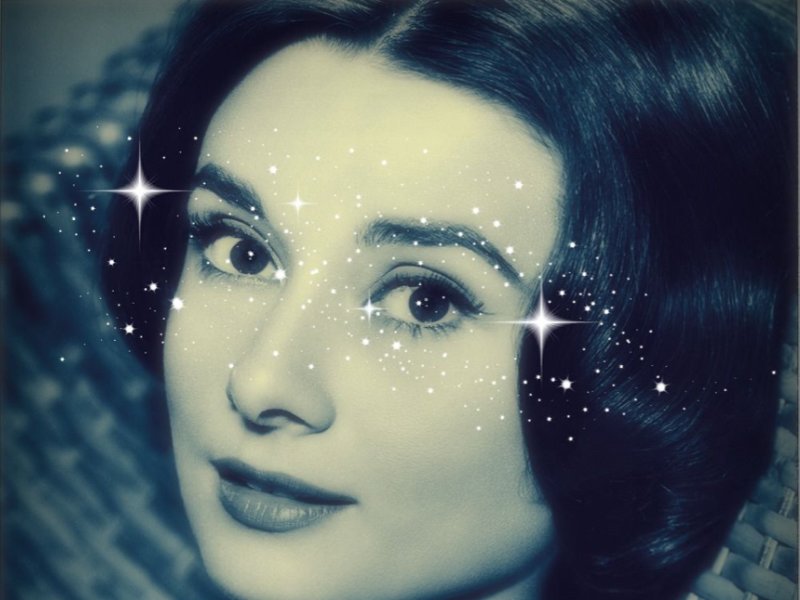 How did Hepburn achieve her fresh and doe-eyed look? After applying mascara, makeup artist Alberto de Rossi would separate her eye-lashes one by one using a safety pin. She was lucky he didn't poke her eye out.
In the world of eating disorders, Clara Bow was patient zero
Clara restricted her diet in such a way that she only consumed 500 calories a day and also rolled around on the floor while donning tight clothes to reduce pounds in an attempt to maintain her weight limit as stated in her contract and stay a steady 118 pounds!
Marlene Dietrich wanted real gold dust sprinkled on her wigs
Dietrich demanded that compressed gold, costing $60 per ounce, be sprinkled on her wigs to enable her to sparkle onscreen according to the book "Max Factor: The Man Who Changed the Faces of the World."
John Wayne's fabulous hair was fake?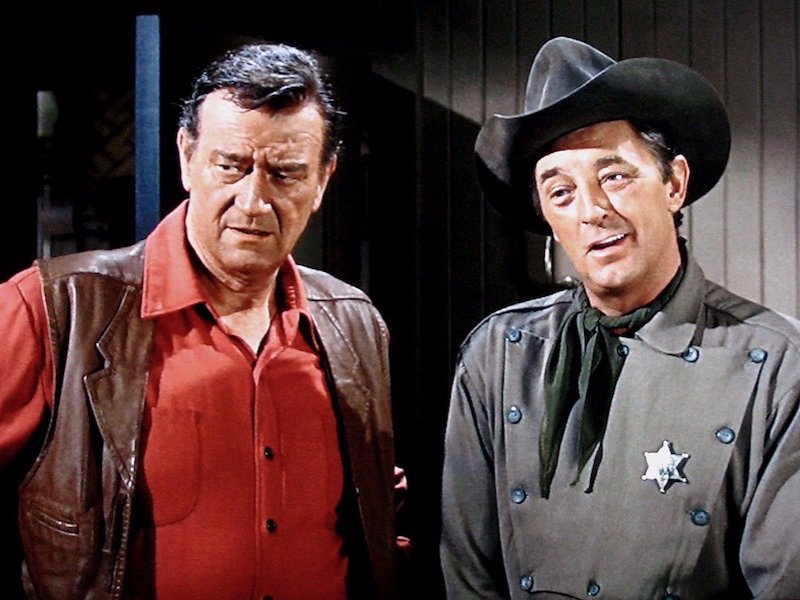 He had a total of three wigs, probably more, according to industry insiders. He put on the shortest of the wigs for 4 days, then discarded it for the medium length one. After a few days, he used the longer wig to make it look like he had natural hair.
Silk stocking around their heads was better than any facelift
The trick was tying the chin with an old silk stocking, fastened atop the head, locking the face to prevent sagging muscles and then lying on the back. According to actress Mildred Holland, their faces would eventually take the shape of that mold, but it never did.
Marilyn Monroe believed that contouring need not be limited to your face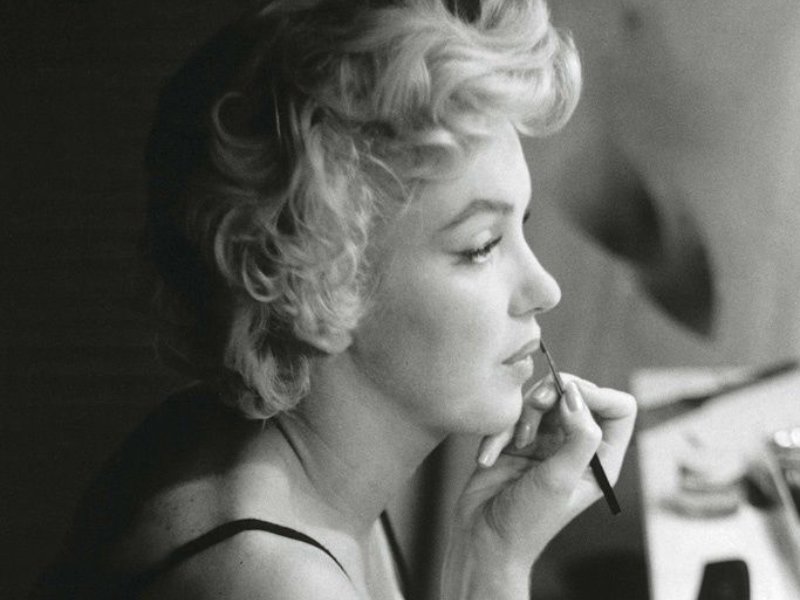 Creating that perfect red shade on her lips, Monroe used five different lipsticks and gloss, starting with darker reds on the outer edges, lighter shades in the middle, and a highlighted Cupid's bow and bottom lip. No wonder everyone found her pout irresistible!
Fannie Ward's beauty eventually faded and here's how she maintained it
She believed that to slow the body's natural aging process, better blood flow was needed, particularly on the face. She would hang upside down daily for half an hour, which she felt provided her skin with much needed nourishment.
MGM studio execs felt that Judy Garland needed to shed weight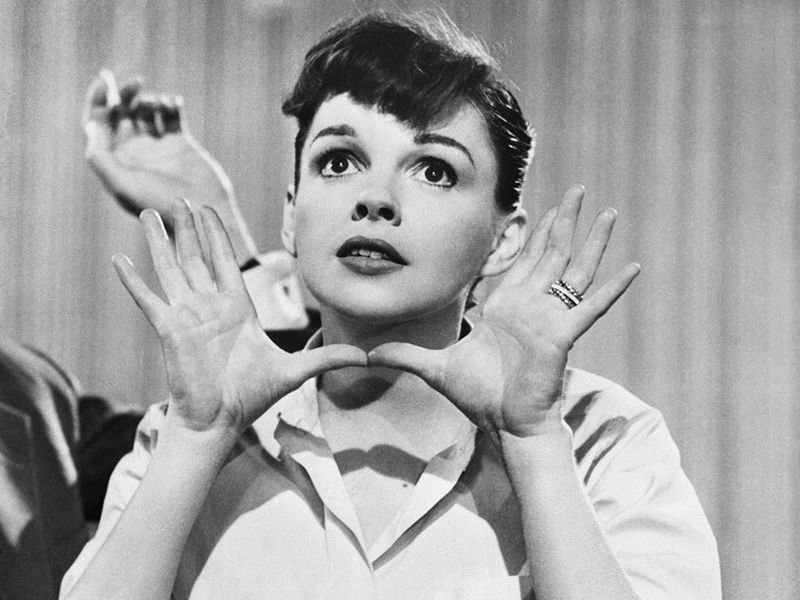 According to the book "The Treatment of Women in the Film Industry, 1900-1999," the actress who played Dorothy in The Wizard of Oz, was forced to undergo a diet of chicken soup, black coffee, and 80 cigarettes a day, which limited her caloric intake, but got her hooked on to diet pills.
Rita Hayworth did everything under the rainbow to look less ethnic
"The Treatment of Women in the Film Industry, 1900-1999" claims that Hayworth changed her name from Margarita Carmen Cansino to Rita Hayworth, dyed her hair and underwent a year of hairline electrolysis, because Hollywood execs wanted her to look less ethnic.