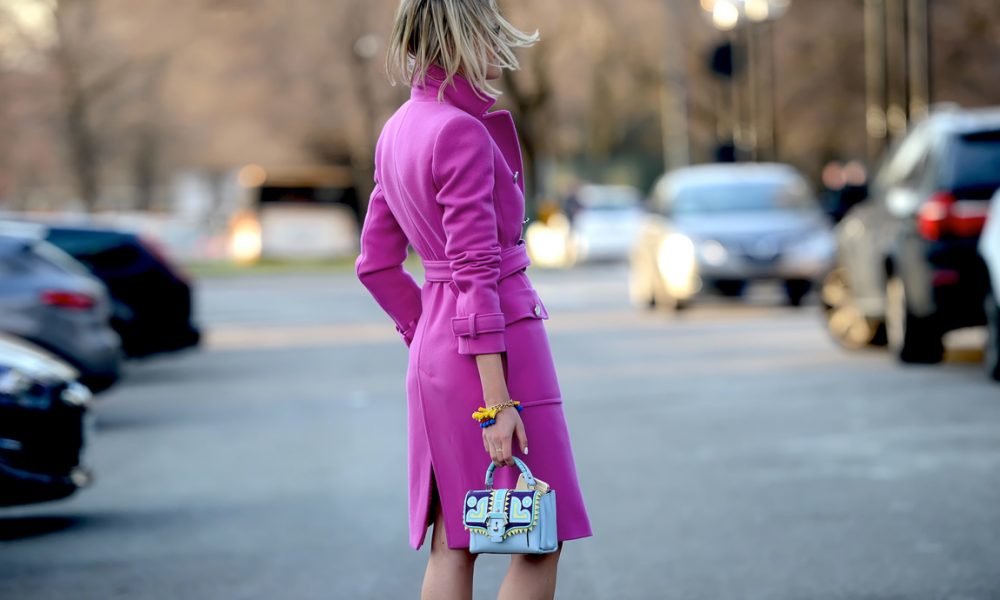 How to Transform Your Fashion Style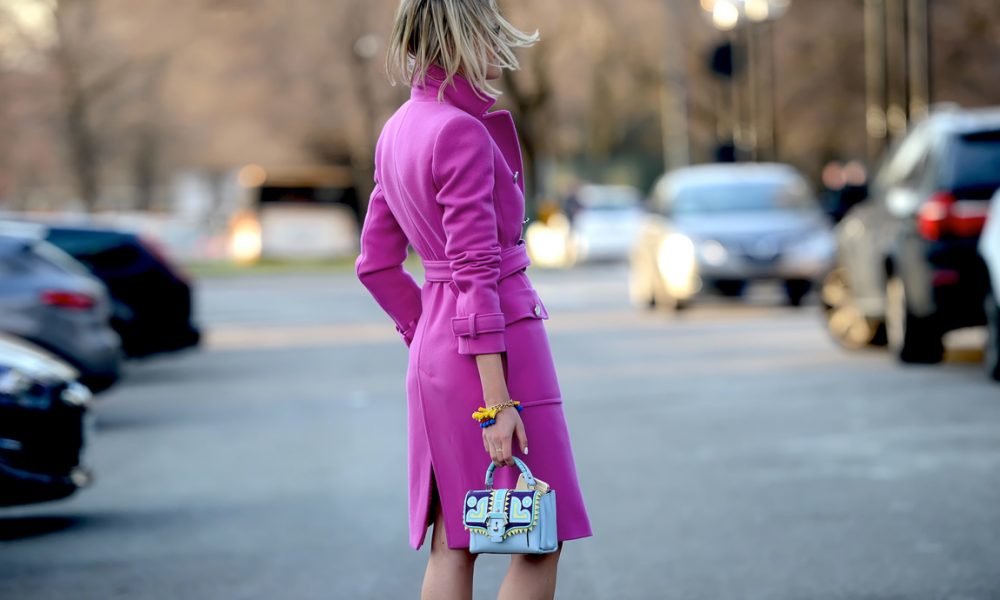 Are you thinking of changing your look? Are you tired of being style-challenged? Here are a few tips on updating your style while, at the same time, not becoming a fashion victim:
Refurbish, reuse, recycle.
Start bringing your fashion style up-to-date with what you have. Take everything out of your closet, no exceptions. Now, make three piles. First, you have the "still on trend" pile. Next, you have the "outdated, but may still be usable" pile. And lastly, you have the "OMG, what was I thinking?" pile. It's obvious which pile has to go. It's a simple method: if you can't use it, get rid of it. Consider donating it to charity.
Give your shoes a second chance at life.
Have them cleaned and repaired if you need to. Unless the shoes are helplessly and hopelessly periodic, most of them still have a lot of life in them. Some shoes can be re-dyed to brighten up their colors, while others—especially those made of canvas—may only need some good, old-fashioned washing and scrubbing. You can also recondition leather with some emu oil to give new life to those worn wingtips. Why, you can even channel Manolo Blahnik and embellish your tired, old pumps with crystals and beads aplenty!
Mix, match, and accessorize.
Now that your closet is cleaned and organized, try mixing and matching tops and bottoms like you've never done before. Add a little extra while you're at it like a spunky new belt, perhaps, or a flashy tie.
Call a friend.
This is preferably someone with more fashion sense than you. This person should be able to give an opinion on what would look good on you, as well as share fashion tips that won't leave you clueless.
Don't forget who's wearing the clothes.
Clothes make the woman (or man!), so they say. But wearing the best clothes won't really work if your hair is all over the place, or if you badly need a manicure. Know that clothes go hand-in-hand with good grooming, so get yourself buffed, shined, and polished to complete the package.
Know when it's time to go shopping.
What you have in your closet may be enough for the meantime, but switching it around can get old after a while. When trying to transform your style, take the opportunity to invest in a few (or a lot) of new key pieces for your closet periodically. There's no harm in treating yourself from time to time after all!
Get out of your comfort zone.
Be aware that you will look good in some styles and in certain colors, but probably not as well in others. Then there are probably some styles that you are just curious to try. Don't limit what you can wear with what you're used to. Try something new, wear it, and be one with it.
If it doesn't fit, alter it.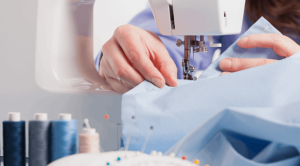 Ready-to-wear clothing doesn't mean simply buying it and putting it on. Most people just go and buy clothes for the style rather than the fit and end up with ill-fitting but trendy clothes. If you can't resist a particular style and it doesn't fit, there is no law against you changing it. Nor do you have to do without it just because it's a little loose on you. Simply find someone who can fix it but won't mangle it and use your imagination.
Don't forget the basics.
Always have some classic pieces in your closet, as well as neutral colors. These are pieces that you can transform into something else according to the latest trends. Color trends may be fleeting but black is always de rigeur, for one. Take it from there.
Go custom.
Ah yes, the ultimate fashion statement—have it made to your specifications! Build up that particular piece from the ground up—that is to say, you choose everything from the type of cloth to the style and measurement, to even color. If it's a tailored powder blue woman's tuxedo that you want, this is probably the way to get it.
Always remember that your clothes should fit you and not the other way around. You don't always have to have "the latest" look, just one that looks and feels good on you.