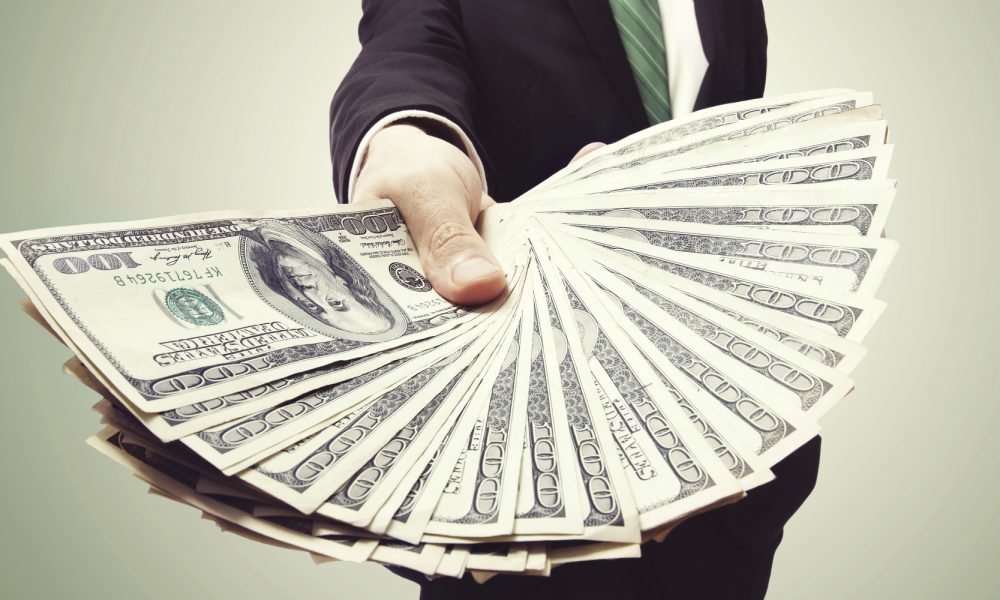 Answers to Some Questions about Business Loans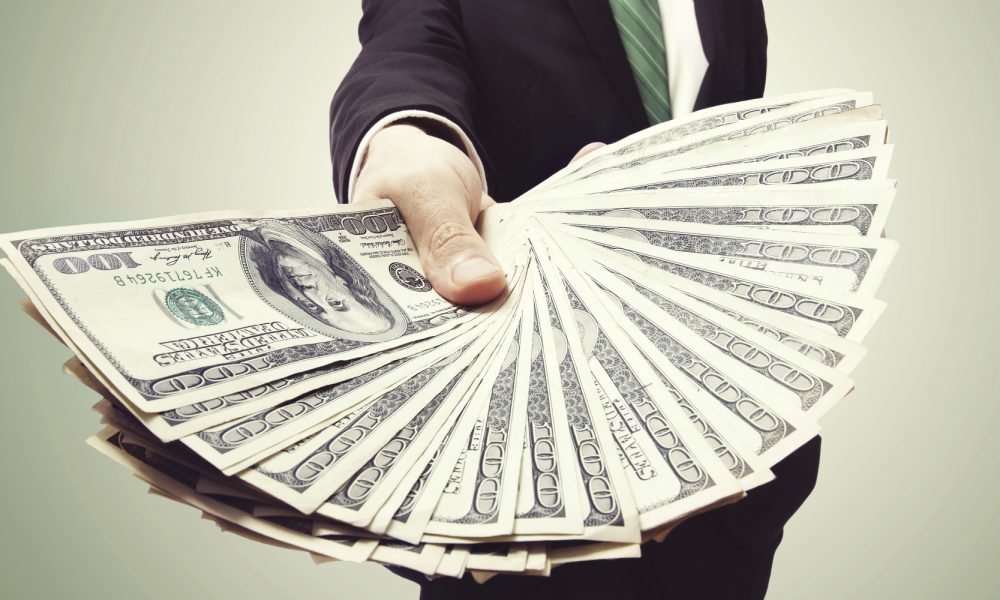 Despite constant advertisements from banks and other financial institutions, business loans are not at all easy to get. As a matter of fact, it is a rather labyrinthine arena that can be quite confusing for the uninitiated. Here are some common questions about business loans, answered;
Are "stated" revenue business loans still available?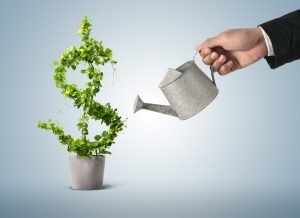 Yes, but due to the state of the economy and increasingly higher defaults on business loans, many lenders who formally granted such loans and lines of credit no longer do so. A lender may, at their discretion, request business tax returns and all relevant financials at any time, regardless of whether or not the loan or credit line is applied for under "stated" revenues.
Conversely, with full documentation loans that do require tax returns, lenders may waive this requirement and are often inclined to do so, if the principals have high personal FICO scores with strong personal assets. Therefore, the bottom line is the stronger the principal of the corporation or LLC applying for financing, the greater the probability that the lender will approve financing as requested with minimal documentation.
Can a business loan or line of credit be cancelled by the lender?
This is a complex question, and the answer is a qualified "yes."  Aside from discovery of fraud after the loan or line of credit has been issued—which, of course, is valid grounds for cancellation—a line of credit is not a term loan. It is, therefore, important to remember that the lender has the means and discretion to lower or even cancel a business line of credit.  

Do not be fooled or led into believing that a line of credit will be there forever until you decide to use it. Lenders often evaluate your business periodically through unannounced business and personal credit re-evaluations during the term of the line of credit.

In addition, due to the current state of the economy, many lenders across the board have decided to cut business credit lines. The result is that more frequently, business owners suddenly wake up in shock when they receive their monthly line of credit or credit card statement from the bank and find that their credit lines have been cancelled entirely and/or greatly reduced.

One way to beat the banks at their own game is to take a good portion of your line of credit and deposit it into an interest-bearing account at another bank or get a term loan with fixed monthly installment payments.  
Do you need a business plan to get a business loan?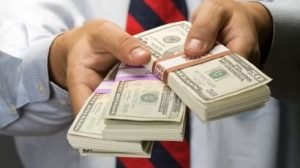 A formal business plan is generally not required in most commercial loans under $200,000 for established businesses in operation for over two years with sufficient credit history and tax documentation. However, when applying for a business loan, it is always a good idea to have a well thought out plan for the use of the funds, and be prepared to explain it to the lender as they probably will ask you what you intend to use the funds for.   

If you are seeking substantial funding over $200,000 and/or are seeking startup capital for a new business and/or venture capital, a business plan is often required. It's always a good idea to consult with experts in providing you with information for you to package your loan request to the correct lenders who are interested in your industry and financial qualifications, as well as those who are readily familiar with lender requirements for your plan and can assist you in writing an effective business plan that meets and exceeds these requirements.
Can you get a business loan if you filed for personal bankruptcy but are the principal of the business?
This is a complex question which requires consideration of a number of factors, such as was the bankruptcy a Chapter 7 or 13, and if it was a 13, did the principal make timely payments? How long ago the bankruptcy occurred is also a major factor, and if it was within the last two years, the chances of being approved are slim in the real world of today's lending climate.

In this situation, it is a good idea to consult with experts who are adept at legally avoiding the red tape that many such individuals experience by effective corporate restructuring through a qualified loan guarantor.