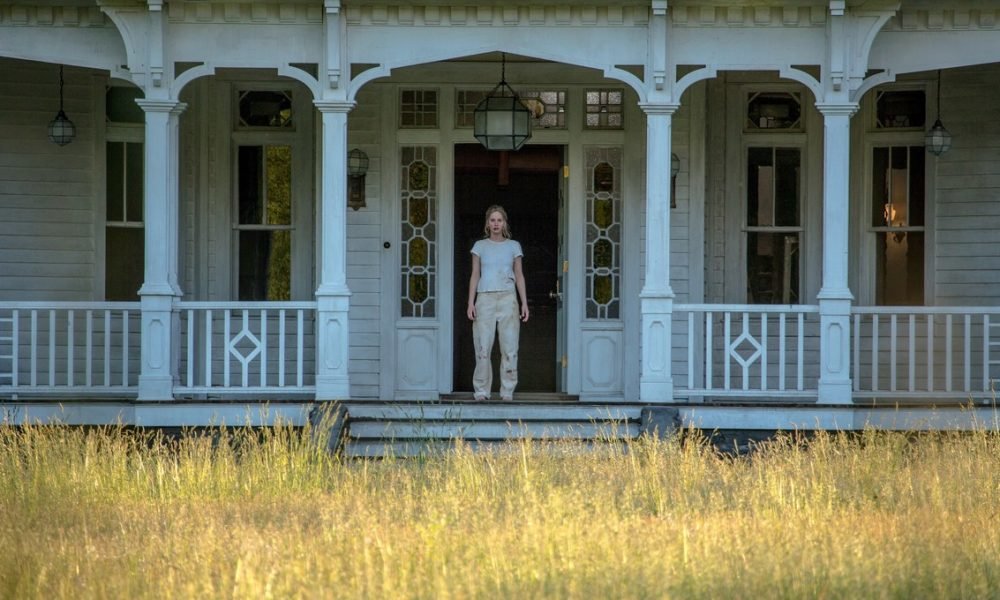 Jennifer Lawrence's Home Cost her $8 Million. Care to Guess What Her Mortgage Will Be?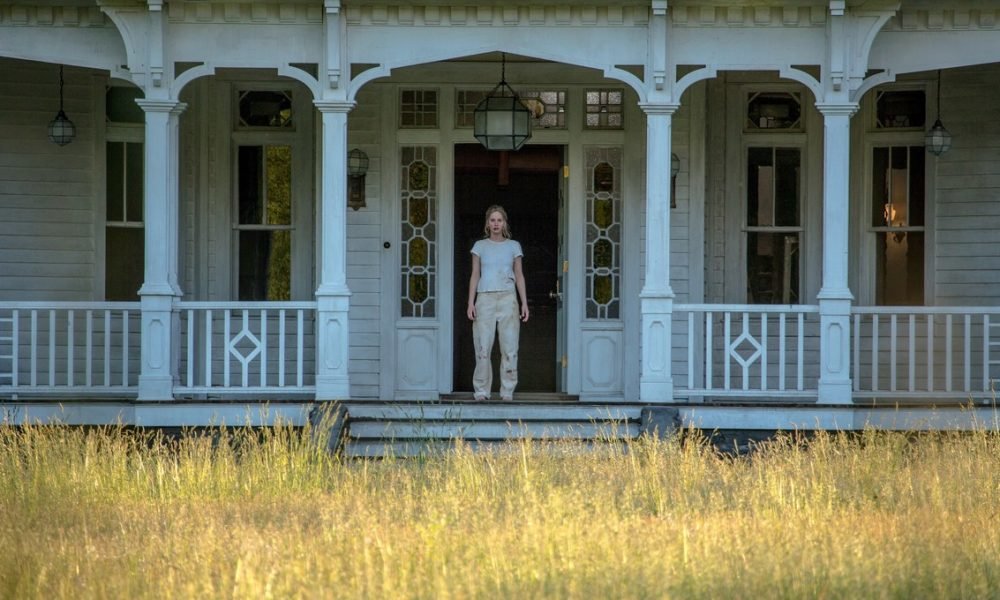 A plethora of movies like Joy, Silver Linings Playbook, The Hunger Games and so many more have earned actress Jennifer Lawrence instant recall and celebrity status with the American public and she has also amassed a lot of money. This, despite a huge Hollywood pay gap between the genders, where her male co-stars got paid much more than she did, for the same movie.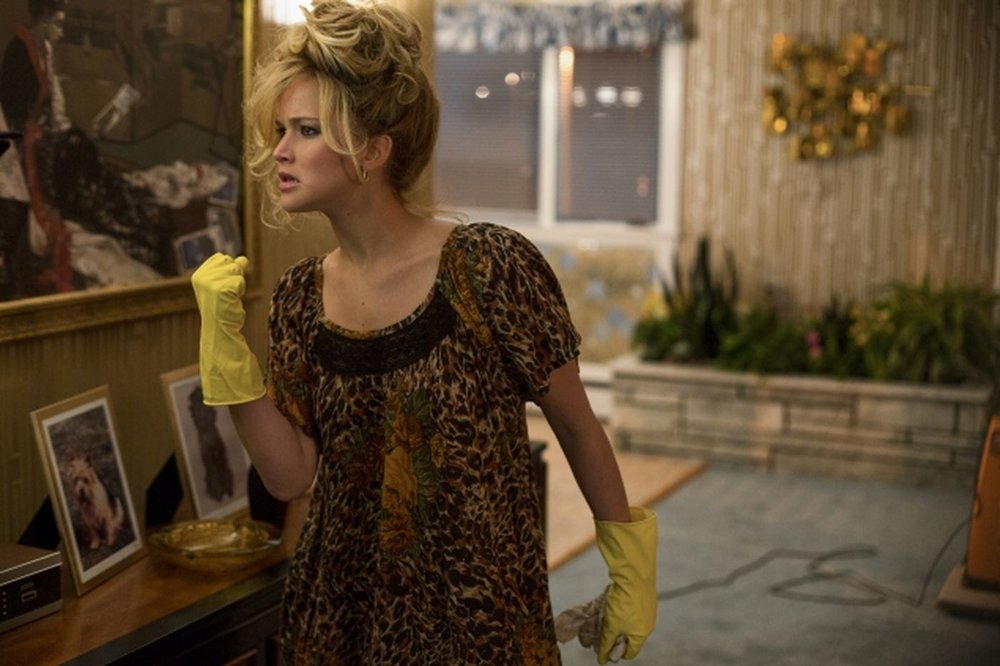 When the hard-working young actress is not shooting her next film, which place does she retire to? And even more importantly, how expensive is the place she calls home? Here is a review of how Lawrence probably financed her recent home purchase and how much money she may have to pay as part of her mortgage agreement. Shocked to know that stars also play mortgage? You better believe it…
Celebrity Home Purchases Stay Hidden
Like most Hollywood celebrities, Lawrence has a 5,500 square foot home in, you guessed it… Los Angeles, the one she bought in 2014 for approximately $8 million from singer Jessica Simpson and her husband. The house was formerly owned by Ellen Degeneres who has owned at least 13 homes in Los Angeles since 2005. Lawrence's beautiful home has 5 bedrooms and 5 bathrooms and the beautiful outdoor space features a pool, and koi pond, ivy-covered walls, and a courtyard.
When compared to very lavish estates maintained by stars like Oprah and Eddie Murphy, this house looks quite modest, despite Lawrence's $60 million net worth. How did J Law finance this fairy tale home? We are only left to speculate as most celebrity real estate transactions are kept concealed from public records. The stars do pay non-celebrity buyers to acquire homes by keeping their names off the record. Some prefer buying property through a made up Limited Liability Company (LLC), or both. For instance, rapper Kanye West purchased his Hollywood home via KW International, LLC.
Getting Jumbo Loans
You may possibly think why a glamorously wealthy celebrity would take on a mortgage to buy property? The reality of it is that these mortgages are anything but your typical home loan, which you might take out. The maximum amount you can loan with a regular VA or FHA mortgage in LA County is only $625,500. Any homeowner borrowing above the limit, is often demoted to jumbo loans category which are more than national mortgage loan limits.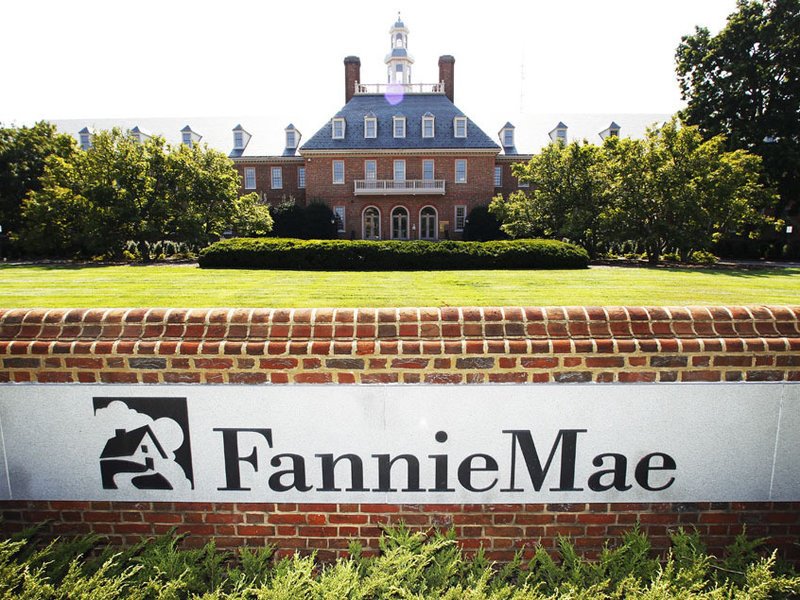 While someone may afford to buy property outright, they may prefer not to dispose off all their funds in a single property purchase. A celebrity, with enough liquidity to buy a mansion in Beverly Hills, may consider saving those funds for other necessary expenses such as purchasing other homes in many other countries or US cities, purchasing multiple cars, and buy designer clothes for red carpet events and parties. Whatever the reasons, the rich and the famous also need to take some home loans.
Everyone needs Mortgage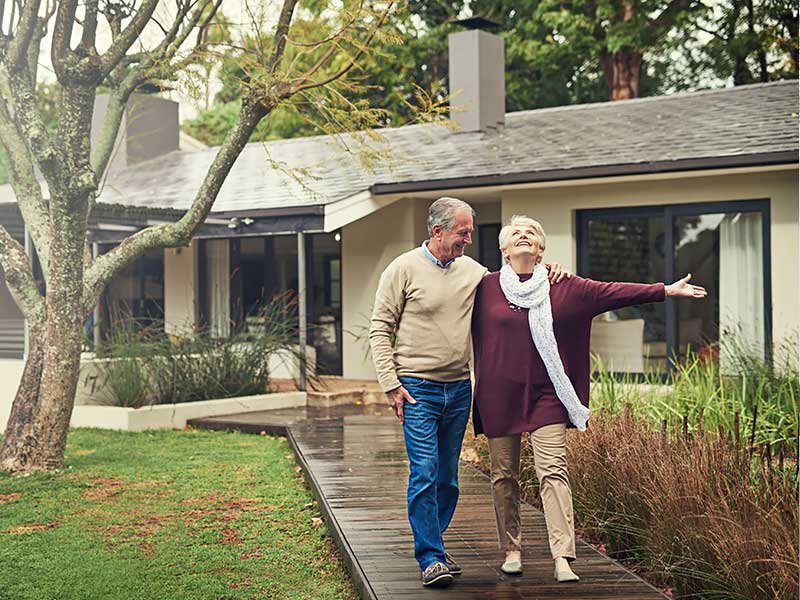 With Lawrence's earnings of an estimated $11 million in 2013, she had plenty of money to acquire her $8 million home by paying for it in cash. But she may not want to splurge all her money in just one place as a girl's got to eat and buy clothes, after all. Based on how much she earned that year, we assume that Lawrence could have made a 20% down-payment. If the rate is 20%, her down-payment would be around $1.6 million. After covering the down payment, $6.4 million dollars were needed to finally own the property. With Hunger Games and X-Men becoming a successful movie franchise, and other projects and assets that she had, her lenders must have considered Lawrence as a low-risk borrower, qualifying for a loan with low interest. Had she been a commoner like us, with a regular job, she would have had to endure more scrutiny and probably got slapped with a higher interest rate.
Can You Afford This Payment?
The typical mortgage rate in 2014 was about 4.17% and at this rate your monthly payments for a 15-year long loan would be about $41,901. While the monthly sum on a 30-year long loan is $27,287. Would you be able to pay that much for your home every month! Lawrence is one of the best paid actresses in Hollywood, earning millions. With all that money and more earnings coming in, it is possible that she might have paid off her mortgage by now. And we are sure it's a huge relief for J Law.