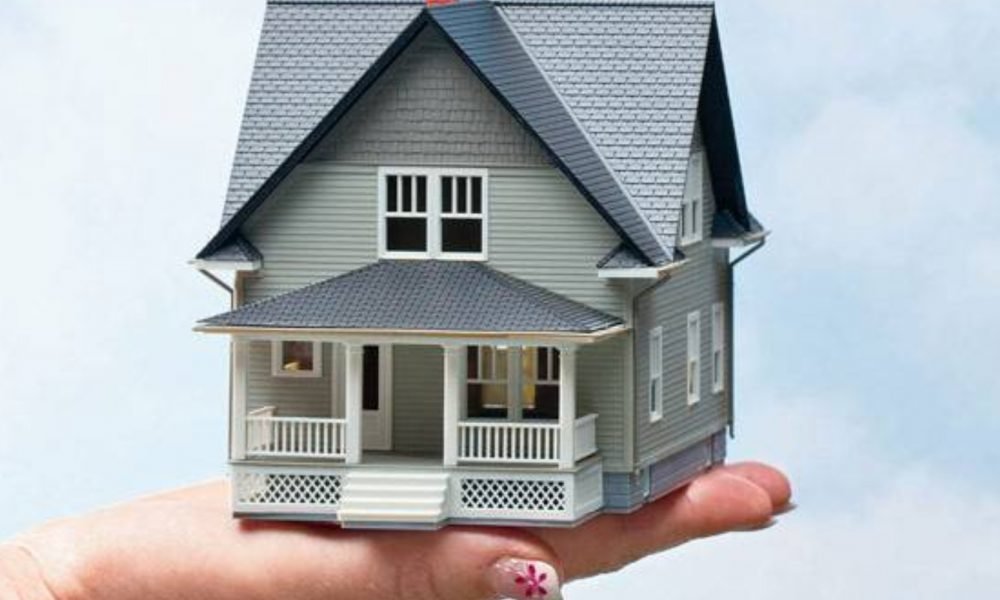 All You Need to Know About Mortgage Escrow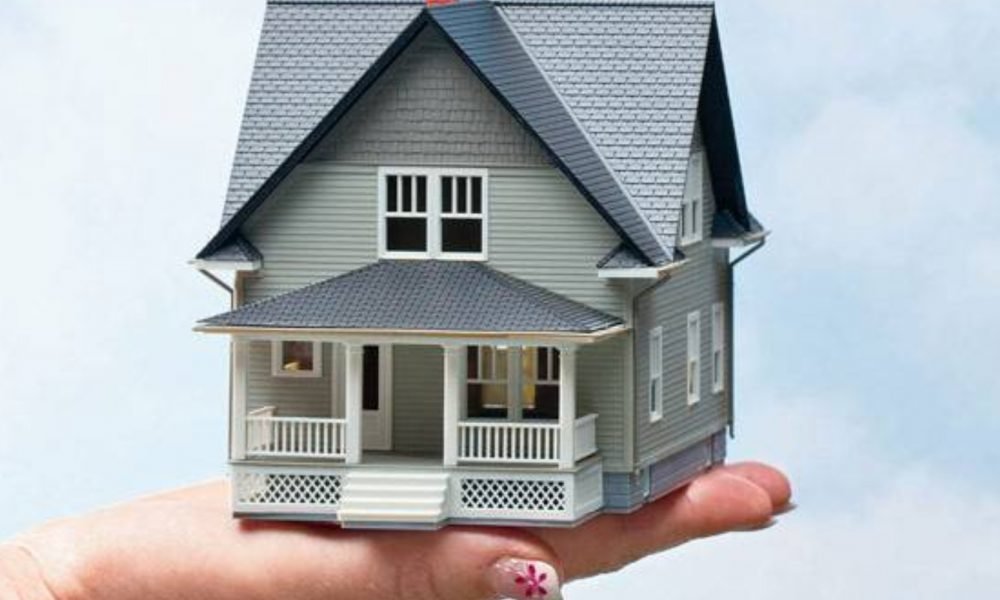 If you want to purchase a home or you are already a homeowner, you must be familiar with the terms "escrow account" and "mortgage". It may sound simple but it one of the most complex aspect of loan servicing.
Mortgage is the loan taken from a bank against a property where a deal is made for taking the title of the property and when the loan is paid, it becomes void.
What is escrow account?
Escrow account helps you in paying property taxes and homeowner's insurance premium on time. Although these costs are supposed to be paid annually, a monthly fraction helps in accumulating the balance. By doing this lender makes sure that these get paid on time and that there is no shortfall.
Let's talk about how property taxes and insurance premiums can cause a fiasco and put you in trouble.
Property Taxes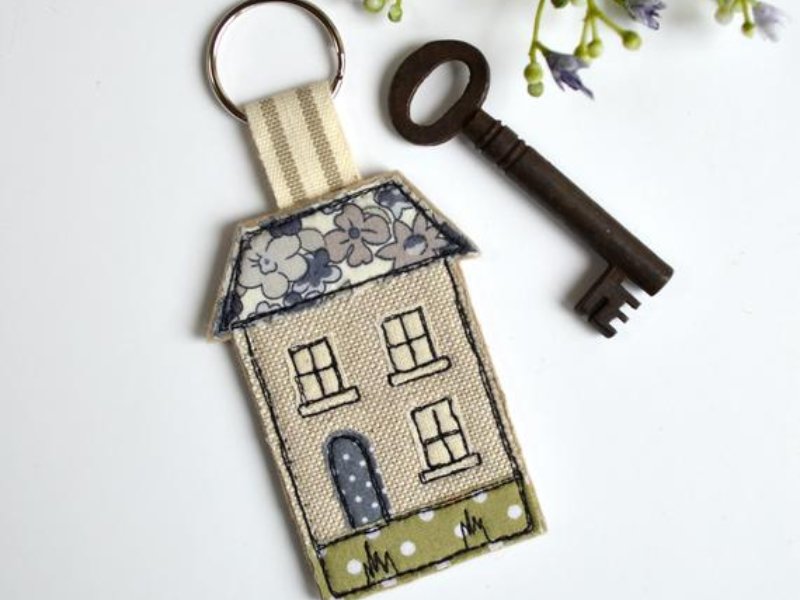 Every state has their own rule to reassess property taxes. Some reassess your property tax after the home is purchased. So, for first year you may not face any trouble in your payments but the next year you may witness a significant rise in your installments.
Homeowner's Insurance
Obtaining an insurance policy helps lender in figuring out the amount of your monthly installments for insurance. When you decide to move to a different state, it will be wise to learn about the homeowner's insurance policy of that state. Sometimes insurance policies do not cover for damage done by earthquake or hurricane, so you may need to think about buying a different policy for that.
Problem Starts with Escrow Analysis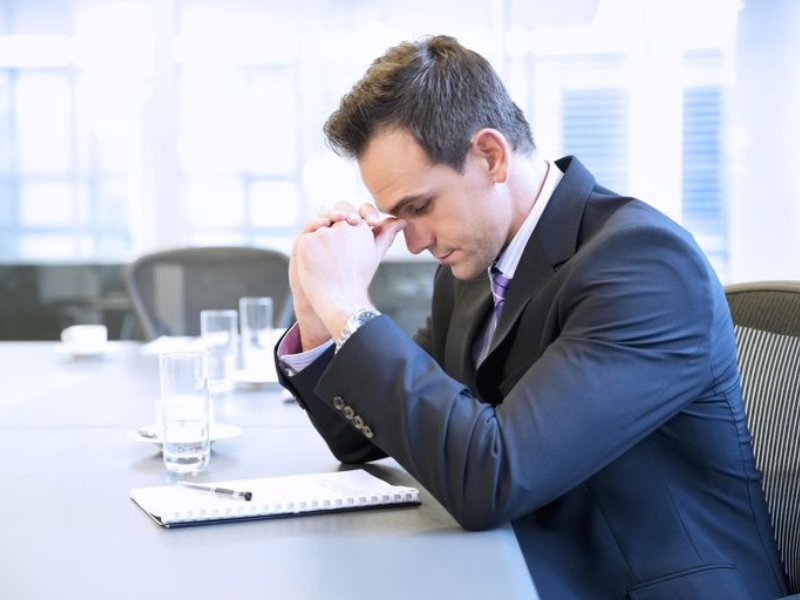 After completion of every year, lender sends you an escrow-analysis letter which describes all the payments done by you forwards tax and insurance. Usually the first analysis is pretty much what you would have expected. It is with second analysis you start facing troubles financially. What actually happens is when you bought the house, the bank you took loan from paid the property taxes for that year. In the analysis of next year, lender pays the reassessed property taxes which were done after the purchase. Hence you face the increase in your payments.
How to Cope Up with This?
First, you can call your bank and ask to talk to a specialist. That way he can analyse it for you and provide you with easy options that does not prove burden on your pocket.
Second, if you can afford to pay the increased amount for this year, the amount for your next year payment may go down.
Third, you can pay the difference in cash and your monthly payment will increase only for last year's tax.
Fourth, you can take help of your bank and ask them to divide the amount in 24 installments. That way there will be a small change in your monthly payments.
Problem with Homeowner's Insurance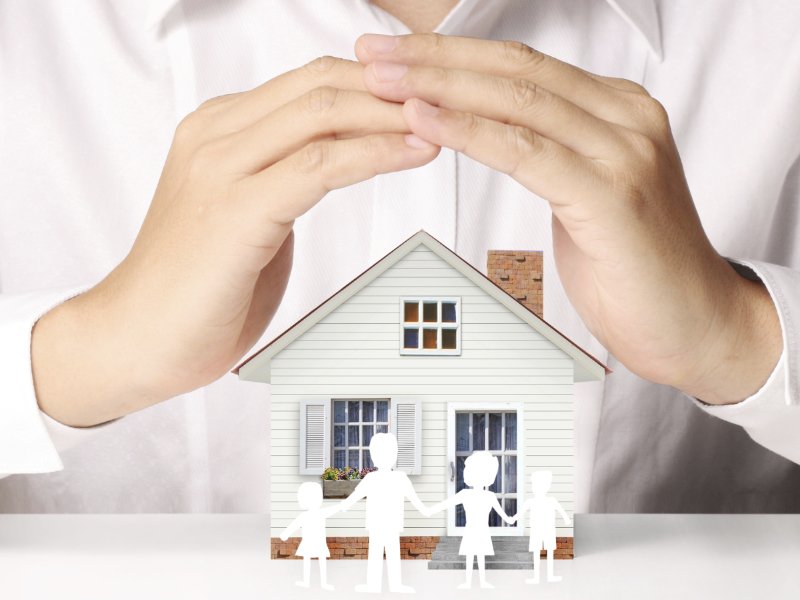 In some cases, it was seen that even after having a fixed-rate loan there can be an increase in mortgage payment. Rise in insurance premium may be the reason for this but many people do not take a notice as sometimes bank handles the insurance payments. Sometimes insurance premiums can increase all of a sudden and if you are not aware about it, it can cause a rise in your monthly payments and till next analysis you are left with no choice but to pay.
Solutions to Opt
Before purchasing a house conducting a thorough research with property appraiser and tax collector can help you estimate the amount you'll have to pay after the reassessment. Talking to an insurance agent over homeowner's insurance premium may get you an insight of how much the amount will be. By adding these together, dividing by 12 and adding the result amount to the loan principle and interest payment will give you an overall estimate of how much you have to pay. Making a strategy is the key to spare yourself from the mortgage escrow nightmare.
Changing the escrow analysis date based on the time of the year you took mortgage loan will help in reflecting the increased amount in taxes and insurance premiums quickly. Be prepared that next year your taxes can be reassessed and there may be an increase in the payment. Also, you may have to pay for the shortfall, so saving before can help you and you may not feel the sudden shock at all. Catching up with your insurance agent will help you in realizing before if there will be any increase in premium.