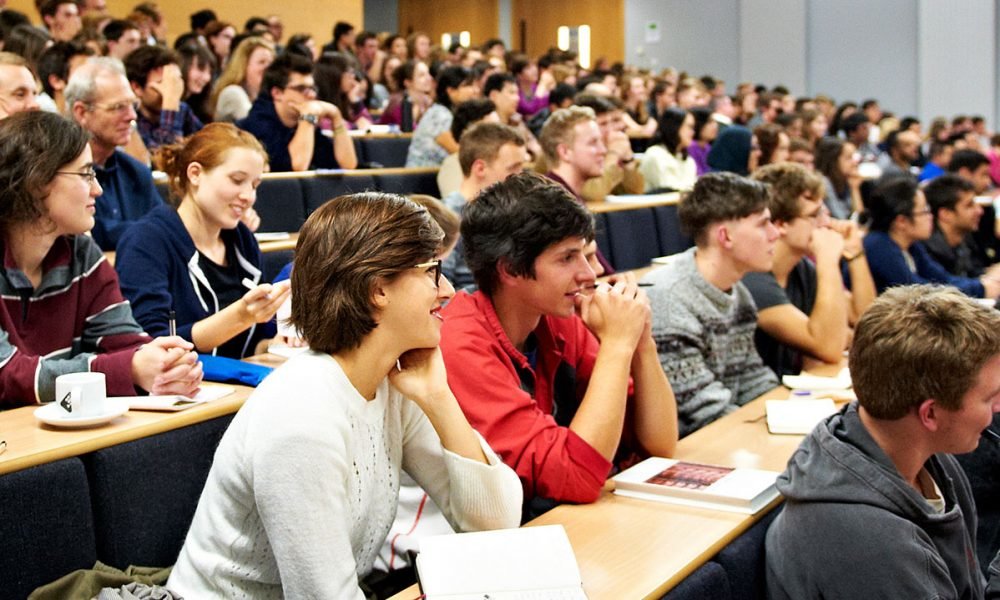 Student Loans: Here are Some Genius Ways to be Debt Free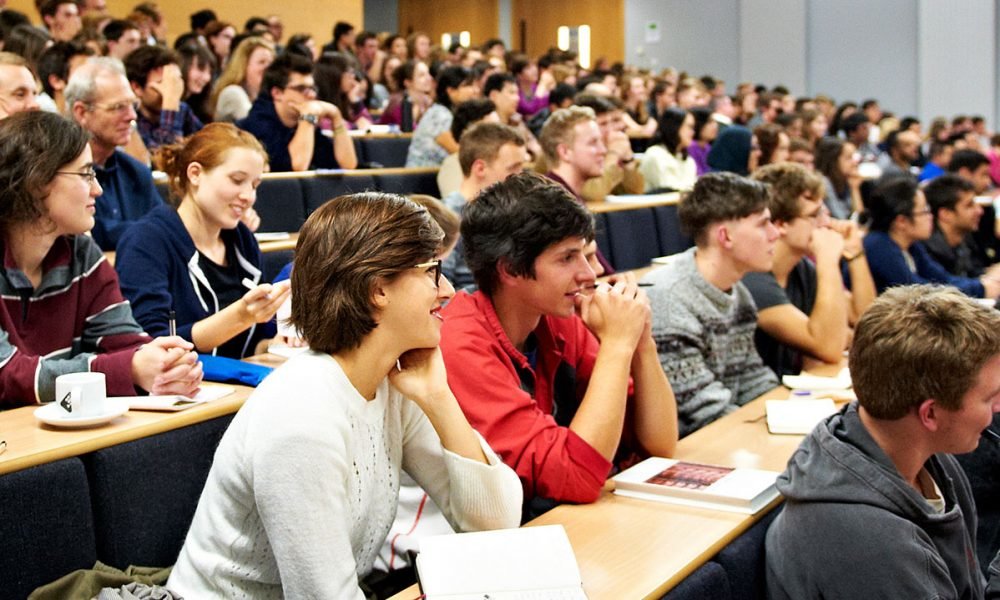 Paying student loan after graduating from college can make you pull your hair. For every generation it has been a huge task, as right after graduation, salaries are not that big but the loan still hangs on our head. While some people use savings and investments to pay off their loan, there are a few who have managed to pay off their student loans as quickly as possible and they are outright geniuses in doing so. Take a look:
Moving Back with Parents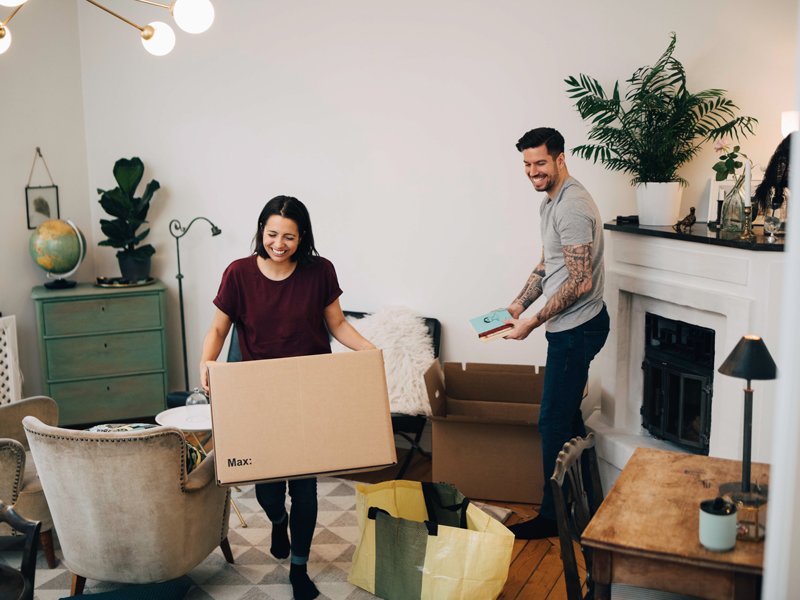 Paying exorbitant rent is another fact that can prove as a hurdle in the process of becoming debt free. As a young person you may want your privacy and want to live life the way you like, but suffering huge rents is not the cost you would like to pay. Moving in with your parents can not only cut your rent in half or eliminate it totally, it proves to be the right decision for your wellness too. Some people saved up on their rent by doing this and became debt-free within 18 to 24 months. That is definitely a smart choice.
One Day at a Time
There were many people who started small. They made it a point to save a certain amount of money daily and put it aside for paying off their debt. There was a particular young man who, for every purchase he made, would round up the nearest whole dollar and put in the difference for student loan. By saving small, it doesn't burden you much and it also helps in saving more rather than waiting for some big cash to come your way. Some people joined forces to pay their loans as it is also eligible for student loan forgiveness. To sum it up, you have to choose what works best for you and plan accordingly.
A Side Job Can Go Long Way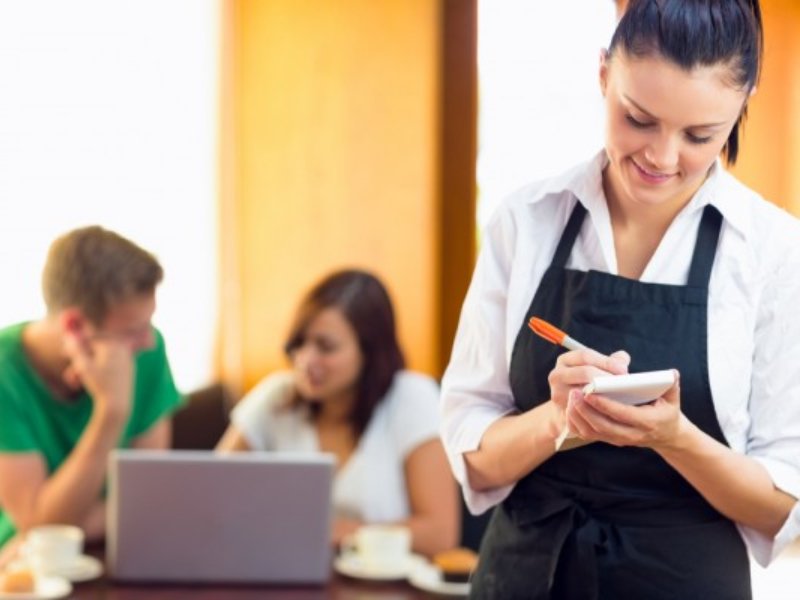 Income from your full-time job may not be enough to pay off the debt as soon as possible. There are many examples where people took up side hustles to earn extra bucks that helped them in paying off their loan. Like taking swimming coaching, writing freelance, working in a grocery store… there are hundreds of options out there that can help you get extra money that you really need.
Refinancing
While some people can afford paying loans but would like to save money, for them student loan refinancing is the key. The term means that by refinancing you can pay your old loans and get new loans on your current income status with hopefully better interest rates. Doing this will help you in making an assessment of your debts and new interest rates may be less than what you were paying previously.
Small is the New Big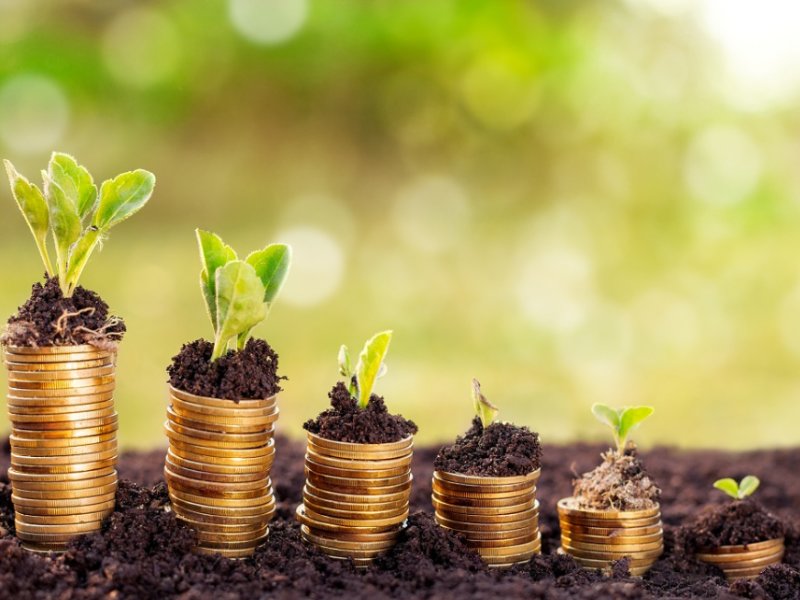 Making small life changes can help you and before you know, you can repay all your debts. Buying groceries for the whole week, cooking your own food and controlling yourself from eating out, using public transport instead of maintaining a car, staying at home rather than partying all night, these are some small changes in your lifestyle that you can start with. Although at first, it may prove a little difficult but the outcome of it would be a huge reward to yourself. There were examples of people using their employee discounts to buy things, in another example, people either disposed off their credit cards or used it as less as possible. Making new strategies everyday and talking to friends who are facing the same issue can help you. By taking one day at a time you'll surely reach your destination.
Be Minimalist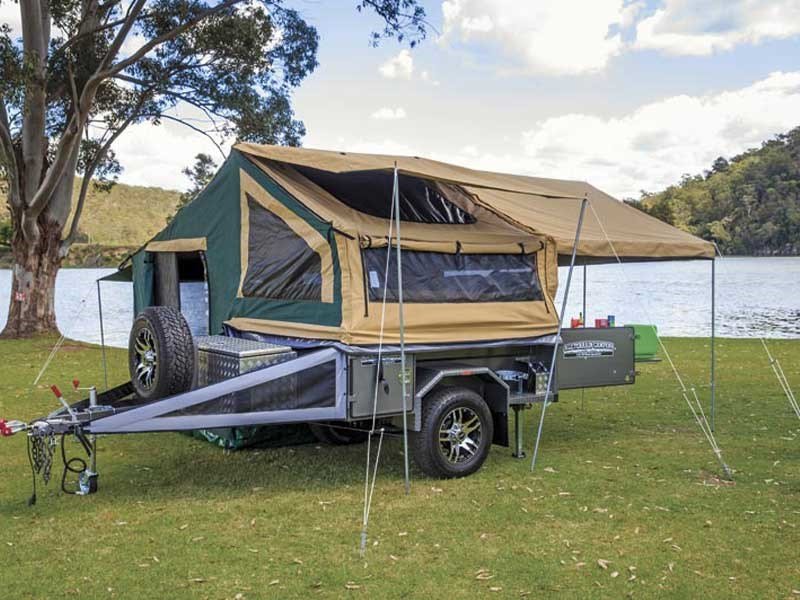 When you have a debt burden on your shoulder, the last thing you would want to do is show-off your lifestyle as that could prove expensive. Splurging on clothing or other unnecessary items can hinder the process of you paying debt. Many people opt for a minimalist lifestyle where they wouldn't buy anything which does not tick the category of a 'necessity'. In one such example, there was a couple who sold off all their inessential items and lived in a camper. Within 11 months, they were debt free. Well, to each his own.
Paying student loan is definitely a huge task and paying it as soon as possible is an even bigger one, but planning every step and implementing those plans will definitely make you conquer your financial issues.