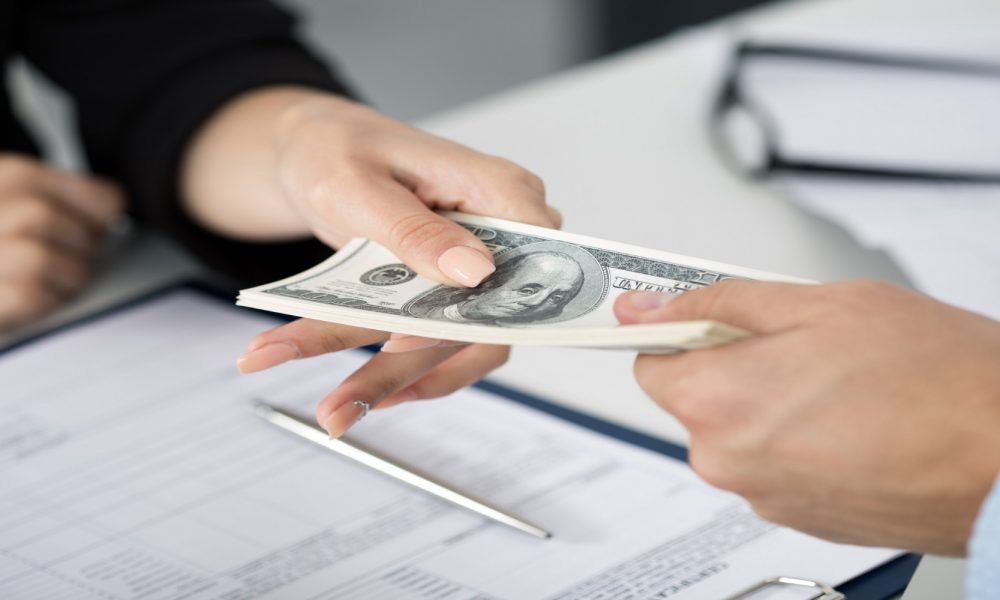 Will 'Installment Loans' Be the New Payday Loans?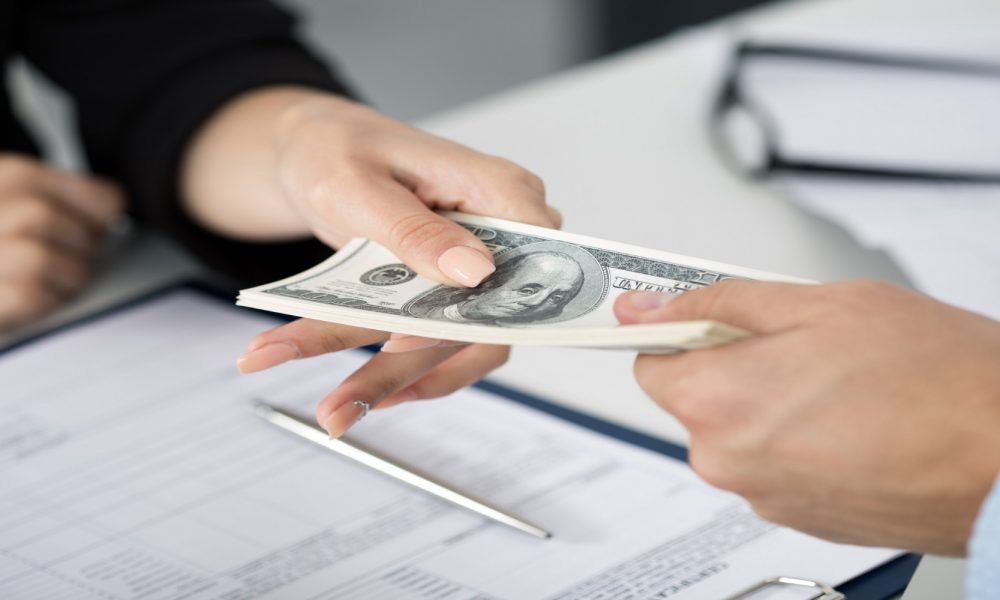 So much has changed since the earliest days of borrowing and lending money. Installment loans could be the future norm for payday lenders. This might be because of proposed government regulations that are aimed to tighten its grip on payday debt traps.
Currently, credit check is not required when one wishes to apply for loans. Lending agencies or institutions just usually ask or confirm if the borrower has a steady inflow of resources or source of income. And the requirements for approving one's loan is as simple as above. Clients can even extend due dates by only paying an additional fee.
The Consumer Financial Protection Bureau (CFPB) proposed a regulation that is supposed to impose stricter qualification criteria. This regulation also aims to minimize fees incurred by borrowers. The CFPB has done so to bring to a stop costly payday loan extensions.
Authorities say that the proposed rule would require lenders to identify whether borrowers are financial capable of paying back their loans. In addition, it would also cut off excessive debit attempts that spike up fees, which makes it more difficult for clients to get out of debt. In effect, this new regulation would impact payday lenders in the way they do their business. Also, these protections may also bring serious threats to bottom lines.
Why the Shift Toward Installment Loans?
The Wall Street Journal just recently reported an increase of 78% in the amount of money lent as installment loans to borrowers within 2014-2015. Borrowers who were granted installment loans had credit scores of 660 or even lesser. By 2015, installment loans arrived at a whopping price of $24.2 billion. This amount is interestingly three times the amount lent by 2012. What could have contributed to the large increase?
Payday lenders may have devised a tactic in hopes of avoiding the threats coming from the new CFPB regulations on money lending. These agencies and institutions replaced traditional payday loans with installment loans. In case you didn't know, installment loans are loans borrowed one time. The borrower repays the borrowed money in multiple scheduled times with a set amount for each schedule until the debt is fully paid. The term of loan can range from a few months up to a few years, depending on the agreement of the lender and the borrower. On the other hand, payday loans are a relatively small amount of money lent usually by employers to their employees. Borrowed money comes at a higher interest rate. Lent money is fully paid when the borrower receives their next paycheck.
Lenders defended their actions by telling that installment loans minimize the need to file extensions. This is backed up by the assurance that borrowers can actually repay the loan over time. However, lenders also say that it doesn't necessarily mean installment loans are more a more affordable and cheaper option for customers.
Is the Installment Model Safer?
The CFPB came up with the new regulation along with good intentions for both lenders and borrowers. However, borrowers may actually face more potential issues with the new regulation. Potential harmful loans may still persist. This is because the proposed rule allows for lenders to charge their borrowers with any rate. In addition, lenders are also free to set a term for the loan as long as they are able to determine the paying capacity of the borrower. Ultimately, this could mean that when a higher interest rate is at play, the longer the principal remains untouched or even unpaid.
Payday loans usually come with an interest rate that's greater than 300% on the average. To make things worse, borrowers are forced to fork over loan origination and even refinance fees. These are more or less around 10% of the loan amount, says Wall Street Journal. In addition, borrowers may have hold on the privilege of cheaper monthly dues. But the total amount remitted to finish the loan will be substantial because of a longer payment period. The Pew Charitable Trusts recommends that the CFPB should modify the proposed rule. It should include product safety standards that are consumer-friendly. This can be done via limiting loan payments to 5% of a borrower's paycheck. This is what Pew Charitable Trusts sees as a solution to mediate the problem between the government, lenders, and borrowers.
The Bottom Line
Borrowers may still face potential risks despite the CFPB's efforts to minimize abusive practices of lending agencies and institutions. Installment loans gives borrowers more time through allowing them payment period extensions. However, it comes at a cost. Payday lenders still have the freedom to determine interest rates over a longer period in time.