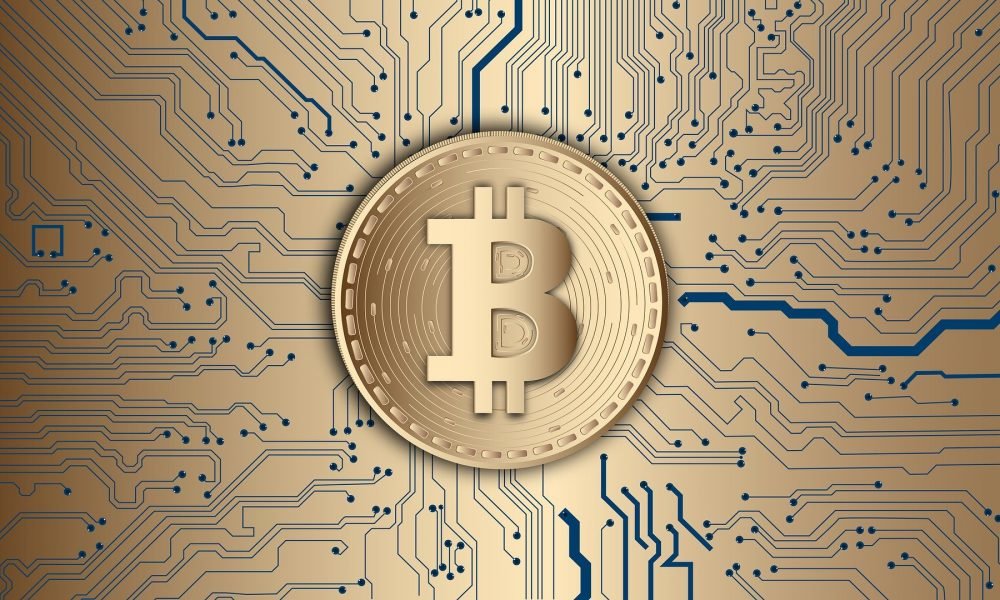 These Celebrities Earned Millions, All Because They were "Crypto-curious"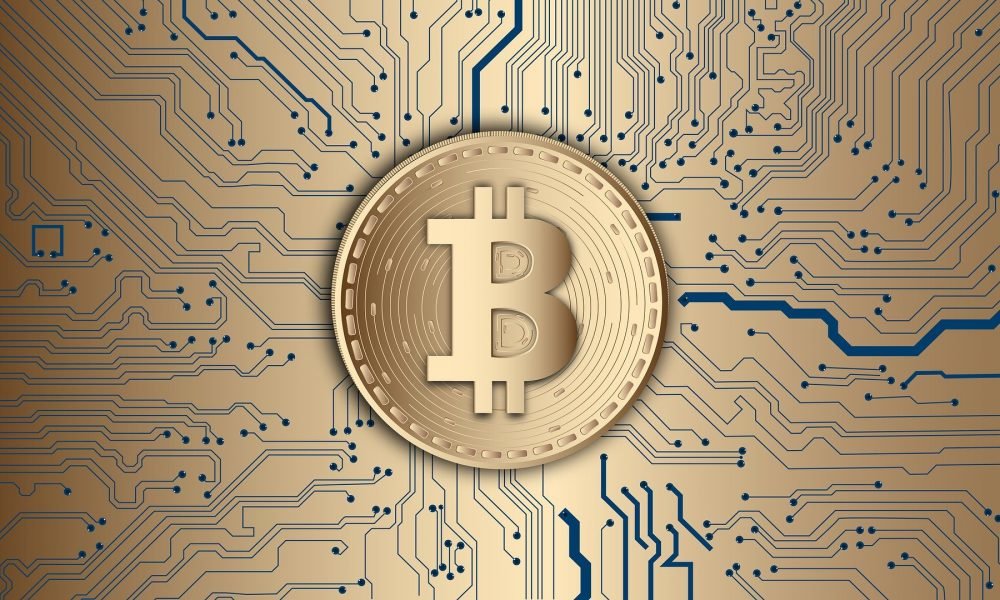 Until recently, the general public had no interest in cryptocurrency which, almost exclusively, excited the developers, engineers and entrepreneurs, involved in its conception since a decade. But the bitcoin bubble in 2017 saw cryptocurrencies soaring in value, with millions purchasing crypto-shares and setting up own mining farms. The value of bitcoin has dropped over the past year, but experts predict a new cryptocurrency boom in 2020. With a number of public figures investing fortunes in cryptocurrency, many more are investing in cryptocurrency for business ventures and more. Here are a  celebrities who publicly back various cryptocurrencies: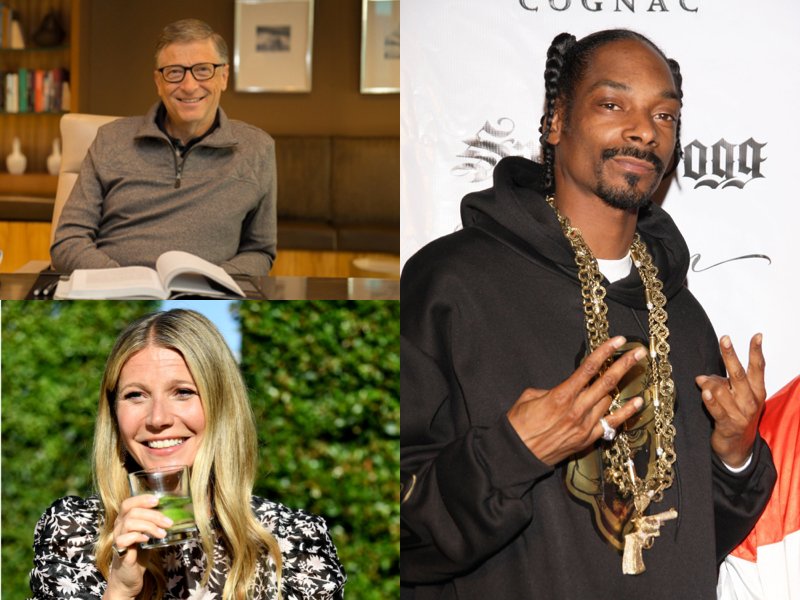 Bill Gates
Gwyneth Paltrow
Actress Gwyneth Paltrow receives much media-attention, often for dodgy healthcare advice, on her lifestyle website "Goop," and her involvement in various business ventures. She is a fan of crypto, endorsing the bitcoin wallet, Abra, and is an advisor there since August 2017.
Snoop Dogg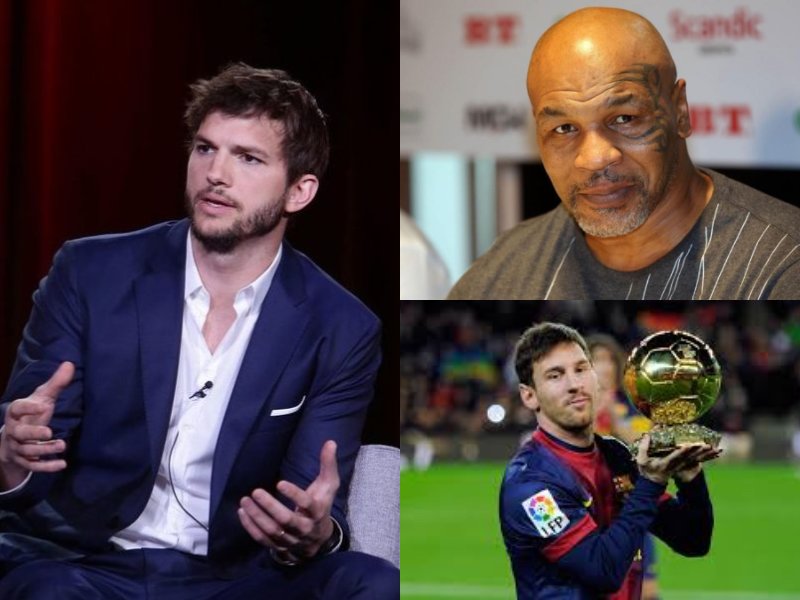 Ashton Kutcher
Founding his own investment firm called "A-Grade" in 2010, Kutcher also put his money in UnikoinGold, following Mark Cuban of Shark Tank fame. The e-sports gambling startup which marketed currency, called Unikrn, markets UnikoinGold as the currency to be used for betting on teams. The actor earlier had invested in Uber, Airbnb, and BitPay.
Mike Tyson
Lionel Messi
In late 2017, Lionel Messi agreed to become an ambassador for Sirin Labs, an Israeli company which produced the first crypto smartphone in the world, with his backing. The Finney phone is now available with a variety of features assisting crypto-users.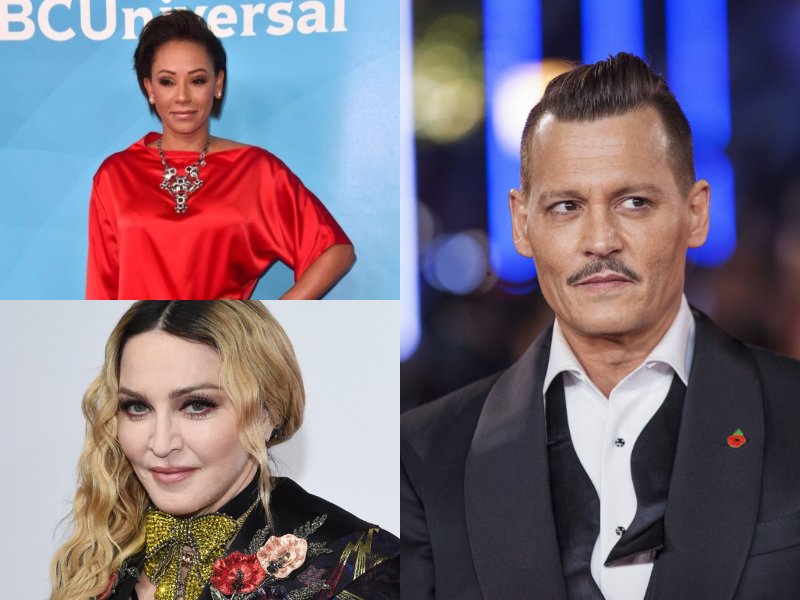 Mel B
Mel B accepted bitcoin payments for her 2014 Christmas single through a partnership with CloudHashing, a big company offering bitcoin-mining contracts. The artist loves how new technology makes lives easier and exciting, while announcing her acceptance of crypto-payments as Bitcoin united her fans around the world using one common currency.
Madonna
Johnny Depp
Johnny Depp has received excessive publicity over the past few years, partly due to some unusual spending habits, but the actor hasn't been afraid to get involved in crypto. Last autumn, the actor became a partner at blockchain start-up TaTaTu, the platform which rewards users with tokens for interacting with content such games and films.