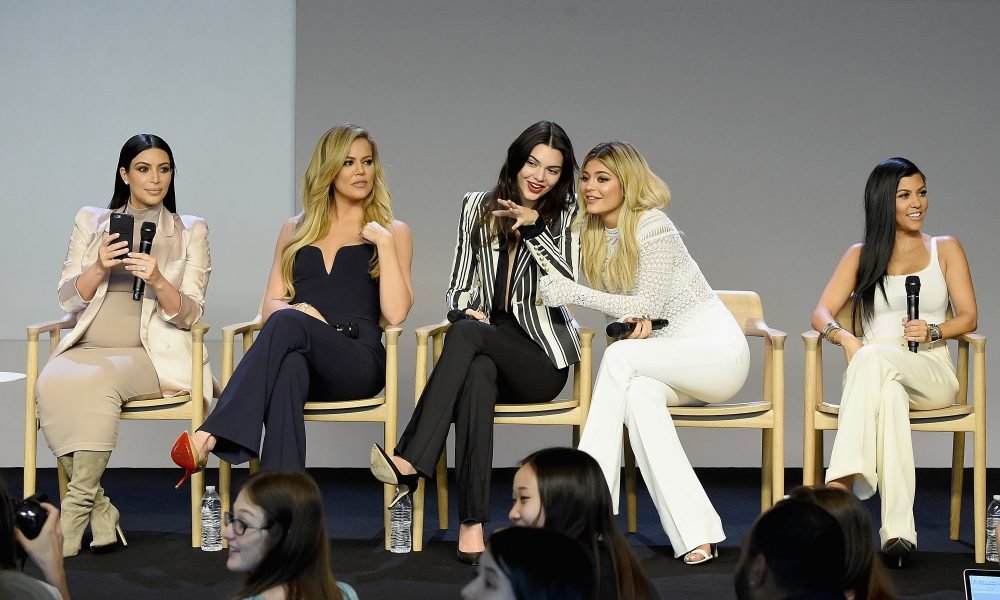 These Celebrities are Making a Career on Instagram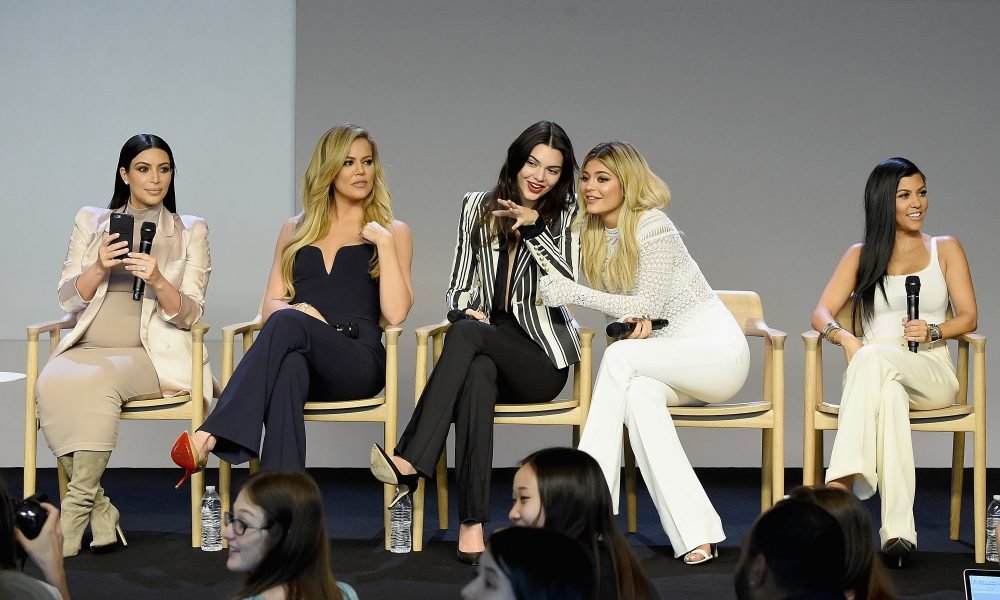 In the past, people got their daily dose of advertisements in newspapers and through the television. Fast forward to the present and advertisements have a new platform now, that is the social media. That's right. Anyone with a social media following can get money, just by posting pictures online. This is the newest platform for brands to reach more people, especially the consumers, is to be featured in these celebs posts on social media.
Instagram is one of the best social media sites for these kind of endorsements. We think it's silly but we don't realize that these posts can actually affect our decision making process when we go shopping. We are more prone to check out items that we once saw in celebs's posts. So how does it actually work?
#Hashtags
When a celebrity posts about a product, it usually comes with a flowery caption on what a great product it is and why they like it. These captions usually captivate the heart of the many consumers, but won't be enough for the brand owners. Celebs generally incorporate the hashtags "ad", "partner", and or "sponsored". These hashtags means that they are promoting and endorsing the brand itself, which means they are entitled to receive money from it.
True Advertising
It's only sensible that brands will scout for the A-listers to represent their product. But according to the owner of Talent Resources, Mike Heller and Matt Kirschner, brands will also look for celebs who are already a fan of the product before they advertise for it. This is because they want to make the ads really personal and thus, won't be received by the people as fake.
Here are few of the celebs who earned most when posting or advertising products through their Instagram accounts.
Selena Gomez
Selena Gomez is the official queen of Instagram. Among the many celebs who have Instagram accounts, this relatively younger singer has the most number of followers which is about 120 million and counting! With that sheer number of followers, everything she endorses is bound to reach her fans, all across the globe. According to sources, Selena is paid upwards of approximately $600,000 per post. And all it takes is a photos and a few lines of appreciation for the brand or product. Lucky her!
Kim Kardashian
What is social media without Kim Kardashian, right? No matter how many people hate her, it's still undeniable that Kim is one of the major influencers of today's generation. Majority of her movements are documented either on her social media accounts, by the paparazzi, or on her reality show Keeping up with the Kardashians. Because of her reputation and influence, Kim is paid the same amount of money as Ms. Gomez per post, even though she has 22 million followers less than Selena.
Christiano Ronaldo
The Real Madrid star is the top earning man in the world of Instagram ads. Partnerships with Herbalife Nutrition, Nike, and Egyptian Steel are all posted on his personal account. Ronaldo currently has 123 million followers on Insta and those fans will surely be intrigued by the products he is promoting. It is safe to say that he does contribute to the sales of those products after posting them online. With that being said, Ronaldo is said to earn about $435,000 per post.
Kylie Jenner
Kylie, just like her big sister Kim, is one of the most followed celebs on Instagram. Recently, she got the title of having the most liked picture after uploading the very first picture of her daughter, Stormi. The post got 17 million likes, stealing the position from Beyonce who had 11 million likes. The brands that Kylie always advertises on Instagram includes Sugar Bear Hair, FitTea Wraps, and FlatTummyTea. According to sources, the beauty mogul is paid around $435,000 per advertisement post. And going by how many sponsored posts are on her Insta page right now, it's no wonder why she is a millionaire!
 Kendall Jenner
Closing the top 5 list is another woman from the Kardashian-Jenner Clan. We all know Kendall as the woman who graces fashion runways almost everyday. She is linked with many designers and brands like Louis Vuitton, Adidas, Hairfinity, Tods, Calvin Klein, Daniel Wellington and Pepsi. She is also one of the highly sought out models right now and one of the most recurring magazine cover. People see her as the most low-key among the sisters but her endorsements are not at all humble. With every sponsored post, Kendall gets about $403,000.
These paid posts are not only limited to A-listers. Social media influencers who have many followers also have the privilege of getting paid for their posts. It may not be as big as these celebrities but it's a start!