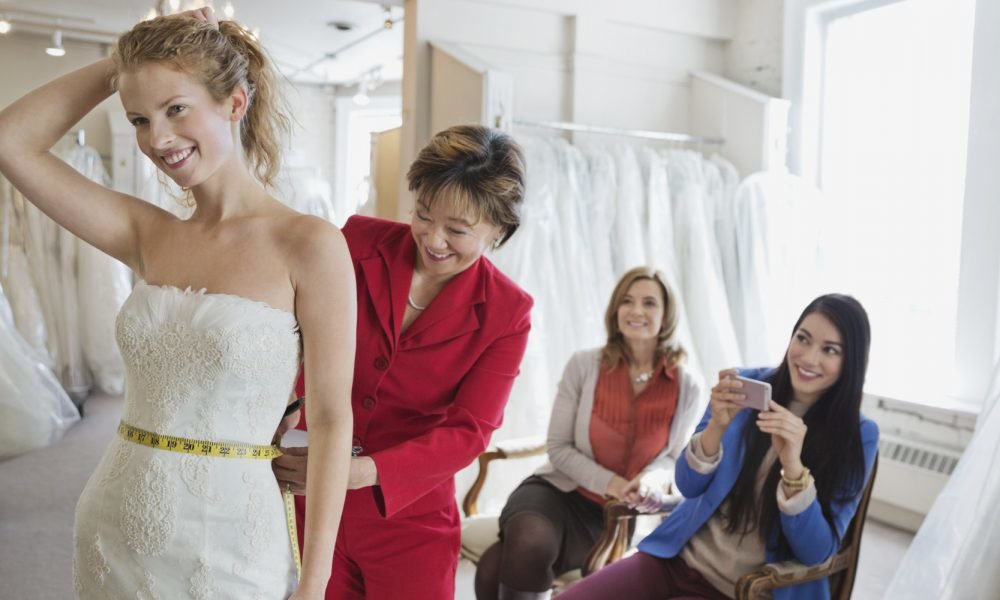 Celebrity Weddings You Didn't Know Were Crazy Expensive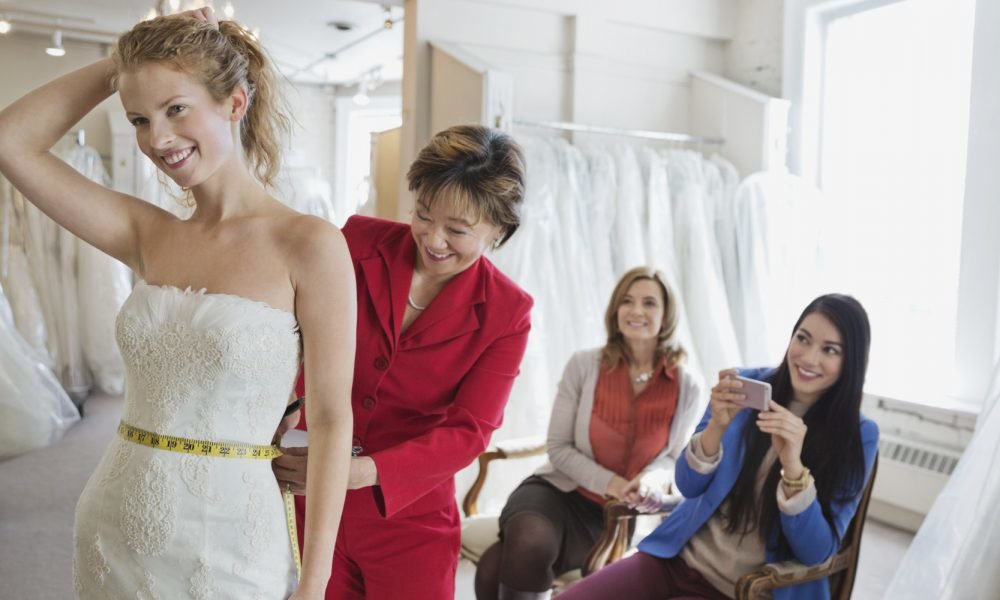 Weddings are expensive in themselves. Couples need to prepare an average of $35,000 just for their big day. That amount alone requires a lot of saving. While there is a mix of those who want a simple ceremony, others go for the extra.
On the other hand, there are celebrities who don't mind spending it all away especially for the biggest day of their lives. Prepare yourself as we go through celebrity weddings that make our wallets weep.
Ivanka Trump and Jared Kushner
The New York Times published details of the wedding between daughter of now-president Donald Trump and her real estate developer boyfriend, Jared Kushner, in 2009. Ivanka walked down the isle with a custom Vera Wang dress which was patterned after Grace Kelley's famous wedding gown. Her gown was said to cost $50,000 alone. Other expenses included a Sylvia Weinstock cake that staggered up to 13 layers and event planning by Preston Bailey. Of course, her jewelry was quite eye catching as well.
Brides Magazine reports that the bride wore signature Ivanka Trump earrings, a necklace, and a hairpiece which are all studded with diamonds. Cheat Sheet estimates the Trump-Kushner wedding to be around $1 million.
Catherine Zeta Jones and Michael Douglas
Eighteen years ago, this acting power couple got married fancy-style. The ceremony was held at the well-renowned the Plaza Hotel. On the day of their wedding, the beautiful bride wore a Christina Lacroix gown which costs about $140,000. She completed her look with a $300,000 diamond tiara. During reception, Catherine and Michael enjoyed sharing a bite of their 10-tier wedding cake which was estimated to be worth $7,000. Reports revealed that the wedding cost around $1.5 or $2 million in total.
Kim Kardashian and Kanye West
The Kardashians are known for all things fancy. Kim's wedding is not an exception. The couple married at the Forte di Belvedere in Florence Italy. This venue cost alone at least €300,000 to rent. Today's conversion rate would set the amount to be more than $368,000. Andrea Bocelli also performed in their wedding ceremony.
The bride wore a $500,000 Givenchy Haute Couture gown. The couple additionally spent $136,000 on flowers and over $110,000 on food. This wedding cost the couple around $2.8 million and that doesn't even include their week-long Paris holiday with family.
Amal Alamuddin and George Clooney
It was a happy day for George and Amal, which also came with a huge price tag. The groom said his 'I Do' wearing a Giorgio Armani tuxedo while his bride was adorned with a custom Oscar de la Renta wedding gown. She looked stunning with the French laced, hand-embroidered, and pearl and diamond accented dress. Their 100+ guests also partied with them in Venice for three days while staying in Cipriani hotel suites. This cost them around $3 million.
After the traditional ceremony, the extravagant reception followed. The tables and set-up cost $300,000 with Munaretto flowers at $250,000. Guests enjoyed a reception worth $30,000 for the 5-course dinner and drinks that summed up to $160,000. Showbiz insiders arrived at an estimate of $4.6 million for the Clooney wedding.
Jessica Biel and Justin Timberlake
The actress-bride and the singer-groom looked fantastic on their wedding day with a Giambattista Valli Haute Couture gown and Tom Ford tux, respectively. Around 100 guests came to their week-long celebration in Borgo Egnazia resort in Puglia, which definitely set them back by a lot of money. Rumor has it that the grand wedding cost the couple around $6.5 million for the celebration. This may have included planned activities prior to the wedding and the fantastic fireworks right after.
Yvette Prieto and Michael Jordan
Although this was his second wedding, the famous NBA star Michael Jordan finally tied the knot with long-term girlfriend Yvette Prieto in 2013. Usher, Robin Thicke, and K'Jon are only some of the few guests who graced the celebration. These celebrities also performed at the basketball superstar's wedding day.
Yvette wore a J'Aton Couture gown embellished with Swarovski crystals which probably came at a hefty price. A source revealed to Us Weekly that the Jordan-Prieto wedding arrived at a total cost of $10 million.
Kate Middleton and Prince William
Everybody was tuned in to the details of the British royal wedding. Security alone was suspected to cost around $33 million, says ABC News. The Duchess of Cambridge walked down Westminster Abbey in an iconic Sarah Burton gown that cost around $434,000. The royal couple had two receptions which was believed to amount to $800,000. Kate and Prince William enjoyed a traditional white buttercream wedding cake and also a chocolate cookie cake. These cost $80,000.
Being a grandson of the Queen of England sure has its perks. They exchanged vows in the Westminster Abbey without having to spend a cent, and they saved up on the reception venue too, the Buckingham Palace.
Prince Charles and Princess Diana
We will never forget the iconic wedding of the century. If we were to estimate the cost of the wedding in today's rate, this royal wedding expenditure would be pegged at $110 million dollars. Surely, many girls could only imagine what it's like to get married Princess Diana style.
Similar to Kate and Prince William, a big chunk of the cost was spend on security for the celebrations. But a good portion went towards the bride's dress and cake. Princess Diana said I Do in an iconic David and Elizabeth Emanuel gown. Although many tried to replicate it, no one ever came close to her gown that had a 25-foot train and 10,000 pearls.