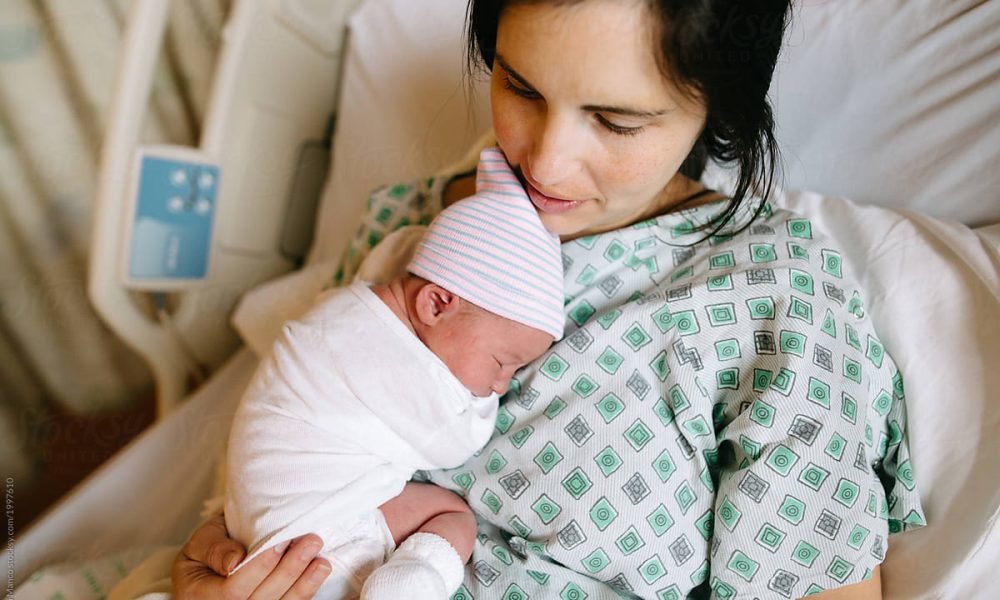 These Celebs had Secret Children and Some Didn't Even Know until Much Later – Part II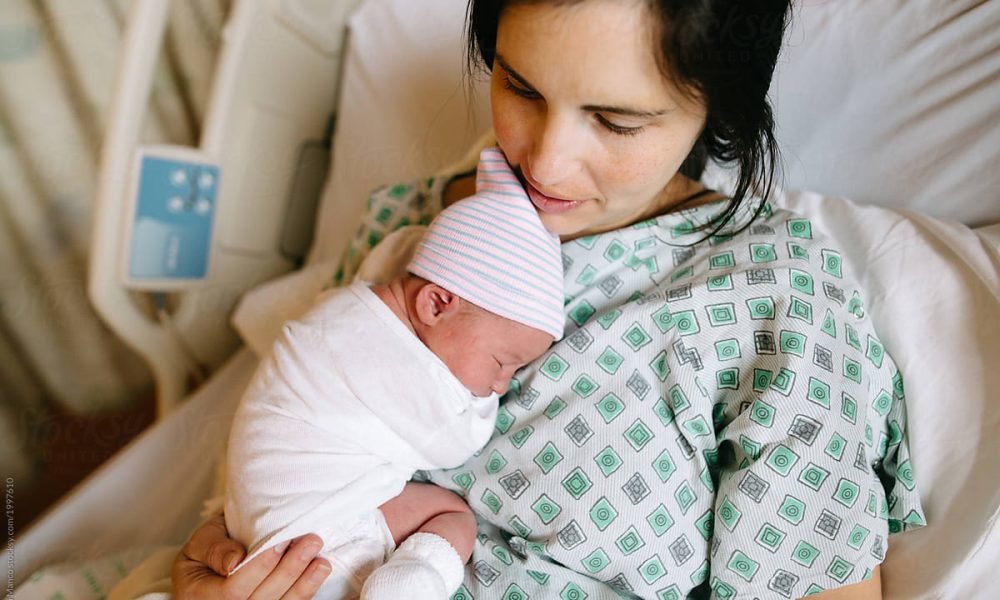 It's an ancient script: rich, famous man meets and mates keen, pretty woman. Fast-forward nine months and surprisingly, a baby suddenly pops up, usually to the dismay and shock of the new dad, whose one-night stand is now on an 18-year direct debit. While many fathers dispute the claims of their kids and their baby-mamas, here are some world-famous cases in which paternity has long been confirmed or acknowledged…
JOHN EDWARDS      
         
The former North Carolina senator was to be the Democratic Party's Presidential nominee in 2008 when a disastrous affair leaked out, while his wife was dying of cancer. A filmmaker for the Edwards campaign, Rielle Hunter, delivered Frances Quinn Hunter in 2008, claiming that Edwards was the father. Edwards denied Hunter's claims but after retreating from public life, he became a loving father to Frances.
EDDIE MURPHY
Mel B (Scary Spice) and Eddie Murphy had a short fling and she became pregnant. When she desired to keep his baby, Murphy refused to accept his paternity and they broke up. Despite Murphy's desperate attempts to keep the child a secret, a legal war erupted, leading to an incredibly public feud with Mel B. When Angel was born in 2007, a DNA test proved Murphy to be the reluctant father. After many years, he is very close to Angel, his daughter while Mel B. once recently had Christmas dinner with Murphy's mom!
GAVIN ROSSDALE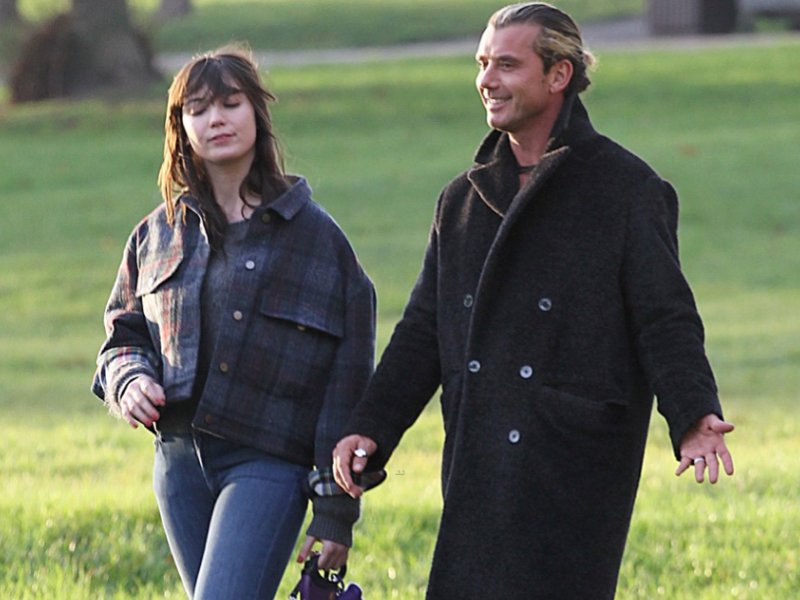 Gavin Rossdale and Gwen Stefani were happily married when news about a secret baby with Pearl Lowe, emerged. Learning about the secret baby led to Rossdale and Stefani divorcing soon after as their love affair had dwindled down. The girl, christened Daisy, was by then, a teenager.
CHUCK NORRIS
The action star had a secret child away from his 30-year marriage to Dianne Holchek as revealed in his memoirs, Against All Odds: My Story. Chuck admits to an affair in 1962 and having a child named Dina. Decades later, Norris became aware about Dina's existence when she wrote him a letter in 1991. Upon meeting her, he didn't need a confirmatory DNA test as she looked just like him.
STEVEN TYLER
Liv, the secret celebrity baby of Steven Tyler is the most famous and successful parent-child birth on this list. The Aerosmith lead singer had a fling with model Bebe Buell and produced a daughter named Liv, who had taken the surname of Todd Rundgren, then Buell's live-in rocker boyfriend. But, Liv noticed her close physical resemblance to Tyler after meeting the singer and his other daughter, Mia. She questioned her mother about similarities in their looks and Bebe confessed. Tyler and Liv began a beautiful father-daughter relationship over five years without the public being any wiser and it only came to light with Liv legally changing her last name to Tyler.
OWEN WILSON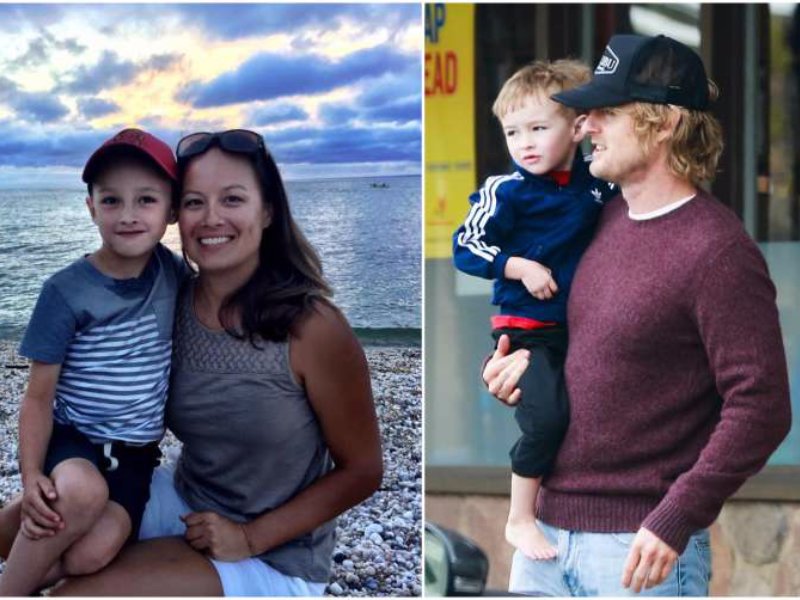 Owen Wilson's career has been based on playing goofball characters with a heart of gold. In real-life, he is absolutely charming and a married personal trainer named Caroline Lindqvist found him irresistible. Soon after their fling, she became pregnant and little Finn Lindqvist Wilson drew his first breath in January 2014, with Lindqvist becoming a mother and a divorcee. Always a gentleman, Wilson is a regular presence in his son's life, though he and Lindqvist are not together.