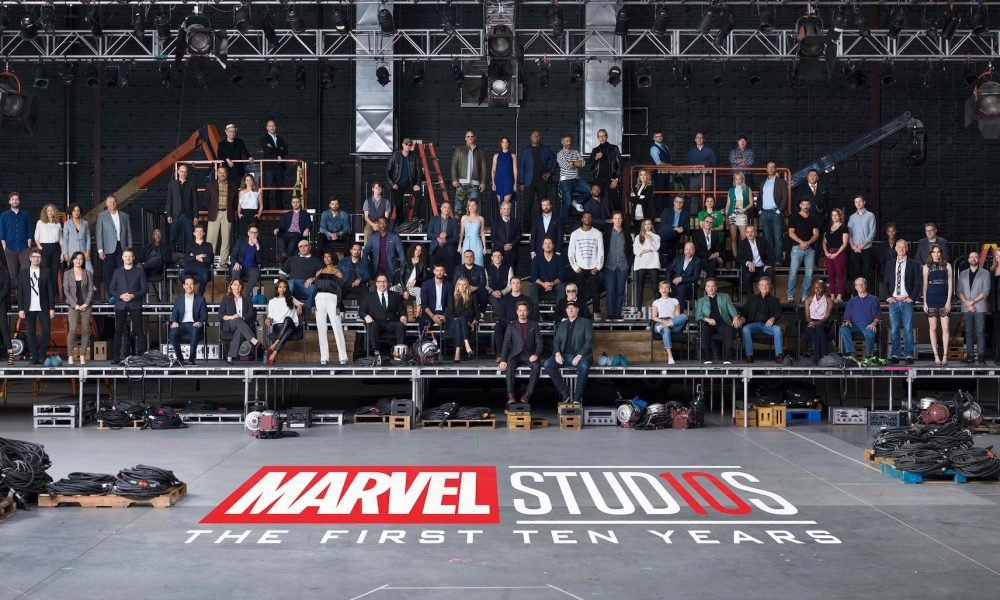 We All Love Marvel Superhero Movies, But How Much Did They Earn? Will Black Panther Measure Up?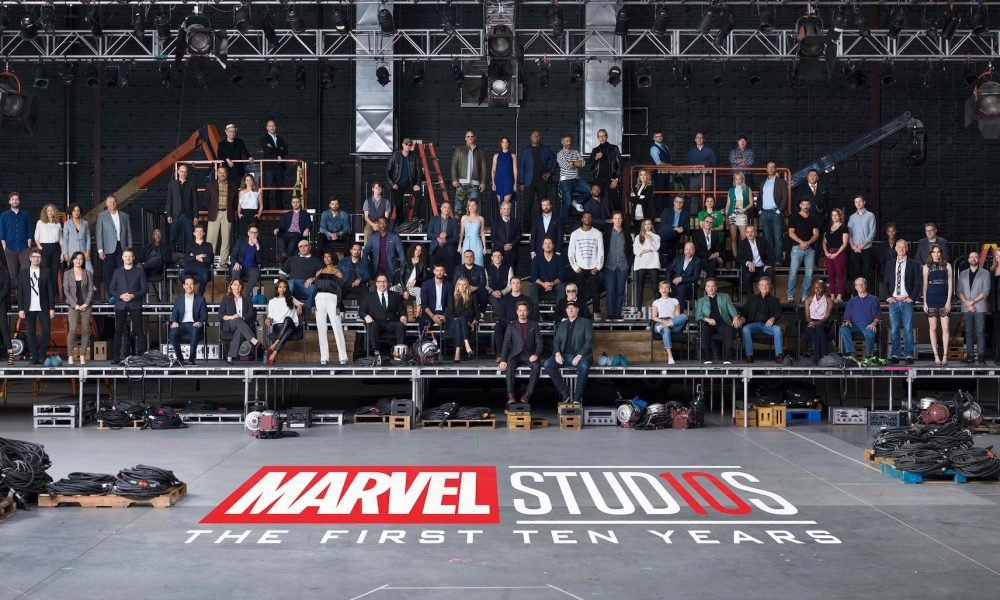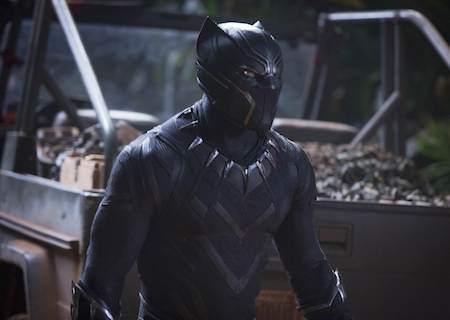 Time flies when you are having fun, which is exactly what fans of the Marvel Cinematic Universe (MCU) are experiencing upon realizing that they have been thoroughly entertained for a full decade now with the studio's unbroken string of superhero hits. With its 18th one, Black Panther, set to release during the Valentine week and already making headlines as it garnered a 100 percent Rotten Tomatoes rating, it looks fairly obvious that MCU is about to have another blockbuster on its hands. The question is will Black Panther do as well—or even surpass—its 17 predecessors? We can only wait and watch. But for now, let us take a look at how the first 17 did at the box office, and which ones are the most successful to date.
Iron Man (2008)
As the first film from MCU, a lot was riding on Iron Man's shoulders. In fact, if this first film had flopped, there may not even be an MCU to speak of today. However, MCU proved that you can never go wrong with Robert Downey Jr. playing an egocentric billionaire, and it went on to make $585,174,222 worldwide.
The Incredible Hulk (2008)
This is arguably the only flop that MCU ever produced. But, to be fair, Marvel didn't have a real vision as to this Hulk's future at that point, which is probably why it seemed so disconnected from the audience. It still made a respectable $263,427,551 on the box office, though. And as we all know, The Hulk character has been revamped since, and he now an integral character in the series.
Iron Man 2 (2010)
Riding on the success of the first Iron Man film, Iron Man 2 did even better at the box office at $623,933,331. Although many would argue that it was a problematic story, Iron Man 2's success was just starting to prove that the MCU idea may not be a fluke after all.
Thor (2011)
The first Thor was not a phenomenon—though many would argue that it should have been. But then, considering that it was helmed by Chris Hemsworth, a relative unknown back then, it still made a respectable $449,326,618 on the box office. Of course, this franchise has taken off since then.
Captain America: The First Avenger (2011)
Again, this was not the smashing success that it should have been, but it still made a cool $370,569,774. It was certainly good enough to encourage the studio to expand on Captain America's character, which has proven to be a very good idea time and again.
The Avengers (2012)
This was Marvel's most ambitious film to date, and it was a gamble that really paid off. After all, it did make a phenomenal $1,518,812,988 at the box office. To this day, it is still the fifth highest grossing film of all time. It did have big names attached to it, didn't it? One look at the cast list will let you know what we are talking about. We are sure this movie reached it's blockbuster status because of such a stellar group of Hollywood A-listers, who graced it with their talents (and good looks!)
Iron Man 3 (2013)
Iron Man 3 may have been a drastically different film, compared to its predecessors, but it still made $1,214,811,252 worldwide. Many would argue that it was enjoying the afterglow of the previous year's The Avengers, but nobody's complaining.
Thor: The Dark World (2013)
Although the second Thor movie did a lot better than its predecessor at $644,571,402 worldwide, it is still a storyline and character that seemed weak compared to its Marvel peers. But that's the beauty of having a large budget and massive overall franchise success—there is a huge room for improvement.
Captain America: The Winter Soldier (2014)
As the second Captain America film, The Winter Soldier just about doubled the first one's earnings at a whopping $714,264,267. It was a really, really great film, too—arguably one of the MCU's best to date.
Guardians of the Galaxy (2014)
Although featuring characters that were virtually unknown to non-die-hard fans of Marvel, the success of Guardians—all $773,328,629 of it—is a true testament to the power of the Marvel brand. It helps that James Gunn had a really great vision and did a really great job in making it happen.
Avengers: Age of Ultron (2015)
The much-awaited second Avengers film, Age of Ultron made a wee bit less than the original, as most sequels tend to do. Not by much, though, as it still made a cool $1,405,403,694.
Ant-Man (2015)
Released just a few months after Age of Ultron, Ant-Man's lukewarm success looked a lot like a stumble for Marvel. Arguably, $519,311,965 is nothing to scoff about, but the fact that its predecessor made almost three times that makes it quite baffling.
Captain America: Civil War (2016)
The Captain America movies just seemed to go from strength to strength, both with the storyline and box office earnings. Civil War made an impressive $1,153,304,495—probably due to the fact that it was filled to the brim with almost all the superheroes in the Marvel arsenal.
Doctor Strange (2016)
At this point, it is already clear that anything Marvel produces will be a box office success, so it was not at all strange that Doctor Strange made $677,718,395 worldwide. The fact that it's a really good film with really good characters is a bonus.
Guardians of the Galaxy Vol. 2 (2017)
This is one instance in which the sequel far surpassed its predecessor. Many would argue that the $863,562,289 it made worldwide should be single-handedly credited to Baby Groot. It didn't hurt that it had a rollicking fun plot to boot.
Spider-Man: Homecoming (2017)
This nth reboot of Spider-Man thankfully turned out to be a good one, despite the large-scale skepticism it received. Formerly a Sony Pictures character, it seemed that the MCU was the shot in the arm this tired character needed, as evidenced by the $879,885,407 it made in the worldwide box office.
Thor: Ragnarok (2017)
Ragnarok was a real deviation from the first two Thor movies, which made it a great film all in all, even though it didn't make it quite as much as the second one. Still, $427,005,000 is not too shabby for a third film in a series.