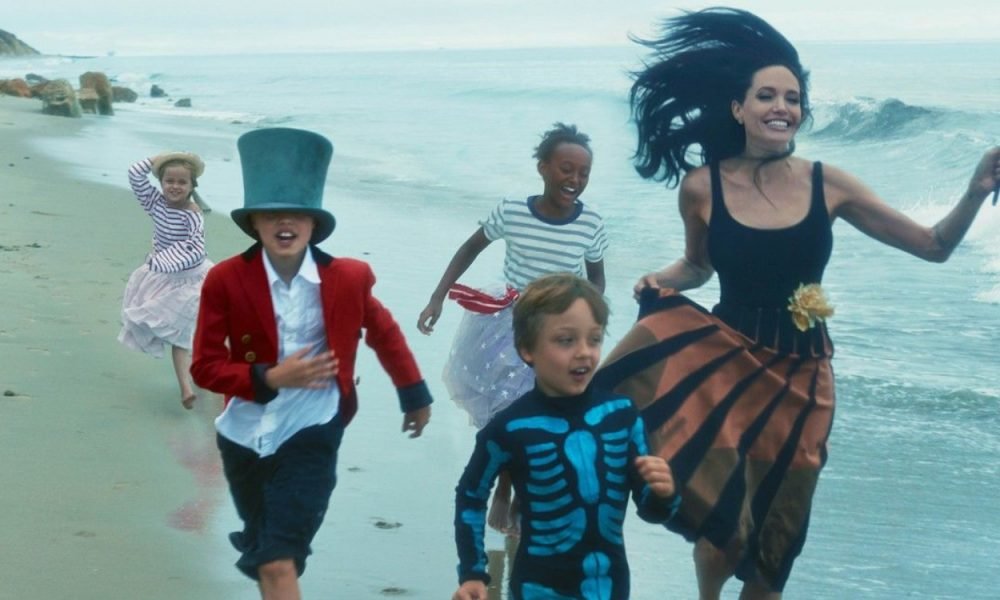 The Most Expensive Baby Photos Bought by Magazines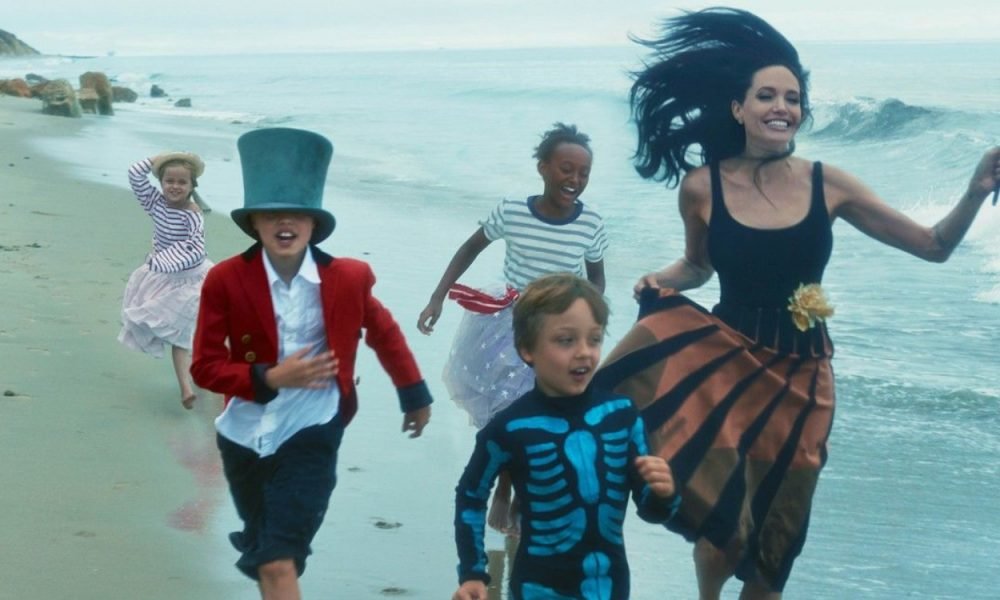 It's true that babies are great blessing to a family. They tie families together and make each and every house feel more like a home. For celebrities, babies are the symbol of the love they found despite their hectic schedule. But their little bundles of joy can also mean big bundles of cash.
As the world craves for anything Hollywood, celebs can make the most money just by officially introducing their kids to the public. Here are some of the most expensive baby photos that were paid for by magazines.
 Pax Thien Jolie-Pitt
Let's officially open the list with an adopted son of Hollywood's most powerful couple, Angelina Jolie and Brad Pitt. Pax, who came from Vietnam was the first child they adopted as a couple. Jolie had already adopted a kid before co-parenting with Pitt her previous relationship. Pax was already 3 years old when the duo legally adopted him in 2007. The magazines could not wait to get their hands on his baby pictures. Pictures of Angelina and Pax were sold both to People and Hello! for $2 million.
Dannielynn Smith
Dannielynn is the daughter of the late model, Anna Nicole Smith. When Anna passed away, custody rights over the child became a heated issue, which of course, was covered by the media. When the biological father of Dannielynn, Larry Birkhead, a professional photographer, was given custody, magazines started to loom like vultures. In the end, OK! Magazine was able to get their hands on the kid's baby picture. The picture where Larry was carrying Dannielynn was purchased by Ok! for $2 million and became the magazine's April 2007 cover.
 Levi Alves McConaughey
Levi is the son of actor Matthew McConaughey and fashion model Camila Alves who was born in July 2008. According to sources, Levi's photographs were sold to OK! magazine with the reported price tag of $3 million. The deal with OK! included clicking Levi's first holiday photos, newborn photos, and exclusive scoop from the couple's wedding. It was a great deal that OK! couldn't turn their backs on.
Shiloh Nouvel Jolie-Pitt
During the pre-Shiloh days in the Jolie-Pitt household, the couple were already raising their adopted kids. But when Angelina announced her pregnancy back in 2005, tabloids and magazines went on an overdrive. Shiloh's baby picture appeared in People magazine as the cover of their June 2006 issue. The price tag attached to the pictures reached a whopping $4.1 million. But People was not the only one who offered Brangelina money. They also closed a deal with Hello! for a reported $3.5 million in total.
Max & Emme Anthony
One celebrity baby can cost million dollars, how much more if there are two? Maximillian and Emme are singers Jeniffer Lopez and Marc Anthony's twins. Jennifer's pregnancy was made secret until the 5th month, creating more suspense for different publications. Though there were many magazines who showed interest for exclusive release of the twins images, Jennifer and Marc decided to give access to only People, for a merger cost of about $ 6 million.
Knox Leon & Vivienne Marcheline
Aside from Angelina Jolie and Brad Pitt, the world seems to be under the spell of their kids too. Brangelina already had 4 kids, 1 biological and 3 adopted who two had already landed expensive magazine cover deals. But nothing will come close to the photos of twins, Knox and Vivienne. Jolie gave birth to the twins in July 2008, and magazines started to outbid each other. We can probably guess by now that the bid would be higher than what they got for Shiloh's baby pictures. It seemed that no one magazine could come up with a high enough bid so what Hello! and People magazines did was to combine both of their bids. They sealed the deal with a colossal bid of around $14 million. The couple donated all the money to the Jolie-Pitt foundation.
Fast forward to the now, less celebs are doing the traditional magazine debut. Some of them are announcing the birth of their kids via their own social media account. Kylie Jenner did the Instagram reveal on her daughter, Stormi which instantly became Instagram's most liked photo. She replaced Beyonce who was previously the title-holder of the post, which was also a baby reveal of their twins, Rumi and Sir Carter.