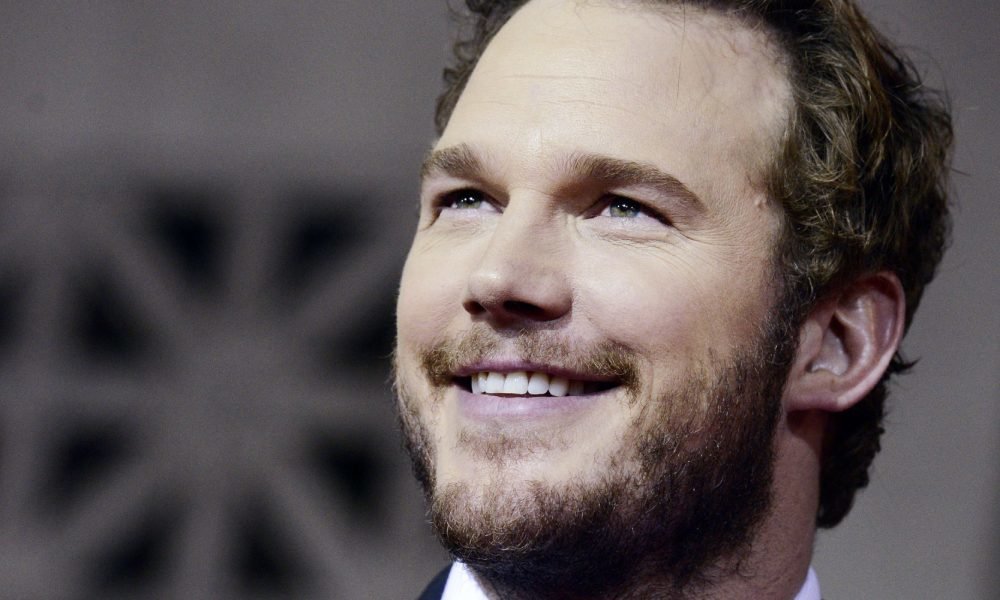 It's a Farmer's Life for Chris Pratt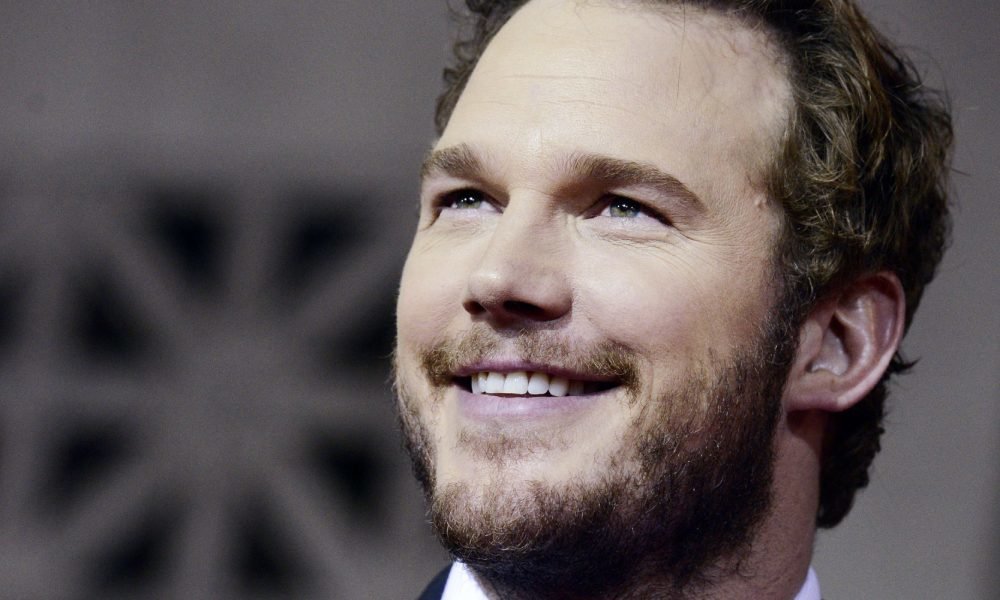 If you look at Chris Pratt's posts on the social media site, Instagram, you will notice his fascination with nature, particularly fishing.  Perhaps it is due to the fact that he spent his childhood near a lake, as he was raised at Lake Stevens, Washington (but he was born in Virginia, Minnesota).  After the actor went on a short hiatus from his busy 'actor life' and as well as actively posting on Instagram, his comeback social media post included an announcement that he is currently trying his hand at farming, focusing mainly on raising lambs.
FARM LIFE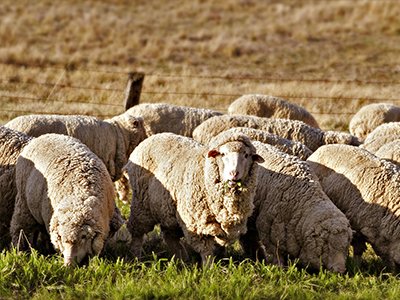 Pratt, who currently ranked 19 on Forbes list of highest paid actors for 2017 by earning $19 million for the year, has a net worth of $40 million.  Some of his earnings, as it appears, have been invested on a property in San Juan Islands in Washington.  From his social media posts – most of them, photos, but he also shared a few videos where we can see that the actor's farm is quite big, and he is raising a variety of animals, including sheep and chicken.  Although it appeared like Pratt's farm is already functioning for commercial distribution, the actor said that the lamb meat he photographed will be shared with family and friends for the moment.  He explained that he is still testing recipes before his new business venture will be served up to the public.
An Accidental Discovery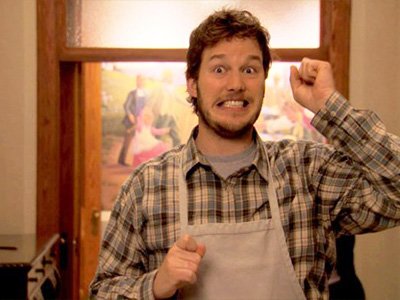 Unlike other actors who went to Hollywood to find an acting break, Pratt was actually in Hawaii when he was discovered, and he had no dreams of becoming an actor or anything close, whatsoever.  The reason he was in Hawaii was because a friend of his bought him a ticket, so he went there and became homeless, living most of his time in his car.  He worked different jobs, and the last of which is at a restaurant called, Bubba Gump's Restaurant.  It was there that he served, Rae Dawn Chong, a Hollywood actress and director, and it was she who gave Pratt his first film break through her directorial debut film, Cursed Part 3.  When Pratt realized he liked acting, he pursued the profession, and got television breaks through the series, Everwood and The O.C.  His biggest television break was when he played Andy Dwyer in the series Parks and Recreation.  His role was initially meant to be a temporary character, but fans of the series loved Andy so much that he was made a regular on the show. Pratt remained on the show until it ended in 2015.
HIS BIG BREAK
Although Pratt starred in several movies – some of them include, Wanted, Bride Wars, Jennifer's Body, Money Ball, and Zero Dark Thirty, his career never really took off.  Well, not until 2014 when he was cast in the animated film, The Lego Movie and Marvel Studios' Guardians of the Galaxy.   Both films were successful at the box-office, with Guardians earning $770 million.  From being just a 'supporting actor', Pratt's status turned to lead actor because those two films he made were on the top 5 list of the top movie earners of 2014.  The actor was on a roll, because he got the lead role in a new Jurassic Park film, Jurassic World.  When the film was released in 2015, it earned $652 million in North America alone, and $1.018 billion overseas, making the worldwide total of $1.67 billion.  The actor starred opposite Jennifer Lawrence in Passengers next, where he reportedly pocketed a salary of $12 million.  We are not sure how much he was paid for the sequel film, Guardians of the Galaxy 2, but from the box-office success of the film and Pratt's new superstar status, we would assume it was a lot!
Pratt's net worth as of the moment is said to be at $40 million.  That is quite a feat from a young man who was living in his car because he was homeless.  Is he panicking with his new found success?  According to the actor, he is not, and he has his brother to thank for that.  Pratt said that his brother, who has always been supportive, keeps him grounded.  With his obvious love of nature and enjoyment of the simple things in life, even if the glitz and glamour of Hollywood is right at his fingertips, we would say he still has not forgotten his humble beginnings.