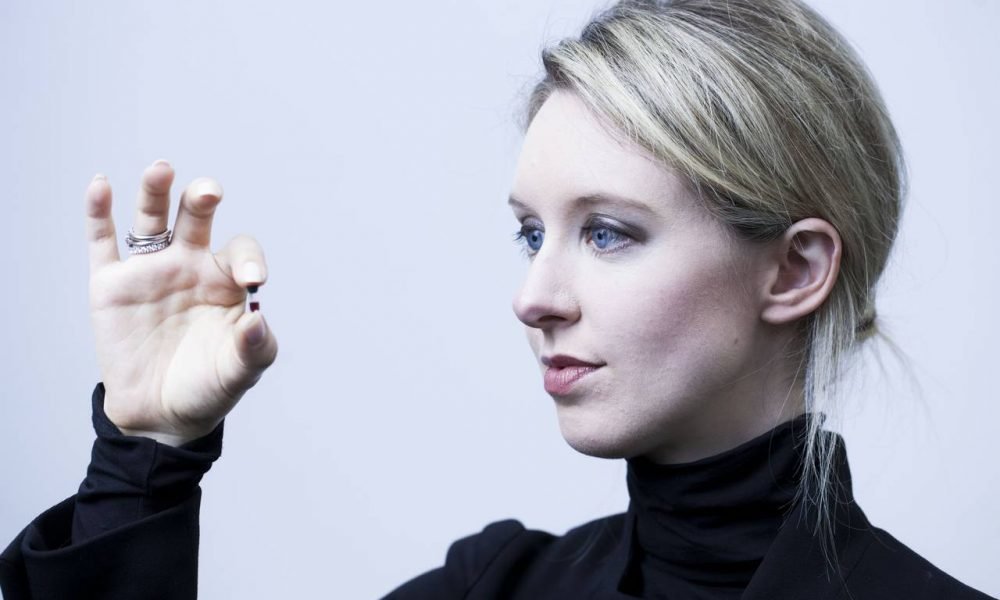 Here's All the Details of the Theranos and Elizabeth Holmes Criminal Case that You Need to Know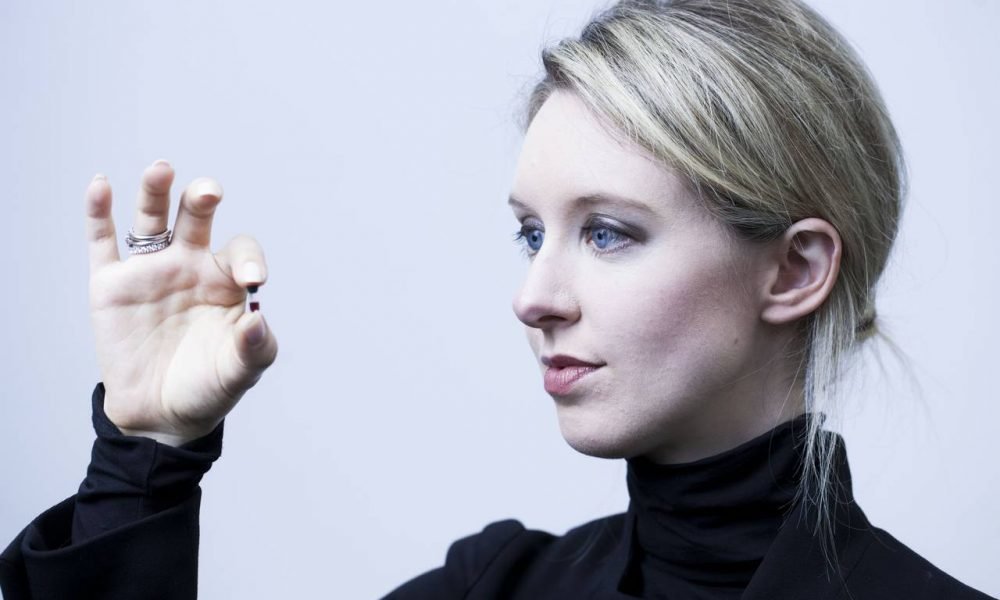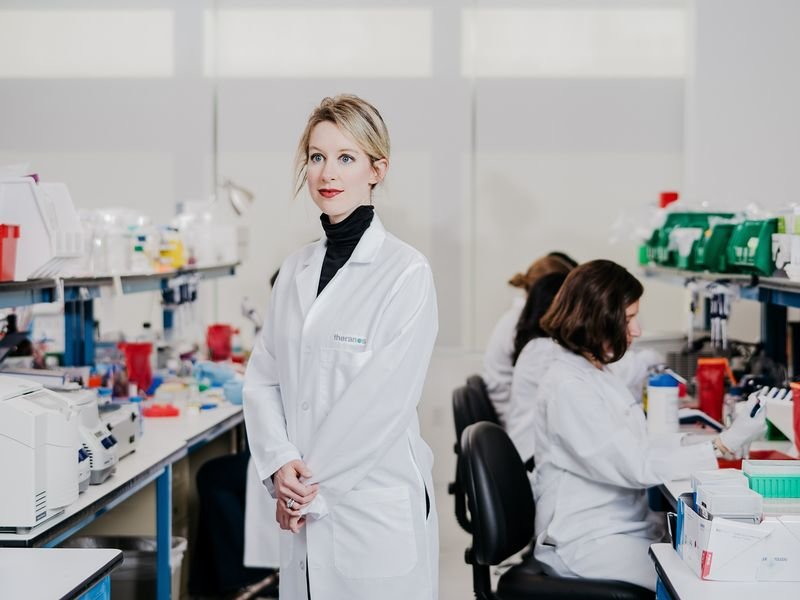 The Deal with Theranos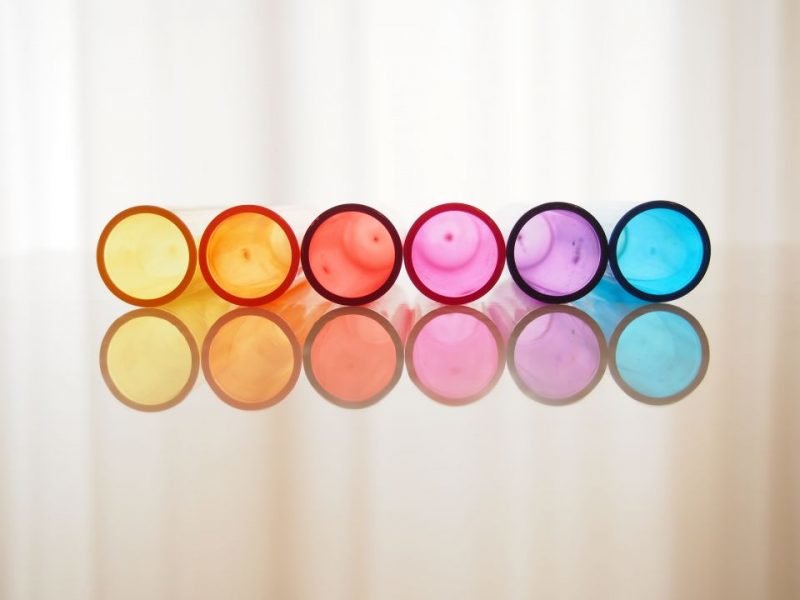 In 2016, Fortune dubbed Holmes as one of the World's Most Disappointing Leaders. Theranos started out with much promise with Holmes' passion for consumer health-care technology. Her goal was to develop a device allowing doctors to test blood using nano-samples. A great idea as no one wants to get stuck with a needle? Medical professors told Holmes this idea wasn't feasible, but some people believed in her and Holmes started Theranos in 2003 and eventually secured more than $92 million from clueless venture capitalists. Theranos was a big deal when Secretary of State George Shultz joined the board. It then partnered with Walgreens to launch blood-sample collection centers in-store, and Holmes became famous, being ranked by Forbes as the world's youngest self-made female billionaire in 2014. But her entire company was a total sham!
When Things started getting Fishy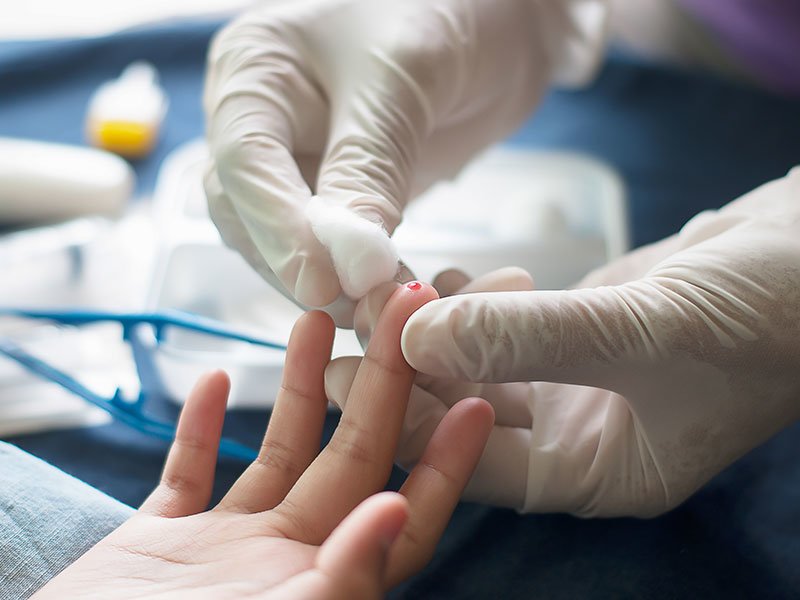 WSJ reporter John Carreyrou began a deep investigation into the company and many whistle-blowers were available. WSJ published an article about Holmes in October 2015, charging Theranos with inaccurate blood-test results which actually relied on available technology. As Holmes'  ideas were unrealistic, Theranos blood samples were sent to their competitors, pretending that they did the testing themselves. Holmes called the story fake news from a tabloid and denied all the allegations as resistance to change things. Holmes's labs in California were inspected, and the Centers for Medicare and Medicaid Services (CMS) sent her a warning letter about suspicious irregularities. She did not fix things so CMS imposed a 2-year ban on Elizabeth operating or owning a lab. A big problem when the billion-dollar company needed a lab to get work done and Walgreens promptly ended its partnership with Theranos. The FDA also banned the company from using one of its main inventions, a "capillary tube nanotainer device."
Complicated legal stuff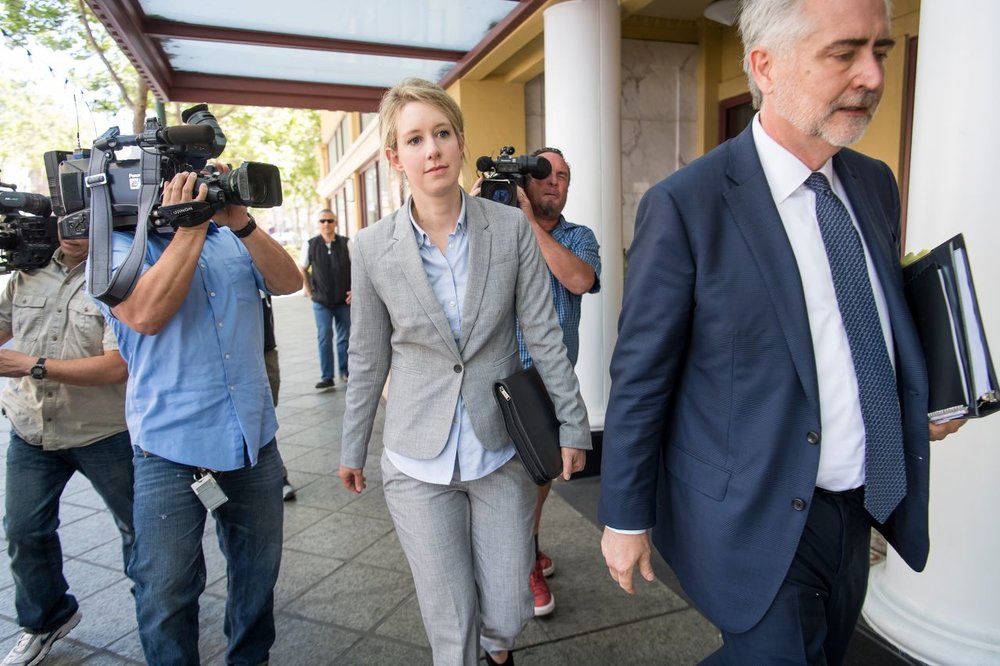 In 2017 Arizona State sued Theranos, claiming they had misrepresented the blood tests and then the U.S. Securities and Exchange Commission (SEC) and the U.S. Attorney's Office for the Northern District of California started criminal investigations, besides a few class-action lawsuits and a casual FBI investigation. Holmes was deposed by the SEC, and said "I don't know" over 600 times in her hearing. Holmes eventually settled with the SEC which charged her with fraud, imposed a $500,000 fine and she was debarred from occupying any position in a public company for 10 years. While Holmes did settle with the SEC, the company collapsed around Holmes and the U.S. Attorney's Office indicted Holmes along with Theranos COO Ramesh Balwani on June 15, 2018 on 9 different counts of wire fraud, with two charges of conspiracy to commit the same offense. The Prosecutors suspected that the duo intentionally defrauded doctors, investors, and patients. Holmes pleaded not guilty to the charges, and faces 20 years in prison, if convicted.