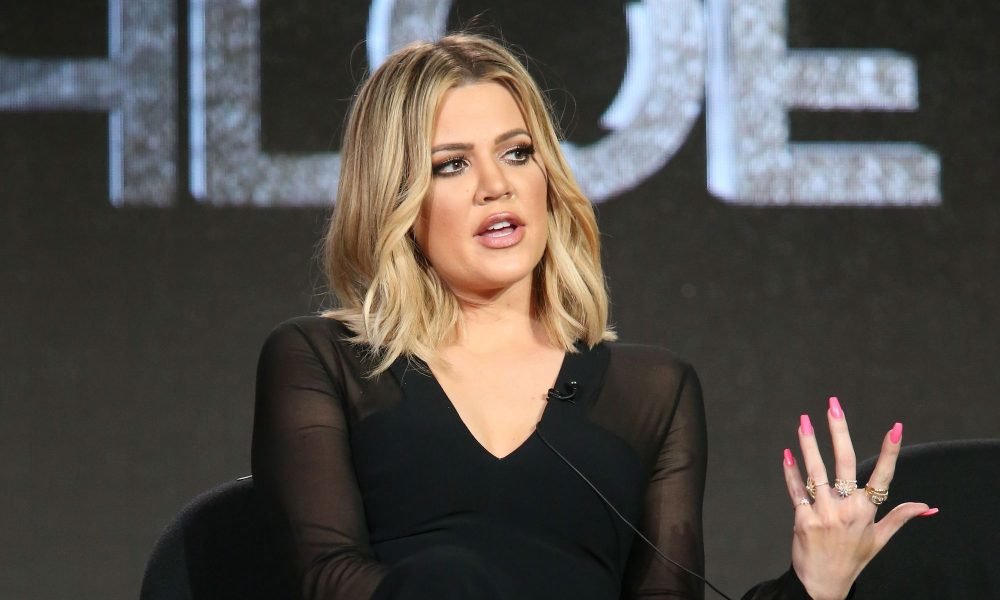 Khloe Kardashian is the Fitness Inspiration You Didn't Know You Needed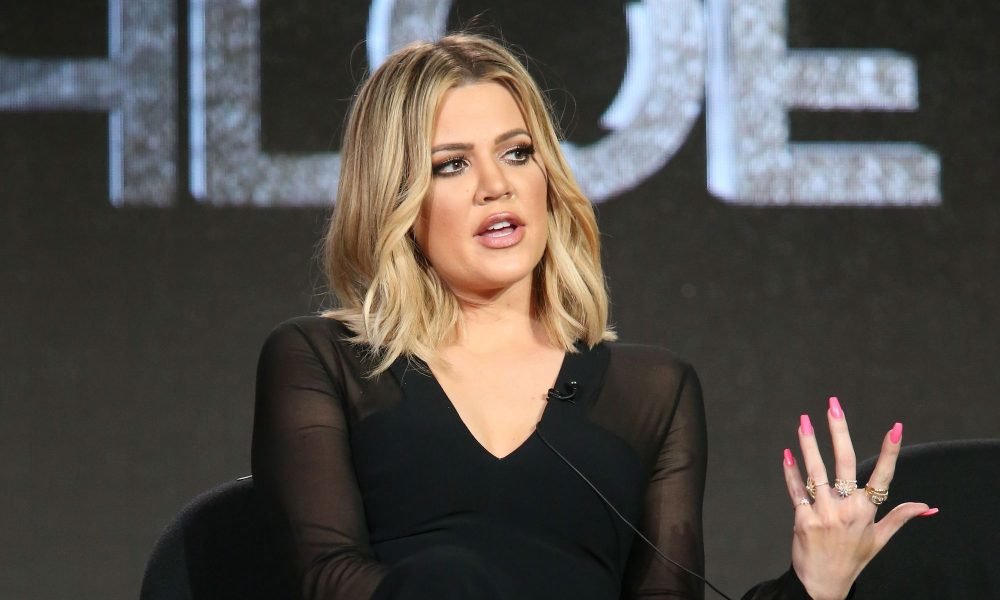 There is no doubt that the Kardashian-Jenner social media and reality empire is a formidable one with its members consistently raking in millions of dollars by simply doing nothing more than looking good. While they make it all seem effortless and natural, the fact of the matter is that there is actually a great deal of pressure unduly exerted on the family's various members to keep up appearances.
For instance, just recently, Kylie Jenner, the youngest of Kris Jenner's children, almost had to go completely underground for nine months just to hide her pregnancy. And let us not forget how Kim Kardashian-West's looks are constantly being nitpicked by the public, despite her barrage of racy of photographs. However, none of the Kardashian-Jenner siblings has had it as bad as Khloe Kardashian, who most recently shared her struggle with body image as a member of the famous family.
Keeping up with Khloe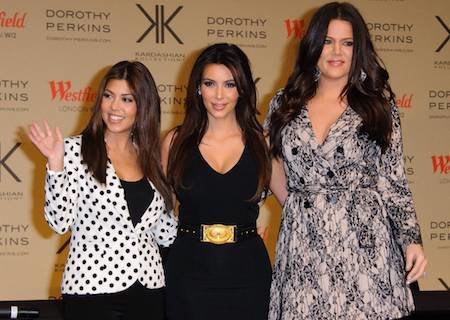 Of late, Khloe had been sporting the sleek, polished, and curvaceous look akin to her female siblings. However, it had not always been so. Growing up, Khloe had always been noticeably larger and heavier than her siblings. While her sisters weighed an average of 100 pounds, Khloe consistently tipped the scales at 140 pounds. Not only that, she stood at 5 feet 10 inches tall—a far cry from Kim's 5 feet 2 inches and Kourtney's 5 feet flat. This has prompted a multitude of criticisms that Khloe endured through the years. There were even questions about her real father with people theorizing that she may, in fact, be O.J. Simpson's daughter, who Robert Kardashian famously represented during his murder trial.
Questions of paternity aside, it is no wonder that Khloe had had enough. Fresh from her painful divorce from her first husband, NBA star Lamar Odom in 2016, Khloe finally took control of her body and kicked her weight issues to the curb. She started working out as a mental outlet to help her cope with the divorce. Soon enough, it became therapeutic for Khloe. Losing weight was just a bonus.
Recently, Khloe also shared that her divorce from Lamar was not the only catalyst for her weight loss. At that time, she was reportedly told by members of her family that she needed to lose weight because she was "hurting the brand." Although she understood that this was said from a management and business perspective, it still hurt her enough to take action.
Revenge Body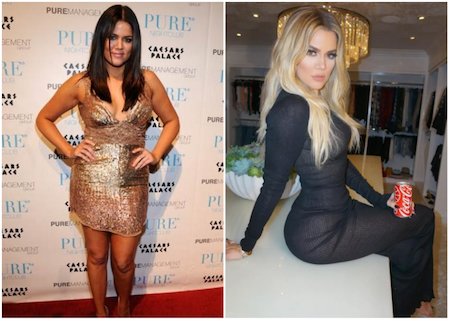 Aside from adopting a strict workout regimen, Khloe also made a drastic change to her lifestyle, especially her diet. She revealed that she went on a dairy-free diet, and instead, choosing to consume high amounts of protein and fiber. She also confessed that she has had to "reprogram" her attitude towards food, which was very hard for her as a foodie.
It was, indeed, a slow process for Khloe. She chose not to restrict herself too much to avoid becoming overwhelmed, but instead, slowly eliminated one thing at a time. Khloe also advocates drinking plenty of water. All in all, she made sure that her goal was more than just losing a lot of weight in a small amount of time, but rather, getting stronger and fitter. As a result, she lost a whopping 40 pounds!
Losing weight, as it turned out, became quite a godsend for Khloe. Since then, she had become a spokeswoman for Protein World. Not only that, she got her own reality television show, the aptly named Revenge Body, which is now in its second season. She also has her own app and website, Khloé.
Khloe in 2018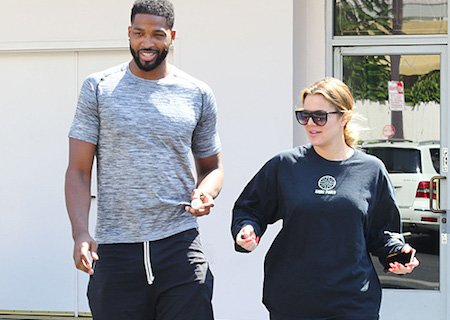 When Khloe was expecting a baby with ex-boyfriend Tristan Thompson, an NBA star, she has been tempted to give in to her cravings, but she insists that she has only been indulging "in moderation" and making sure that she is taking in the proper nutrients for herself and the baby. She has also eschewed her intense workouts for the duration of her pregnancy but is looking forward to being "a beast" in the gym and "working off every pound" and getting her body back.
However, she maintains that she is feeling great, despite the pregnancy, and she intends to be as physically and mentally healthy as she can this year.