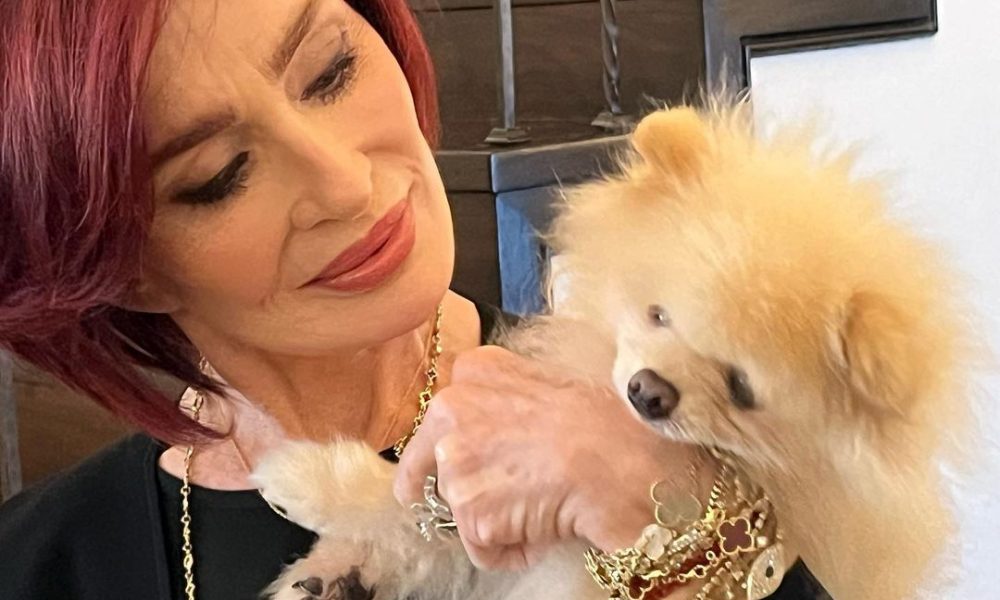 The Osbournes' Big Return: From TV Madness to Podcast Fun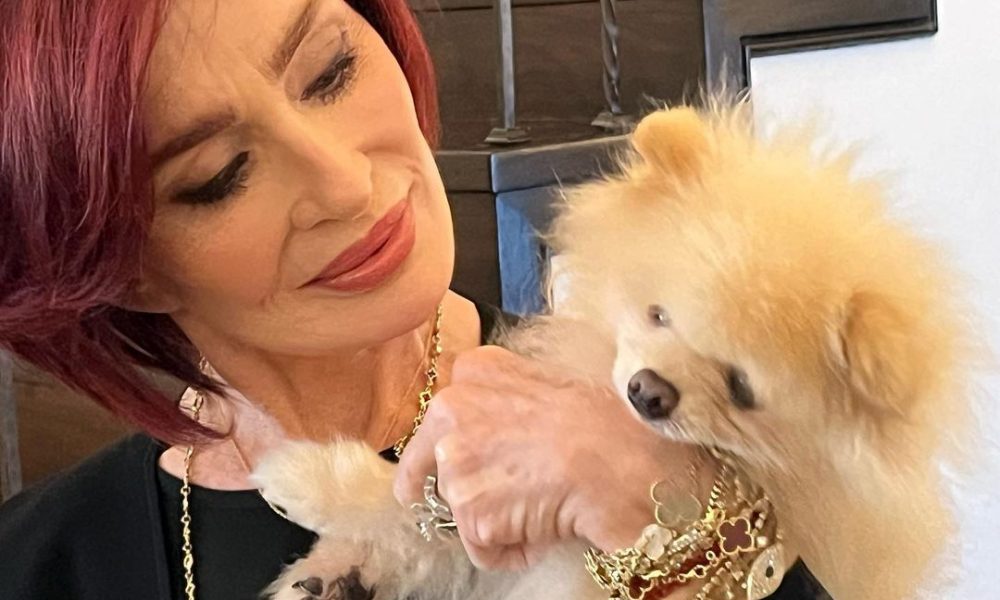 Hold on to your earphones, rock fans, and reality TV junkies! The infamously lovable Osbourne clan is back, and this time they are diving into the world of podcasts. Remember those chaotic, zany, and uproarious episodes from their iconic reality TV show? Prepare for that same energy and unfiltered charm, just this time in audio format.
The title of their new venture, "Just A Family Having A Good Time", is an apt preview of the riotous and heartwarming moments we can anticipate.
Riding the Wave of Nostalgia
For those who need a quick jog down memory lane, let's rewind. The Osbournes burst onto our screens in 2002 with an MTV reality series, offering a unique and unrivaled peek into the life of rock legend Ozzy Osbourne, his dynamic wife Sharon, and their equally spirited children, Kelly and Jack.
Their candidness, from Ozzy's mumbling wisdom to Sharon's fiery antics, captured the hearts (and laughs) of millions worldwide. Now, after a five-year hiatus from the public eye, their return via the podcasting route is a testament to their versatility and enduring appeal. But why now, and why this medium?
The Rise of Podcasts & The Osbournes' Pivot
It is no secret that podcasts have become the go-to medium for many over recent years, appreciated for their intimacy, convenience, and diverse content range. For a family like the Osbournes, who have always been about unscripted authenticity, the medium allows them an even freer platform to let their personalities shine.
However, "Just A Family Having A Good Time" is not just a catchy title. It is a mission statement. The name promises behind-the-scenes looks, candid family chats, tales of rock 'n' roll, and probably a lesson or two about life's wild rollercoaster.
What Can We Expect?
As we buckle up for this audio journey, here are some things we might expect:
Tales from the Past: From stories of Ozzy's wild rock 'n' roll days to Sharon's formidable career in the entertainment industry, there are undoubtedly countless untold stories awaiting eager ears.
Special Guests: Given the Osbournes' extensive connections within the entertainment industry, we might find iconic artists and celebrities popping by for a chat. These candid conversations could offer fresh insights into the lives of our favorite stars.
Day-to-Day Shenanigans: If their reality show was any indication, even an average day with the Osbournes is filled with hilarity, drama, and unexpected moments. Who would not want to be a fly on the wall (or rather, a bug in the ear) during a typical Osbourne family dinner?
What Does the Big Return Mean?
The return of the Osbournes is akin to reuniting with an old friend. It is familiar, comforting, and always entertaining. Their dynamic as a family, coupled with the larger-than-life individual personalities, offers a perfect blend of hilarity and warmth. So, we laughed at their escapades, felt for their struggles, and celebrated their successes.
Thus, their authentic representation of family – albeit in a rock 'n' roll setting – resonated with many. And it is this genuine connection that makes their return so eagerly anticipated.