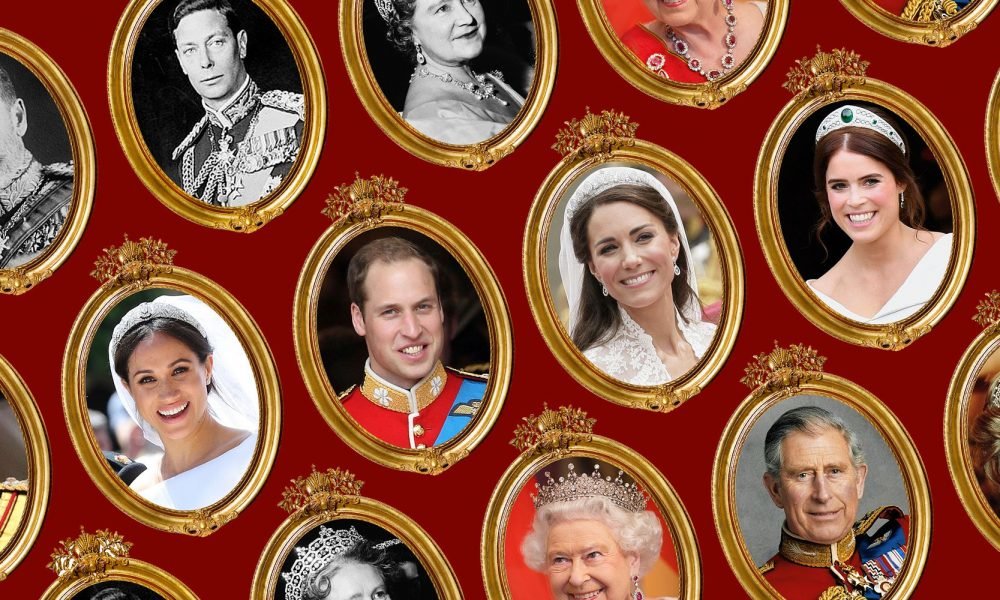 The Real Meaning Behind the Names of the Most Famous British Royal Members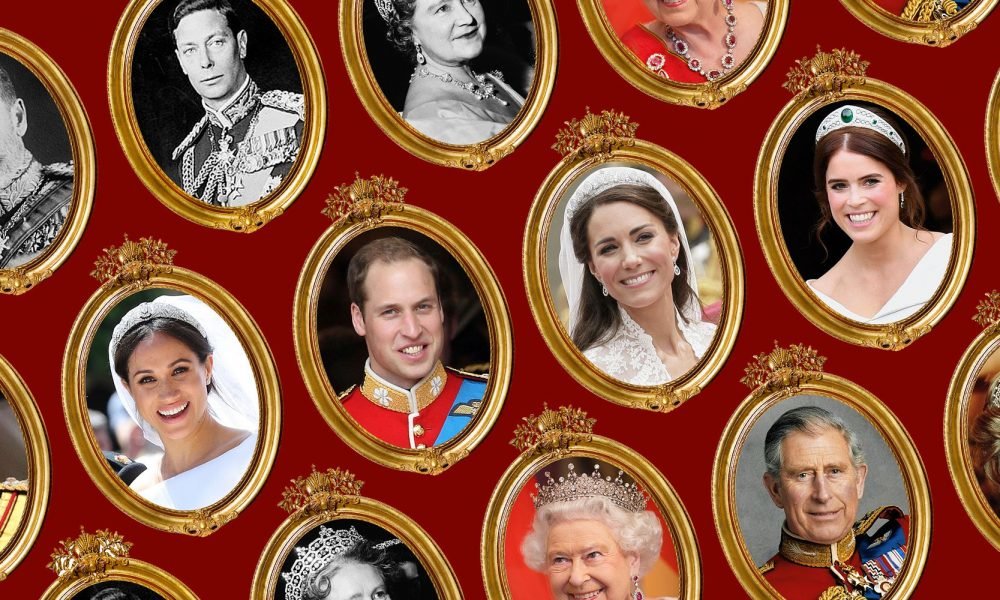 It's royal protocol that the reigning monarch must approve all the names given to every member of the family. Did you know that Princess Margaret was first called Princess Ann, but this met with disapproval from King George V? Another not-so-well-known fact is that "Mountbatten" was the adopted family name of Prince Philip, while Windsor is the Queen's family name given to all male-line descendants not awarded any royal title. After her ascension to the throne, the Queen combined and hyphenated both these surnames, so that all future descendants take on this name.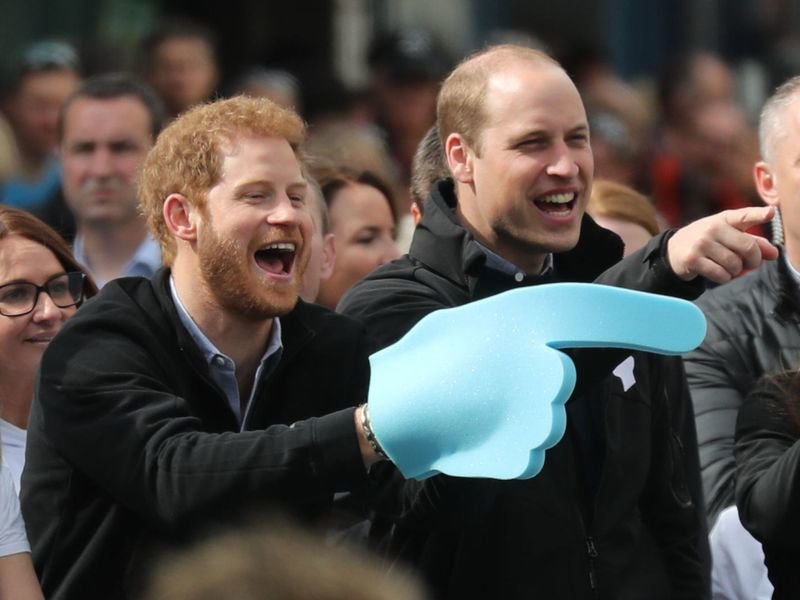 PRINCE WILLIAM
Like many other royals, the future King of England's full name, William Arthur Philip Louis, is replete with traditional names, including Philip as an ode to his granddad, Arthur, which he also shares with his father, Prince Charles, and Louis, which he passed down to his two sons as well. In the 1992 book 'Diana: Her Story,' it was revealed that Princess Diana actually chose the names of both her kids, after vetoing her husband's picks.  When the media enquired who had chose Harry's name, the Princess confirmed that she chose both William and Harry, while Charles took care of the rest. She also let told that Charles' original picks were Albert and Arthur, but she rejected these as being too old. After his 2011 wedding to Kate, William took on the official title of Duke of Cambridge, which replaced 'Prince of Wales.'
PRINCE HARRY
Prince Harry's name actually isn't Harry, but Henry Charles Albert David. Charles and Diana explained that he'll always be "Harry" to his friends and family and he continues to be called Prince Harry by the press and even Kensington palace. After he got married, Harry's title of Prince of Wales changed to Duke of Sussex. Henry is a name with a long history in the royal family and Charles is his father's name, while Albert is the name of one of Harry's ancestors.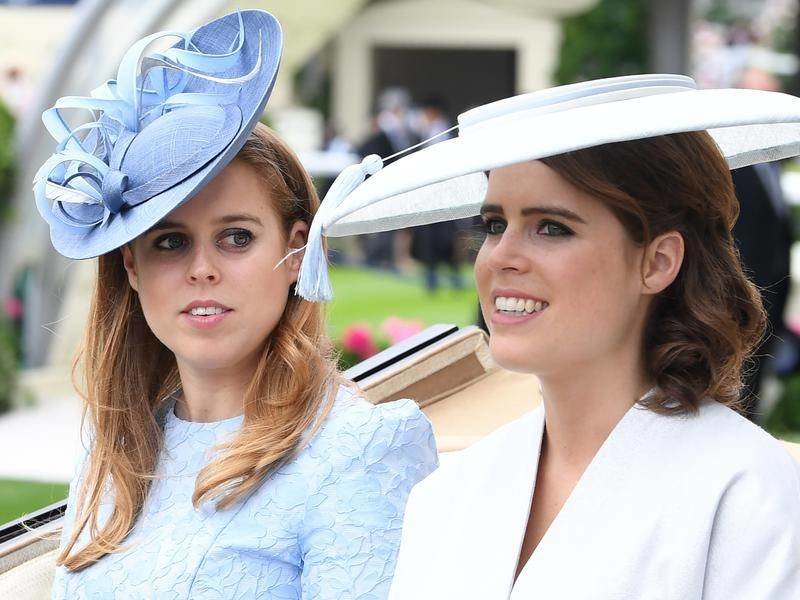 PRINCESS BEATRICE
The Duke and Duchess of York, Prince Andrew, and Sarah Ferguson, welcomed their first daughter in 1988, definitely upset the betting man's radar when predicting the Queen's 5th grandchild's full name. When Andrew's younger sibling, Prince Edward welcomed his 2 kids with Sophie Rhys Jones, the Queen decided that they would be called Lady Louise Windsor and Viscount Severn, James. Eugenie and Beatrice, however, were given Her Royal Highness titles, which the Queen duly approved.
PRINCESS EUGENIE
For their second and last daughter, Sarah and Andrew returned to the Victorian era to decide on 3 names, with Eugenie, Helena and Victoria. Queen Victoria's first child's name was Princess Victoria, although her firstborn son King Edward VII became her successor. When Eugenie married her husband Jack Brooksbank, the Queen did not award him a royal title and Jack remained a 'Mister.' Though princesses, Beatrice and Eugenie are "working royals," they won't ever carry out official duties on behalf of the reigning monarch.
QUEEN ELIZABETH II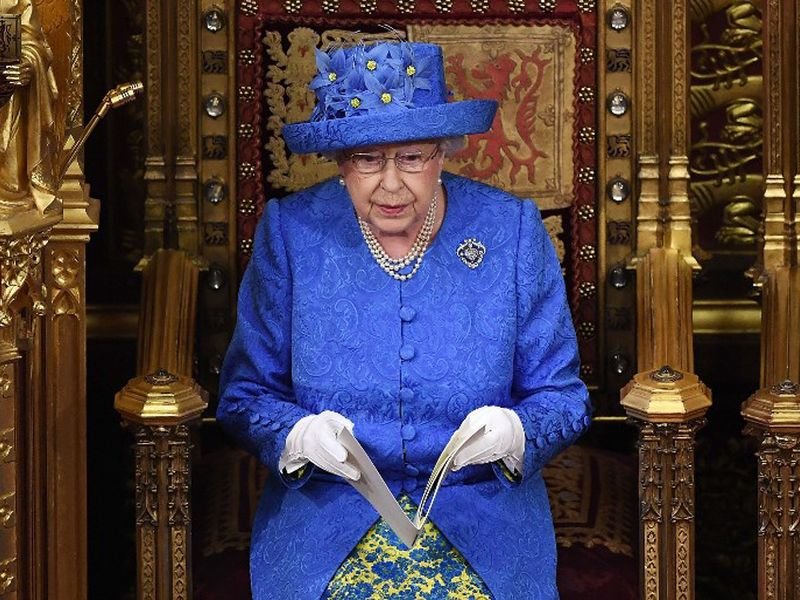 In case you are left wondering, the longest serving British monarch's formal title is Queen Elizabeth the Second, by the Grace of God Queen of this Realm and of Her other Realms and Territories, Head of the Commonwealth, Defender of the Faith. Queen Elizabeth, 93, shares her first name with the Queen Mother, Elizabeth Bowes-Lyon (that's Queen Elizabeth II's mother for you), and the remaining parts to her name, Alexandra and Mary, also connect to her lineage, as they were the names of her grandmothers.