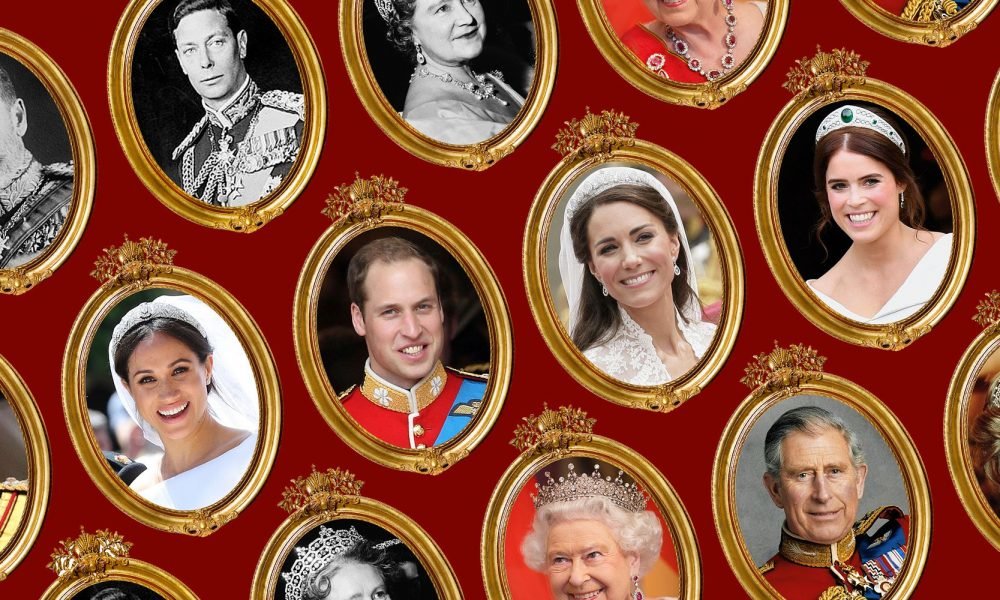 The Real Meaning Behind the Names of the Most Famous British Royal Members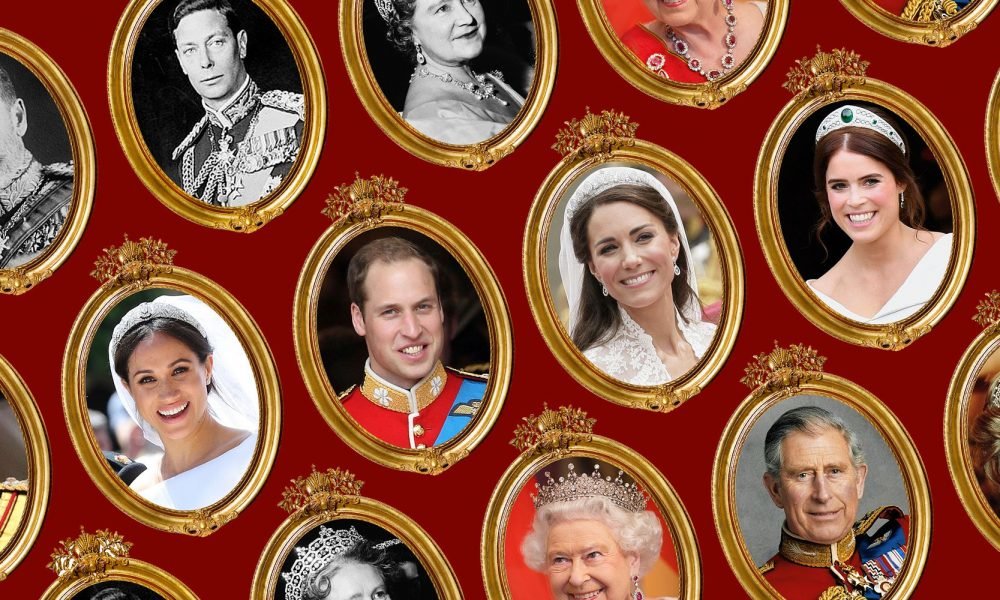 It's royal protocol that the reigning monarch must approve all the names given to every member of the family. Did you know that Princess Margaret was first called Princess Ann, but this met with disapproval from King George V? Another not-so-well-known fact is that "Mountbatten" was the adopted family name of Prince Philip, while Windsor is the Queen's family name given to all male-line descendants not awarded any royal title. After her ascension to the throne, the Queen combined and hyphenated both these surnames, so that all future descendants take on this name.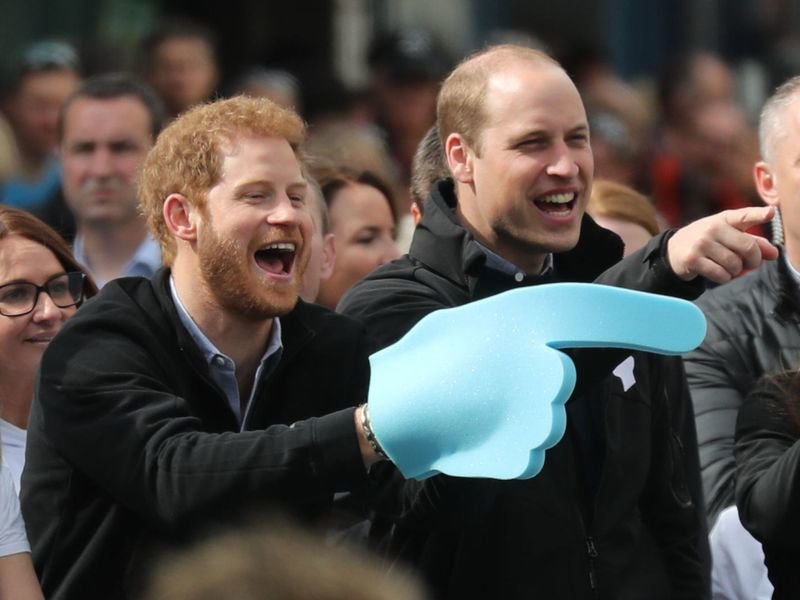 PRINCE WILLIAM
PRINCE HARRY
Prince Harry's name actually isn't Harry, but Henry Charles Albert David. Charles and Diana explained that he'll always be "Harry" to his friends and family and he continues to be called Prince Harry by the press and even Kensington palace. After he got married, Harry's title of Prince of Wales changed to Duke of Sussex. Henry is a name with a long history in the royal family and Charles is his father's name, while Albert is the name of one of Harry's ancestors.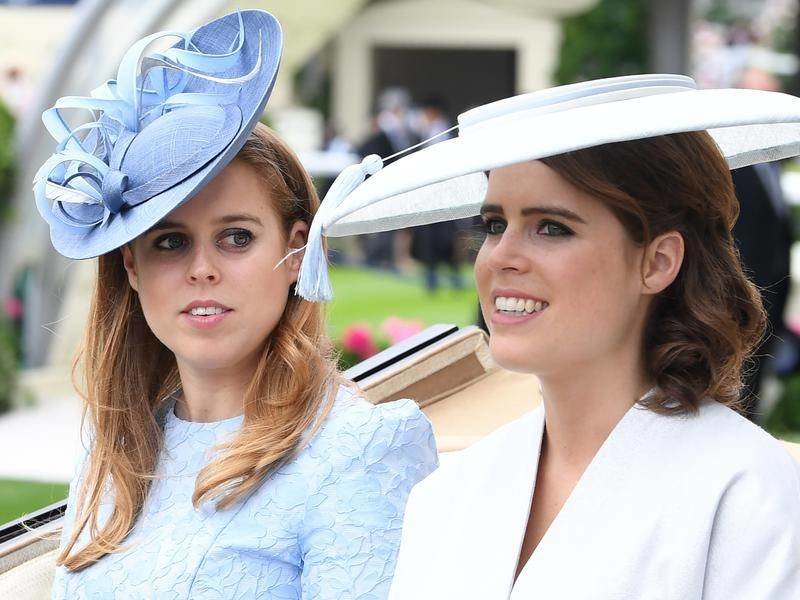 PRINCESS BEATRICE
QUEEN ELIZABETH II