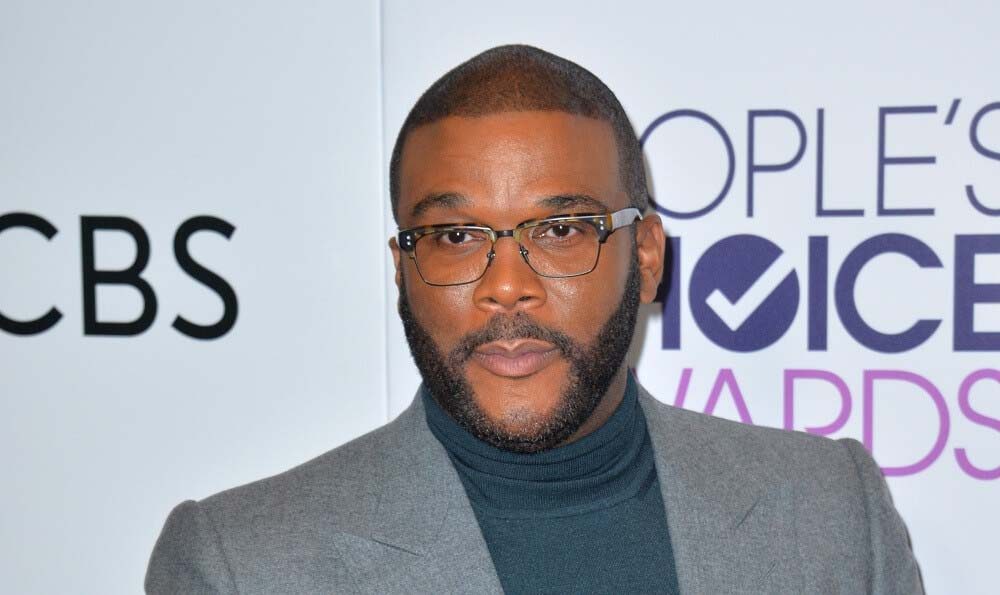 Tyler Perry's Billionaire Status is up for Question–What is the Director's Real Neat Worth?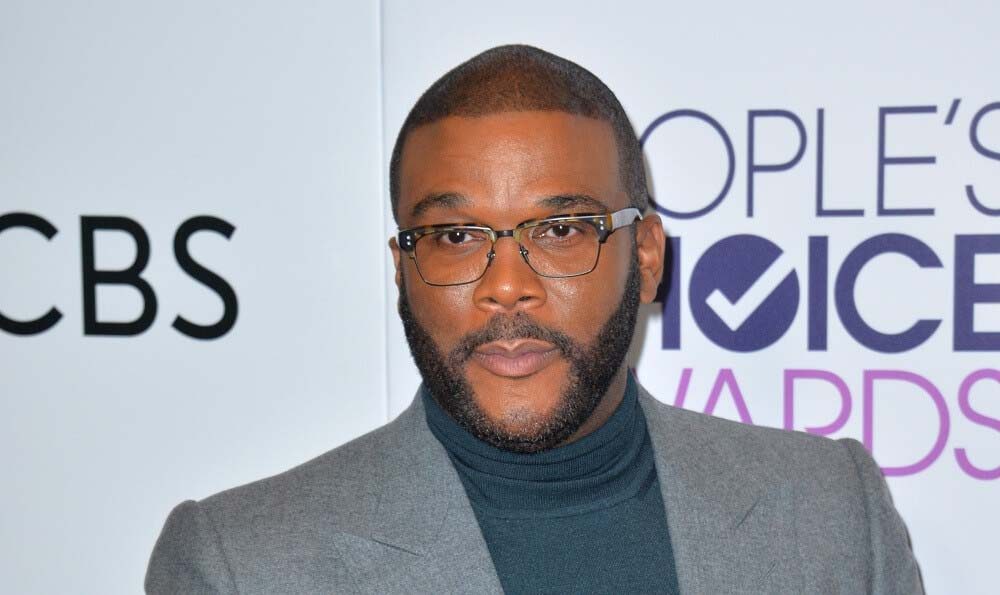 Writer-director Tyler Perry was recently conferred the billionaire status by Forbes in a cover feature published in September. While there were many who congratulated him for the impressive achievement, some suspect that the publication may have jumped the gun.
Apparently, Perry's fortune isn't large enough to qualify him for entry into the exclusive three-comma club. Read on to find out what is current net worth actually is.
Mentored by the Best
Billionaire or not, the 51-year-old actor has definitely come a long way in life.
He was born Emmitt Perry Jr. and legally changed his name to Tyler at 16 to distance himself from his abusive father. Not letting his rough childhood get in the way of his dreams, he would leave home to pursue a career as a playwright.
Soon, he was traveling across the United States putting on his plays in small theaters Black communities flock to. It's during one of these shows that he would cross paths with Oprah Winfrey, who was already a household name in the daytime talk show scene at the time.
Looking back on the night that she watched Perry's play, 'I Know I've Been Changed', she shared that she was not just moved by it but was also changed by it. She then reportedly gave the young playwright a piece of advice that would eventually guide his career: the importance of being in control.
Building His Empire
Perry's work would soon move from the stage onto people's television screens and silver screens everywhere. Today's audiences might be most familiar with his work in the Madea movie series.
He received one of the biggest paychecks of his career for producing the show 'House of Payne', for which he was paid $200 million. Perry would go on to create and self-finance more shows and films through his own production company.
The media executive currently operates a 330-acre studio complex in Atlanta, Georgia. The Tyler Perry Studios is considered to be the largest of its kind in the United States making Perry the first African American to outrightly own a major film studio.
Not Quite There Yet
Despite all these achievements, Perry is not quite a billionaire yet, according to Celebrity Net Worth. The publication estimates that his current net worth is around $800 million.
It got to this number after considering Perry's possible debts and expenses like the building of his castle-like mansion.
Given his track record as one of the hardest working people in the business, it wouldn't be a surprise if Perry's wealth reaches the billion-dollar mark in the near future.