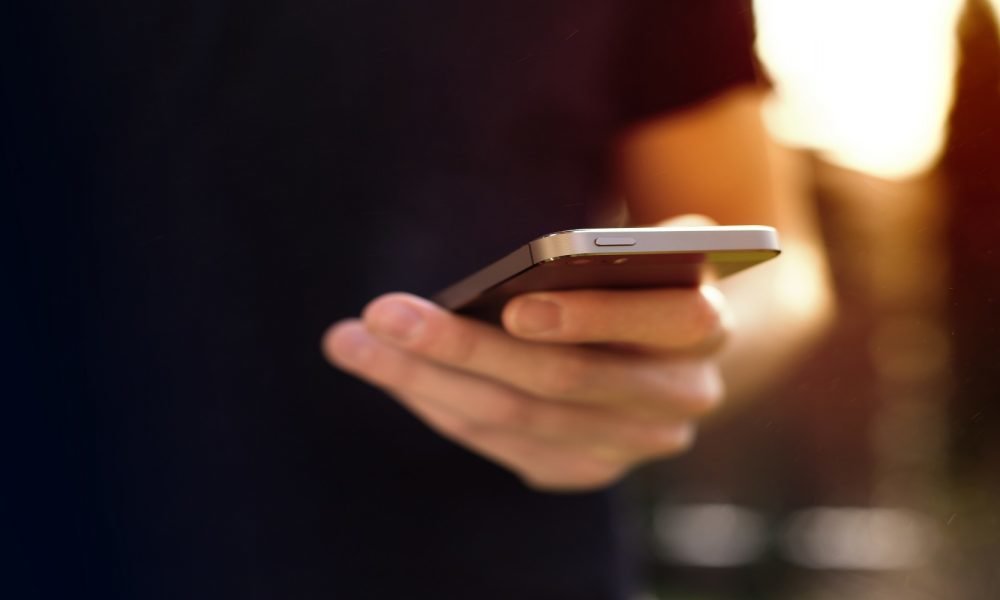 Best Apps to Use When Shopping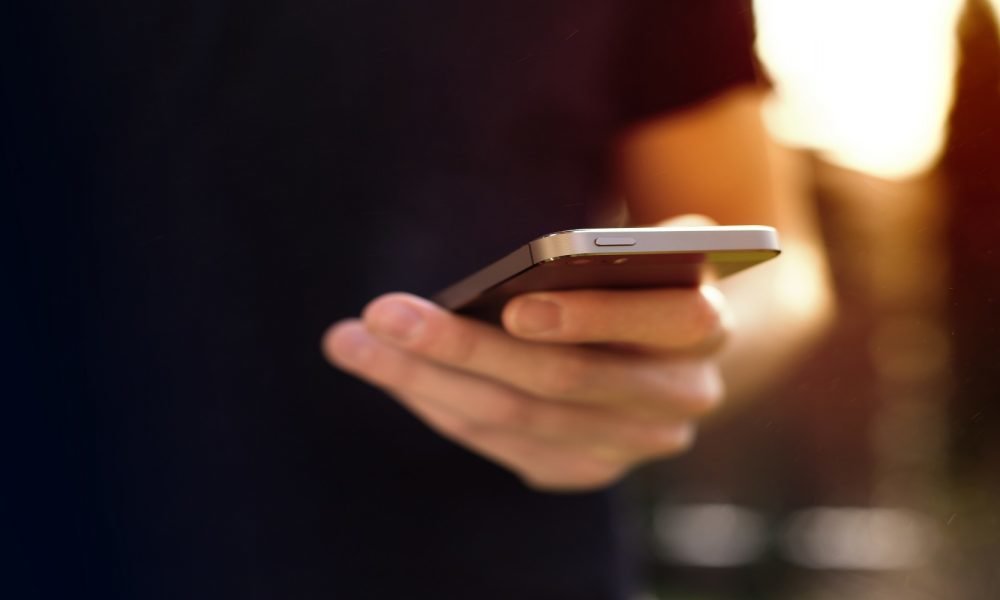 Let's face it. Smart phones have made our lives easier, especially in terms of shopping. We are able to save our trips to the mall and skip those dreaded lines at the counter. Shoppers can now choose and purchase items while having access to the store's entire inventory at the tip of their fingers. The internet and technology has so much to offer when it comes to purchasing. We researched and selected the best phone apps to use when shopping online.
ShopStyle
Is your wardrobe lacking that piece for those nights you want to enjoy yourself in a fancy dinner? ShopStyle can be your go-to phone app when looking for that dress with an 'oomph factor'. This app connects you to more than 18 million items of different brands and shops. Just scroll through the user-friendly interface to know about the new things your favorite stores have to offer. You can even filter your search for a specific request. Users can also set alerts to be updated on sales by your favorite shops.
 Poshmark
Whenever there's no more room in the closet, owners usually sell their gently used clothing. Poshmark is the shopping app that allows users to find these items at discounted prices. In addition, individuals can also post their clothing items that they want to sell. This is a good place to start if you want to free up some space in your cabinet and at the same time earn some cash.
Zara
Every fashionista (and fashionista-at-heart) has a Zara app in his/her phone as they don't want to miss on their new releases. Pros usually keep this app on standby at all times to get notified about updates from the store. Zara enables users to do so by keeping tabs on fresh arrivals. Also, Zara's interface makes it easier for users to navigate because it makes use of efficient filtering through the thousands and thousands of items in the store. Most importantly, there is a built-in barcode scanner which offers instant details on your finds.
Amazon
You already know it. Amazon is the place to go for all your needs. The app gives users the power to access millions of products, scan barcodes, and even read reviews of products in case you're a really doubtful person. Having a Prime account can also unlock so many privileges and offers to its loyal customers. When you're unsure of what to buy, how to buy, where to buy, and how much to buy, Amazon is the way.
Rent the Runway
Etsy
For all the art lovers out there, Etsy is your best friend. It's an amazing online market which makes shopping a walk in the park. In case you've bot heard about Etsy, it is a one-stop shop for unique, handmade gifts and crafts that are one of a kind. Users can go through and browse the app for its huge selection. The app also allows for customers to communicate with shop owners and even track your orders. It's indeed a hassle-free app.
Gilt
Users frequently look for convenience when using an app. Gilt provides this experience by being a one-stop shop for all things luxurious that come with discounts. The app has a wide array of finds, from clothing to home decor and even tickets to local events. It's like a paradise for the luxurious souls who love cheap thrills. Another reason to download this app: some sales are exclusive to the mobile app only.
Spring
Another trusted app that allows users to browse through over 1,500 brands is Spring. It's almost like ShopStyle because users can look at items from these different brands and stores in just one app. What makes Spring different is that users won't need separate carts to make separate purchases. Spring also offers free shipping to its customers and provides returns as well.
The Real Real
Do you want to feel fancy without shedding much wealth? The Real Real is the app to download. While Poshmark is known for various kinds of items, The Real Real is the app that allows users to buy pre-owned luxury items like a Chanel bag or a Rolex watch. It's pretty much the market place of high-end items at a lower cost. The app offers authentication of items through its in-house experts. This way, you'll know that your purchase is worth the penny. If you want to be a consignor, you might end up having 70% off the sale price. The best thing? Most items are sold within just three days!