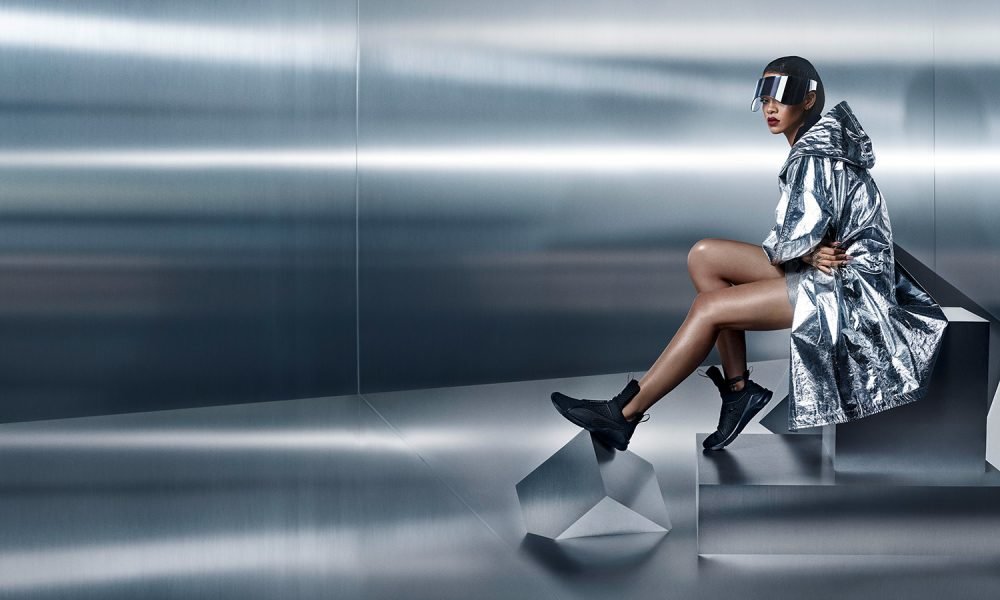 We Bet You Didn't Know How Profitable These Celebrity Fashion Lines Were – Part I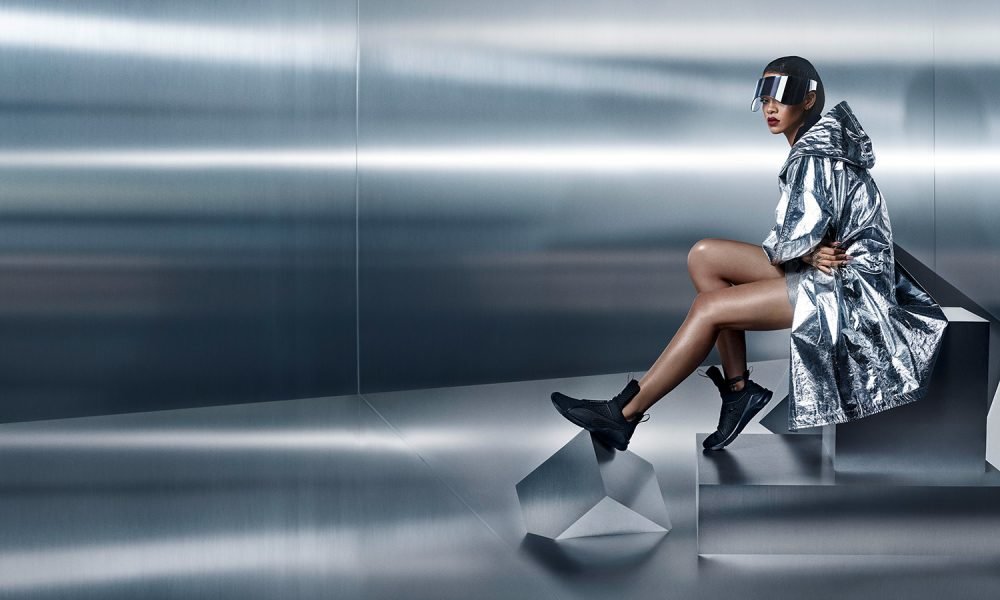 Celebrity-supported fashion lines certainly don't have the best of reputations considering Heidi Montag's critically doomed design attempt with Heidiwood or Lindsay Lohan's brief deal with Emanuel Ungaro, instantly spring to mind, although the evergreen appeal of bringing onboard a well known celebrity, with a huge fan following, is just too tempting for brands to ignore and, at times, it does click and how! From fashion brands that were built up from scratch to brand/celebrity collaborative collections, here are the famous success stories of fashion-labels…
Jessica Simpson
Jessica Simpson is one of the most commercially successful brand name in fashion, even though her name may not ring a bell otherwise. Her company is the first ever celebrity owned clothing enterprise to rake in more than $1 billion in sales consecutively for eight years since 2010. The brand has a product range of 30 different categories and is being sold in all major department stores in America. The line only seems to be growing since its launch 12 years ago and has withstood the test of time, celebrity name notwithstanding.
Archive by Alexa for Marks & Spencer
Archive by Alexa was one of her best collection even though it wasn't designer Alexa Chung's first stint. Marks and Spencer's brought in the style icon after she had worked at AG Jeans and Madewell to revive some of the archive pieces of the brand. On the launch day itself, about 20,000 pieces were sold – green trench coat and piecrust blouse being the big hits. She subsequently designed a second collection for them. She may not bring in a third collection, having now launched her own eponymous line. Will it bring as much success? Most likely.
Fenty by Puma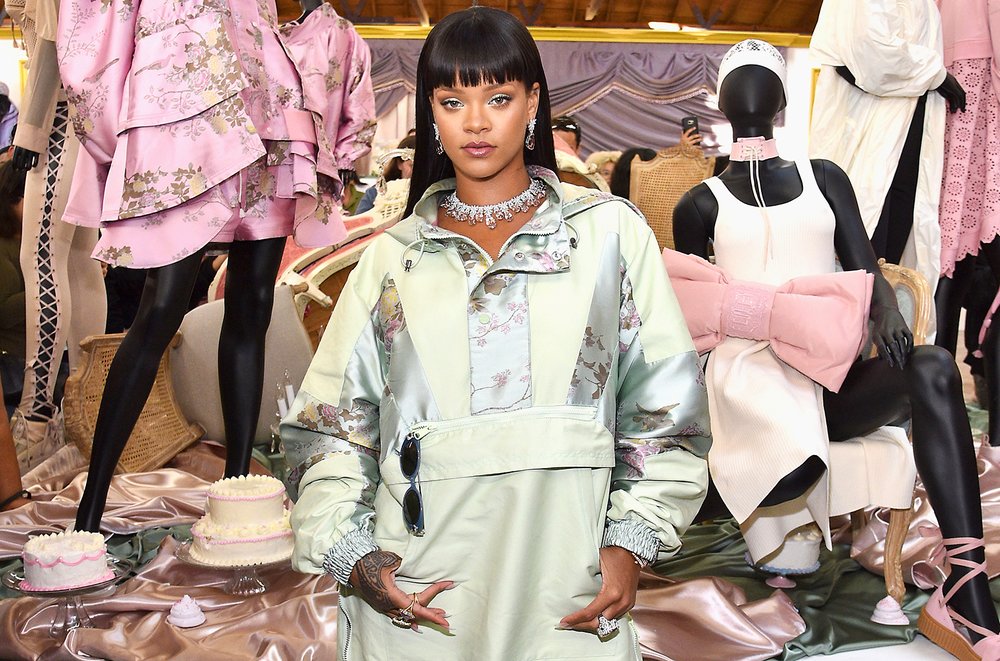 Named in 2014 as the creative director for womenswear at Puma, Rihanna designed her first ever ready-to-wear designer collection for the brand in 2016, showcasing her work at New York Fashion Week, and then heading to Paris to hit the ramp, the next season. Featuring elaborate themes and a bevy of supermodels, she was featured in the headlines regularly, but the cash sales numbers speak for themselves. The brand announced that profits jumped 92 % in 2017, which was partly due to the singer's womenswear line, along with the deals signed with The Weekend, Kylie Jenner and Cara Delevingne, which hiked up the company's profits. While helping to boost sales for the well-known brand, one of her designs was dubbed by Footwear News as the 'Shoe of the Year', making her the first woman be felicitated with this honor. With Fenty beauty performing so well in the cosmetics market, there is much more to come. For now, this unlikely partnership seems to have paid off very well for both parties involved.
Kate Moss for Topshop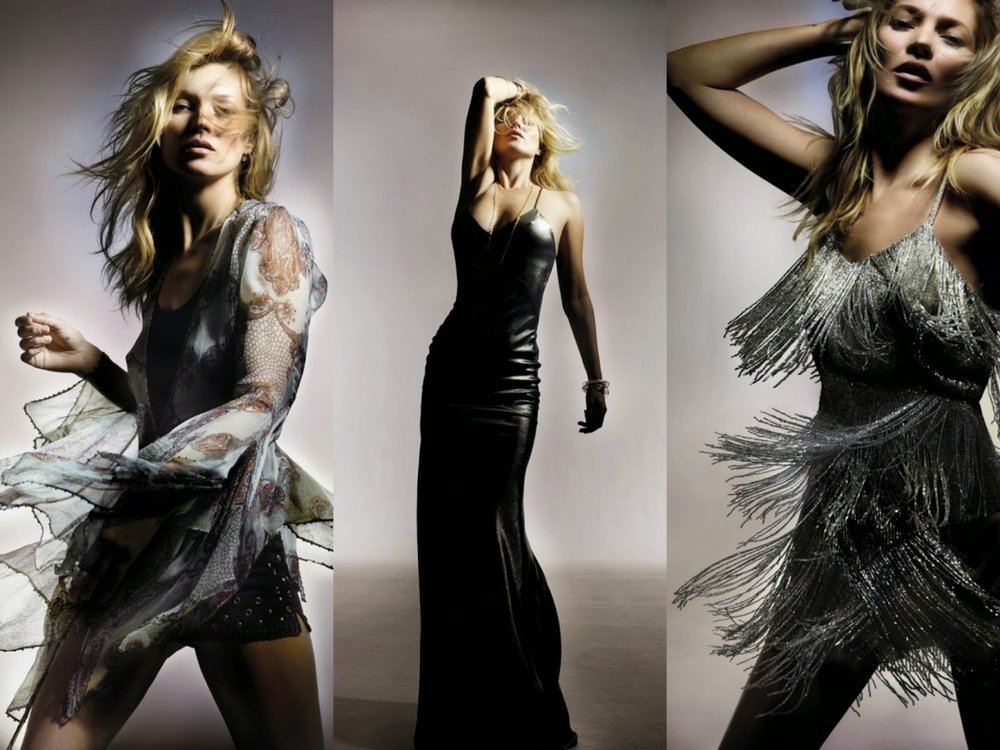 In 2007, supermodel Kate Moss released her first ever collection for Topshop , a Britain-based high-street giant, an alliance that went on for 14 collections before ending in 2010, with a brief return in 2014. In a genre that was actually new; with a model brought on as designer and not just as a brand ambassador or a beautiful face or, the first season was regarded high risk. However, what fetched such instant success was her designs, which were closely patterned on Kate's personal style along with the most iconic fashion moments she had had and people wanted to treasure a bit of it. While she has stepped away to focus on debuting her own agency, this iconic collection will go down in fashion history as a great collab.
Ivy Park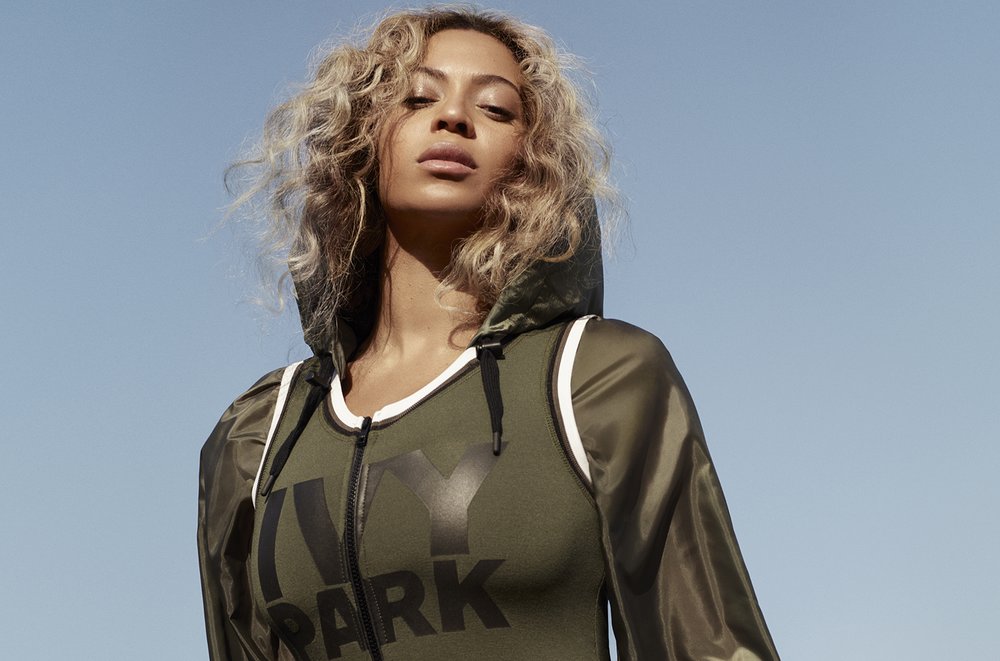 Beyonce commands a premium of about $1 million for each Instagram post thereby establishing her as the most valuable celebrity on social media. Her name itself has become synonymous with profit and it was no different when Ivy Park, her sportswear brand, was launched. Primarily created for Topshop, it has become one of the biggest labels of recent times and is being sold everywhere. The interest generated in the brand led to the crashing of Topshop's website on the day of the launch  and within a month it became the highest selling brand on Nordstrom (well ahead of market leaders like Estee Lauder). Its popularity led to it being named Instagram's most successful brand in terms of number of visits. The low price, high quality clothing, backed by a loyal fanbase, translates into a huge potential for growth.