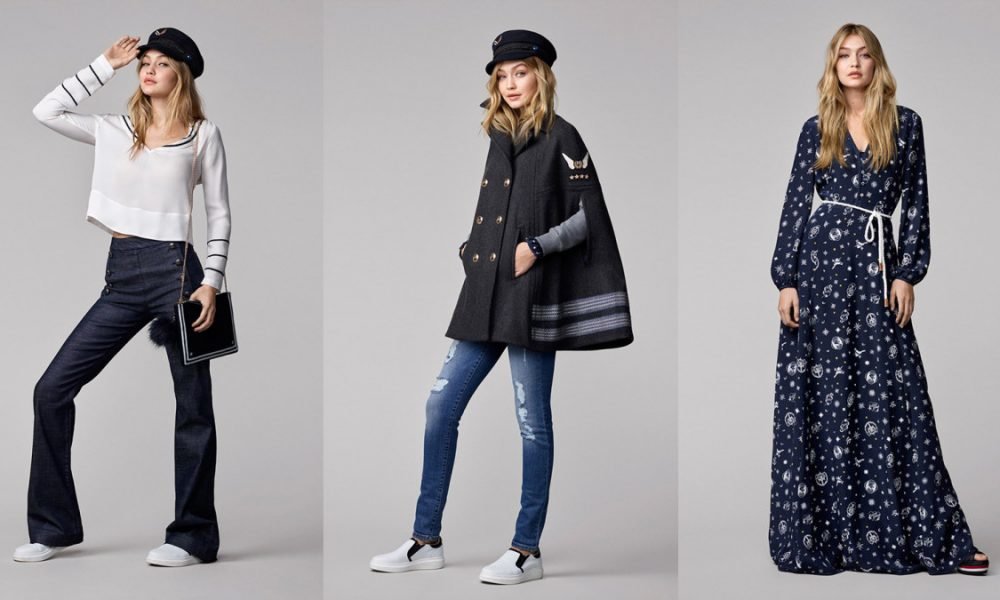 We Bet You Didn't Know How Profitable These Celebrity Fashion Lines Were – Part II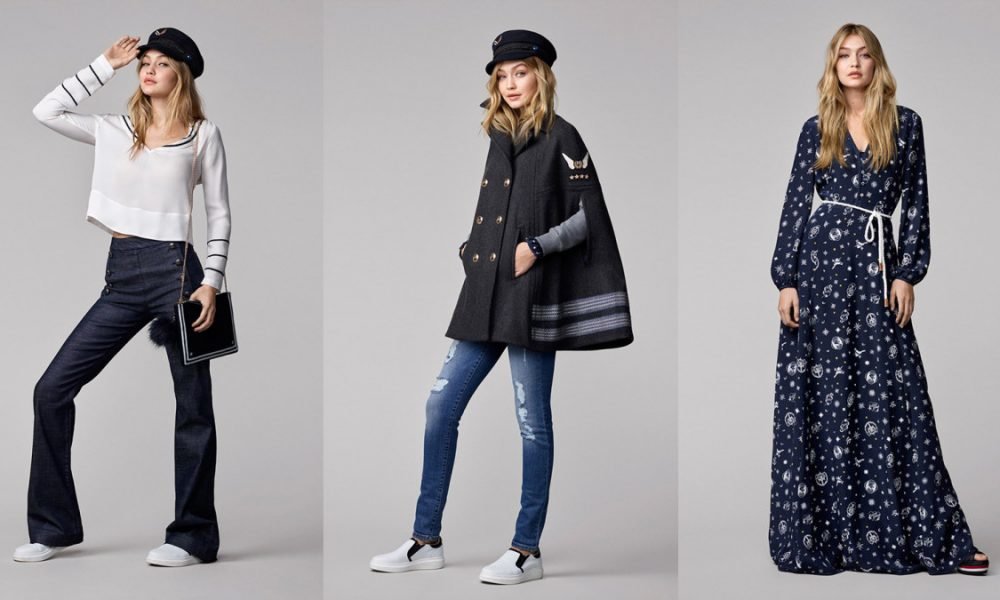 Of course, there are celebs who are happy with the money that they earn from their craft. But there are a few enterprising ones who have realized their brand positioning and have ventured into the fashion industry as a part of their business forays, exploring the strength of their brand value. And guess what? They're actually really good at it! Here are 4 celebs who have made very profitable forays in fashion;
Kendall + Kylie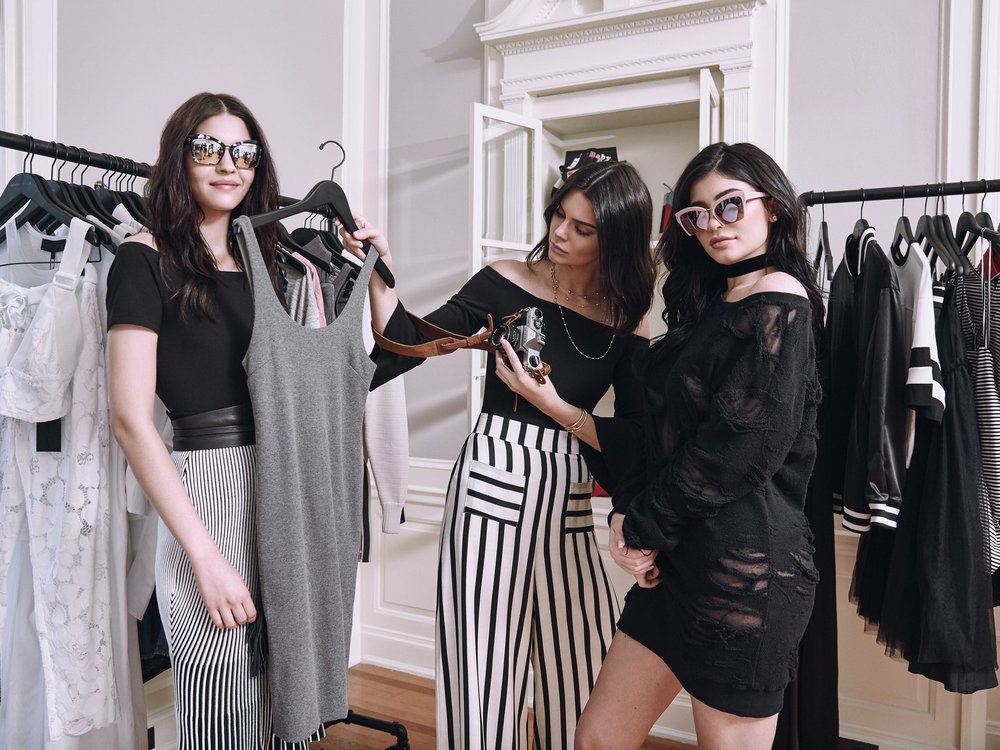 The Jenner sisters have a combined Instagram following of about 180 million and so their fashion line was always destined to do well. The Kendall and Kylie Collection was launched with US teen retailer PacSun in 2013 and, following massive demand, a second collection was created for Topshop called Kendall + Kylie, a transformation that worked wonders as the girls aged along with the collections. Four years on, the brands are going strong with both retailers, as they now sell swimwear alongside womenswear. This venture helped  Kylie become the youngest person to be featured on Forbes' annual 30 Under 30 list.
Gigi x Tommy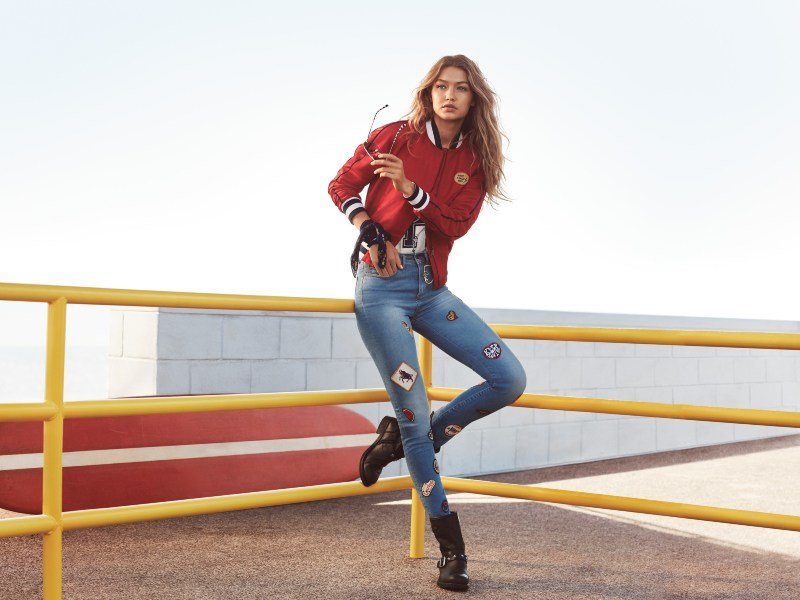 The success of American supermodel Gigi Hadid with the Tommy Hilfiger's collaboration amply demonstrates what an A-list celebrity attached to your designs can achieve. While Hilfiger has had famous collaboraters (Beyoncé, Naomi Campbell, Zooey Deschanel, etc.), a celebrity co-designing a collection is a first. In September 2016, the first collection was very successful and a second was then planned for January 2017. Both collections saw huge sale surges, with some items being sold out even before they hit the catwalk. Hilfiger has signed on Gigi x Tommy for two more seasons, in view of her cool, effortless style, and positive down-to-earth energy which continues to captivate her audiences world-wide.
The Row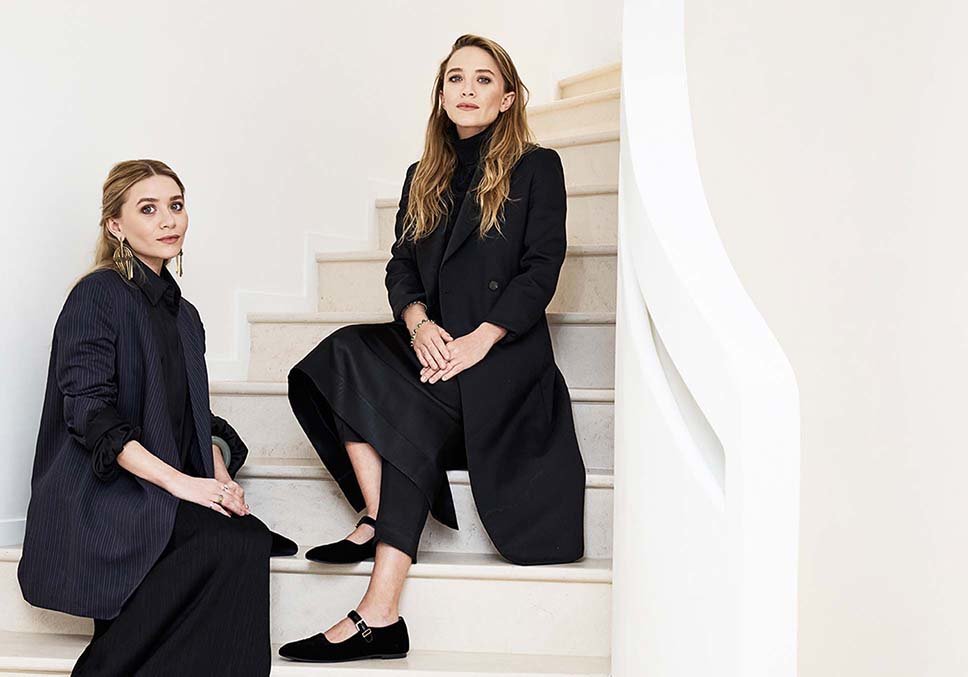 It may be easy to forget teen superstars Ashley and Mary-Kate Olsen. The now thriving fashion designers are known for their minimalist brand, which is worn by the who's-who in Hollywood, with shows at New York Fashion Week, and their line's valuation in millions. The twins started 'The Row' in 2006 rather quietly, without any interviews about their label for nearly 3 years. They wanted the fashion industry to take them seriously, ensuring that their label doesn't just get recognized for being a 'celebrity brand'. In 2012, the sisters won a CFDA Designer of the Year award, establishing their status in fashion. They also launched Elizabeth and James, a label that is vibrant, younger and affordable with it being named after their 2 siblings.
Stella McCartney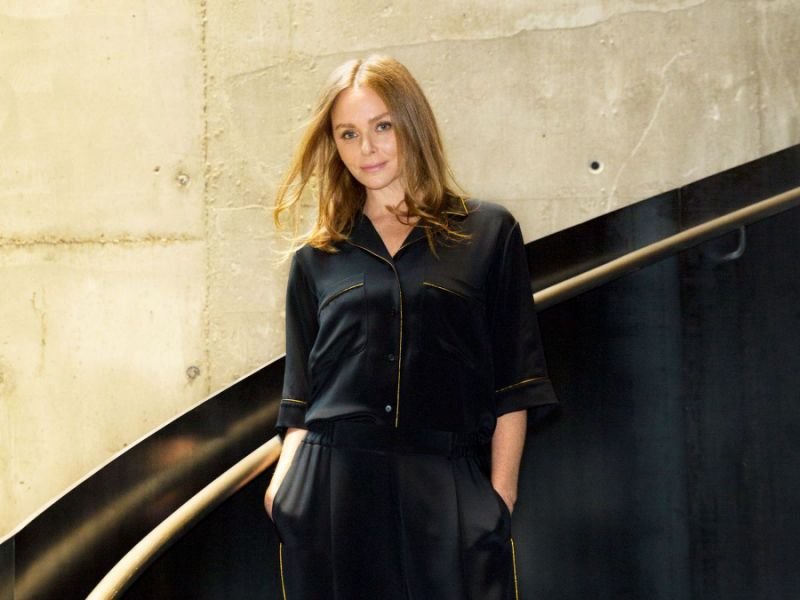 Stella McCartney is a talented designer to her own credit and cannot really be categorized in 'celebrity labels'. She is better known as a designer than for being born with a famous family name. She is a great example that a celebrity can make it huge in the fashion industry. McCartney began her foray in this industry at the age of 16 when she interned with Christian Lacroix and then designed for Edward Sexton for many years before studying at Central Saint Martins, where she held her first fashion design graduate show featuring models like Naomi Campbell and Kate Moss walking the ramp.  After four years as Chloé's creative director, stepping into the shoes of Karl Lagerfeld, McCartney started her own label in 2001 earning a lot of acclaim and instant commercial success. Her brand now has 17 stand-alone outlets for kidswear, menswear, womenswear, lingerie, an Adidas sportswear line and a steadfast reputation for ethical and cruelty-free fashion.