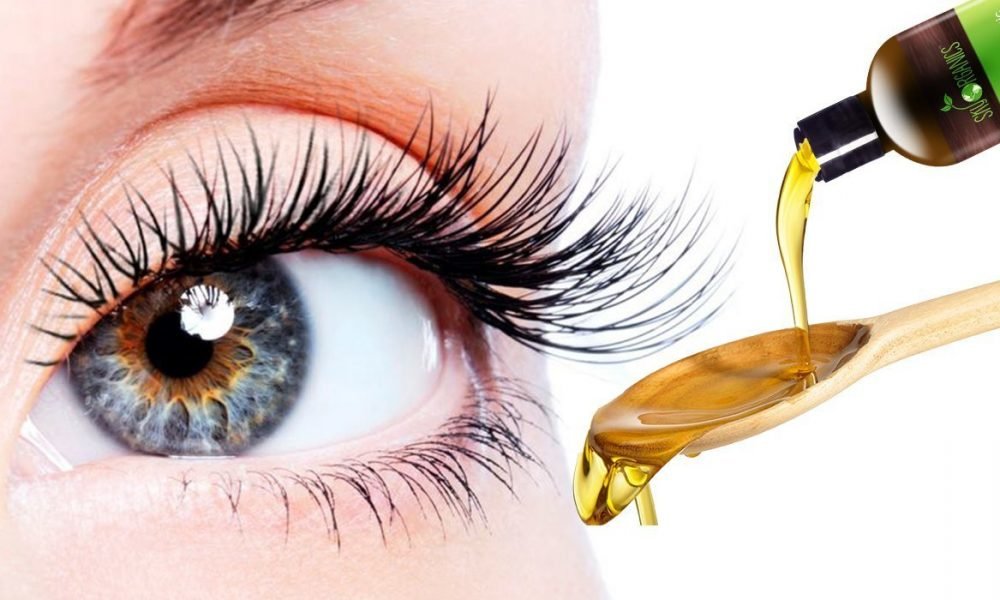 Buy Organic for Skin and Hair Care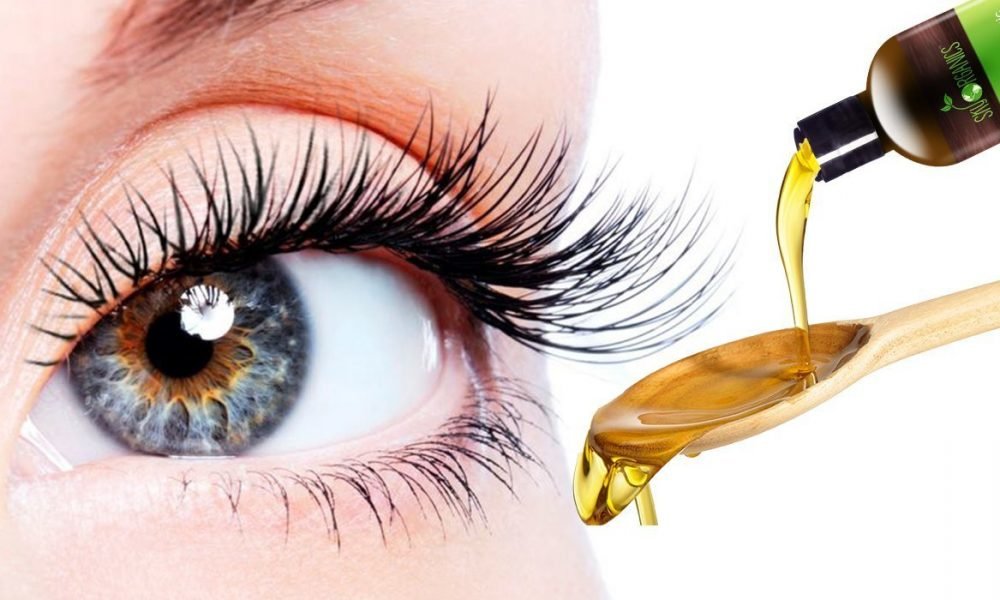 When it comes to skin and hair care, you do not want to leave anything to chance. And with the many downsides of mainstream skin and hair care products coming to light, there are numerous reasons why you should go organic and no reason why you shouldn't.
Natural skin care
We all know that everybody has unique skin types, so whether you have oily, dry or acne-prone skin, or even aging skin, there are special organic skin care products that address each condition. But first, it is really important to determine what type of skin you have. Once you know, you can choose the right products to suit your skin type.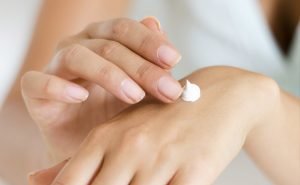 • Oily skin may include greasy patches on your forehead, cheeks, and nose. Many times those who suffer from oily skin will have enlarged pores. Their skin tends to break out frequently.
• People with dry skin say that it feels flaky and tight after being washed. Dry skin is also prone to early signs of aging and irritation or sensitivity. It needs regular moisturizing.
• Combination skin is characterized by having patches of both dry and oily skin. Because of this, it needs a completely different type of care related to each unique area of distress.
• The term "sensitive skin" actually means one's skin is usually dry and becomes inflamed and irritated quite easily. Often, sensitive skin has scaly red areas. Not only that, but it can also feel itchy and tingly, and might break out in spots or hives.
While sensitive skin needs the most attention, combination skin is slightly trickier to care for. Unfortunately, many people have this skin type. You may find that your T-zone is oily while the area around your eyes is dry. Extra attention needs to be given to this type of skin but use common sense. Choose a cleanser for combination skin and apply a moisturizer for oily skin, as needed to dry spots.
On the other hand, sensitive or dry skin types benefit from organic skin care regimens. Ingredients like cocoa butter, coconut oil, or shea butter contain naturally nourishing ingredients including essential oils and skin-friendly vitamins A, C, D, and E. All of these natural elements moisturize deeply, heal, and protect skin from aging. Natural skin care products gently cleanse and moisturize sensitive skin without causing irritation, leaving skin feeling clean and hydrated. Using a goat's whole milk soap can help soothe sensitive skin, and for these skin types, applying a natural oil or butter after bathing or showering will prevent dryness.
Preventing pores from clogging is the main goal when it comes to oily skin. Cleansing with gentle, organic skin care products is always the best option as they won't overly dry your face. Stripping all of the oil from skin will just trigger oil glands to produce more sebum. That's why you will want to remove excess oil but keep your skin's protective moisture barrier. Follow cleansing with a mild astringent or toner to tighten pores and smooth the skin's surface. And finally, finish with a light moisturizer. Natural skin care products can help you keep your face glowing, not greasy.
Natural hair care
Your skin is not the only part of your body that needs special care. Your hair also needs care and attention, as well—and for some, even more. Everything we do to our hair—whether it's dyeing, straightening, blow drying, over-washing, or styling—all have negative effects on it.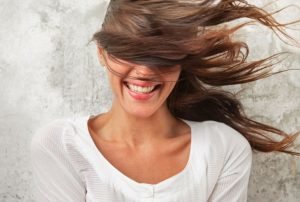 Many manufactured hair care products can be doing you more harm than good.  The shampoo that is known to create the most problems is often labeled "clarifying/volumizing." This kind of shampoo strips your hair of its natural oils and emollients, which leave your hair looking dull.
Organic shampoos, on the other hand, help give you a natural glow and keep your hair looking healthy. These shampoos are rich with all-natural ingredients, and they come in several soothing aromas.
Other things you can do to take care of your hair include using a leave-on conditioner overnight at least once a week and getting your haircut every six to eight weeks, especially if you blow dry and straighten it daily. If you dye your hair at home, remember that the simpler the dyes, the better.