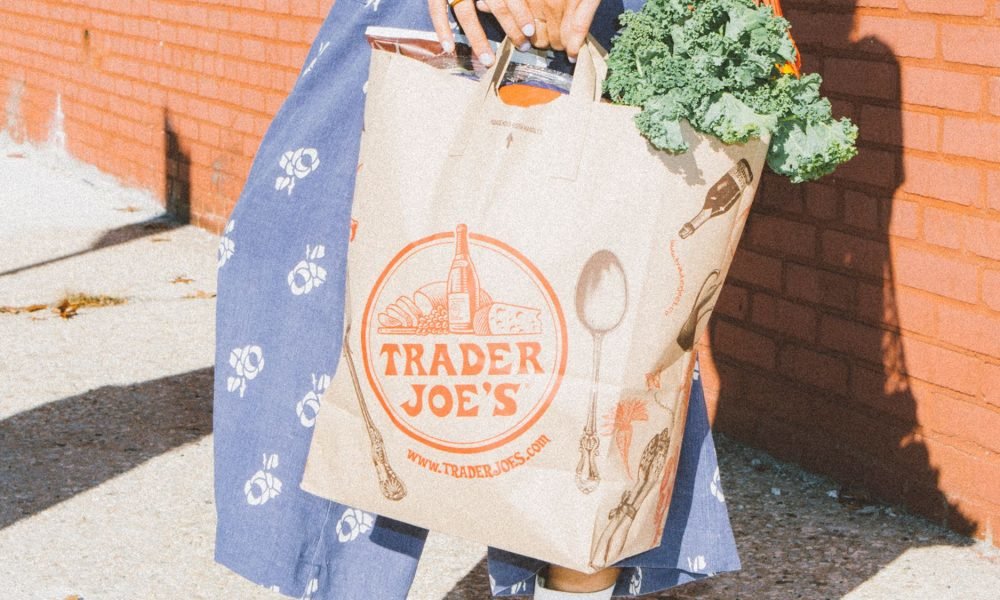 Here's How You Can Shop and Not Feel The Pinch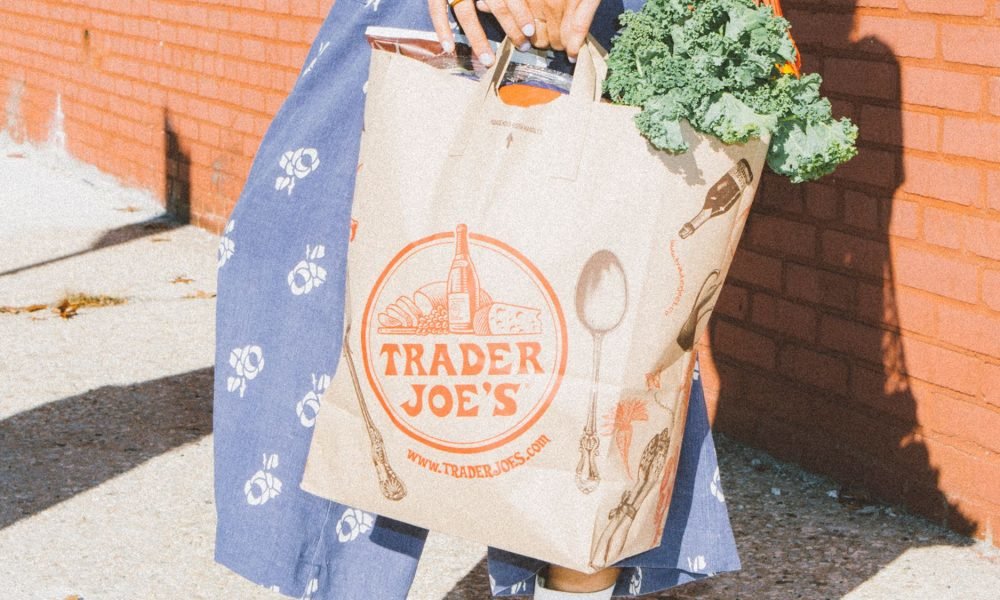 Shop till you drop is an expression for those who have money to burn. But when you are neither millionaires nor lucky, you have to rely on your financial skills to shop whatever you need, but still keep an eye on that budget. And you need to stick to it so that there will be no financial troubles in your paradise. But is it that simple to accomplish? Actually, no, it takes a lot of effort and meticulous planning to just create the budget, the implementing part is another story. But hey, there is no need to get depressed because here are some simple steps to follow which can help you to have a guilt-free shopping experience.
Hold on to Coupons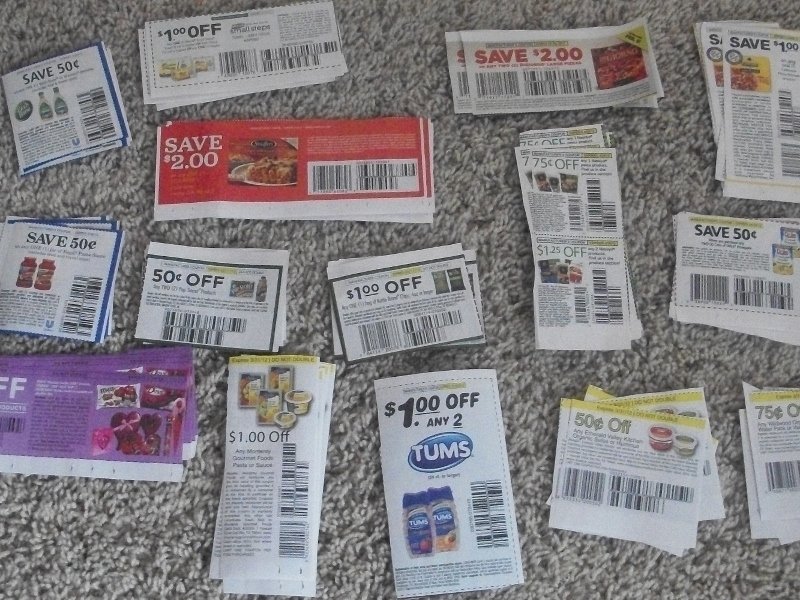 Do not toss your morning newspaper sideways, you might be throwing a few bucks away. Coupons are same as cash, so collect as many as you can and use it when you go grocery shopping next time. There are some coupons that need membership so signing up for your regular grocery store may prove to be a good idea. You may want to check your regular store's website so that if there are new coupons available you can use it after downloading/printing them.
Sales are Bae
If you are on a strict budget but still need to shop, another brilliant idea for doing this without making a dent in your planning is to look out for sales and discounts. Either online or visiting a store you can get all the information about on-going sales and compare the prices. Usually, the same items which were previously available at the rate you couldn't afford, are available now for a much lower rate. So waiting for sale season to start is a good idea, that way you can purchase the things you want to without going all out on your budget.
Next Stop Thrift Store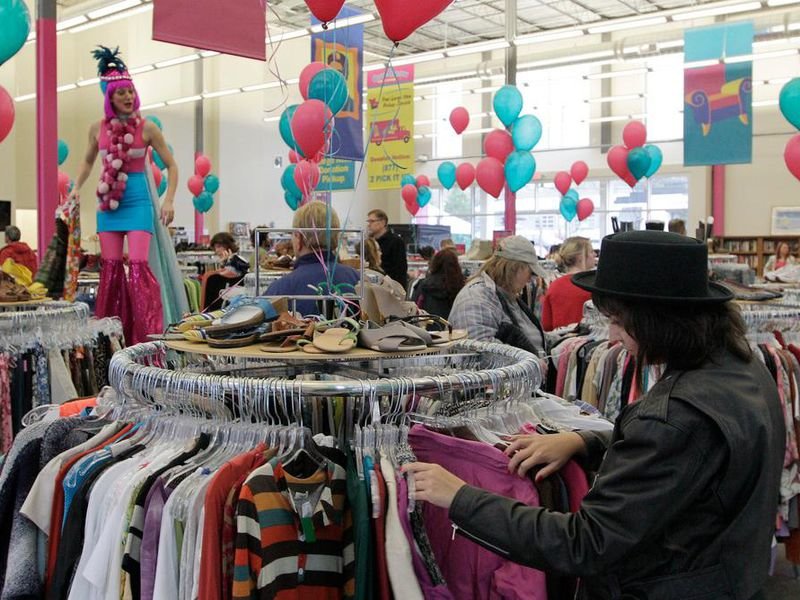 It is not as bad as it may sound. Living in an expensive city is stressful in itself and paying exorbitant rent can make a hole in your pocket so buying second hand things for your household is not a bad idea. All you need is an eagle eye and patience, sometimes thrift stores have less used products or items that are in mint condition. Buying those things at a lesser price instead of paying first hand prices for them can help you to stick to your budget. It will take a lot of effort and time as searching for the things you need in a thrift store but it sure is worth it.
Bulk Purchasing
Sometimes there are many discounts on the purchase of more than one unit. Bulk purchasing for non-perishable items such as toiletries, cleaning supplies, household items can prove profitable if you have a big family. Comparing prices is also a nice move, for example; the price for a 1 liter bottle and a 12-ounce bottle differs and choosing wisely according to your requirement helps you remain within your budget.
No Gifts Policy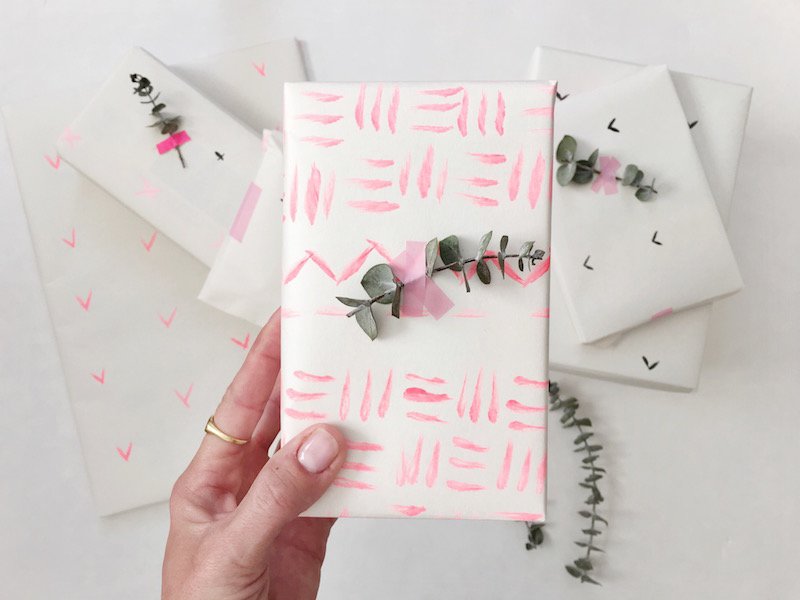 Buying gifts for your family during the holiday season is a nerve-wrecking task that too when you are on a budget. Saying no to gifts can help you in saving some cash, instead there can be a new trend of giving gifts. You can gift your family in form of coupons, gift vouchers and they can do the same for you. After all, families who shop together, stay together.
Online Shopping Helps
When you are on a tight budget but shopping is absolutely necessary, shopping online is a viable option. Sometimes online stores give you hefty discounts, especially for first time orders and you can find similar things of a big, expensive brand for a cheaper price than in a local brand catalog.