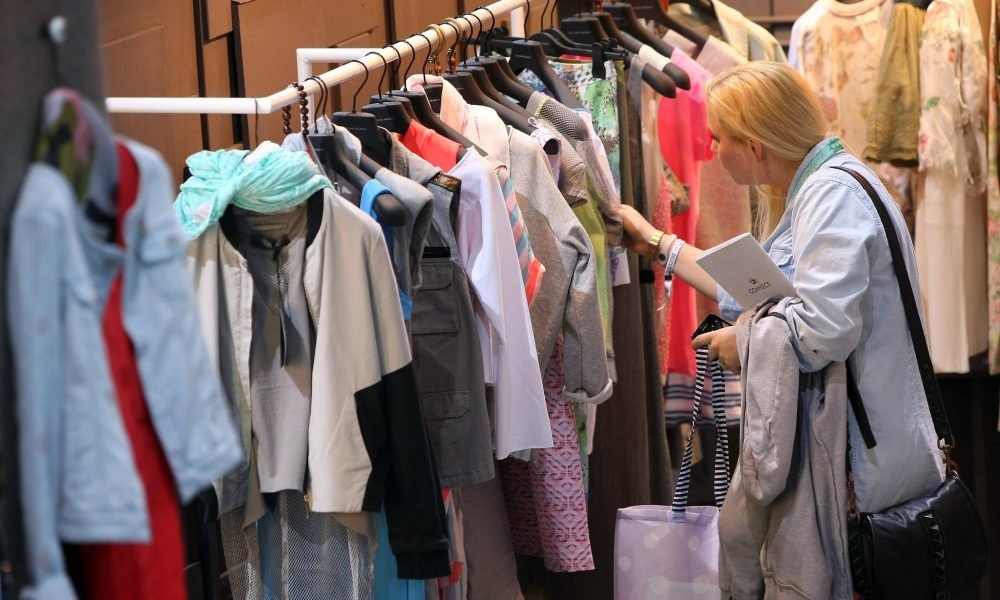 Here is the Lowdown on the Best Days To Shop for Clothing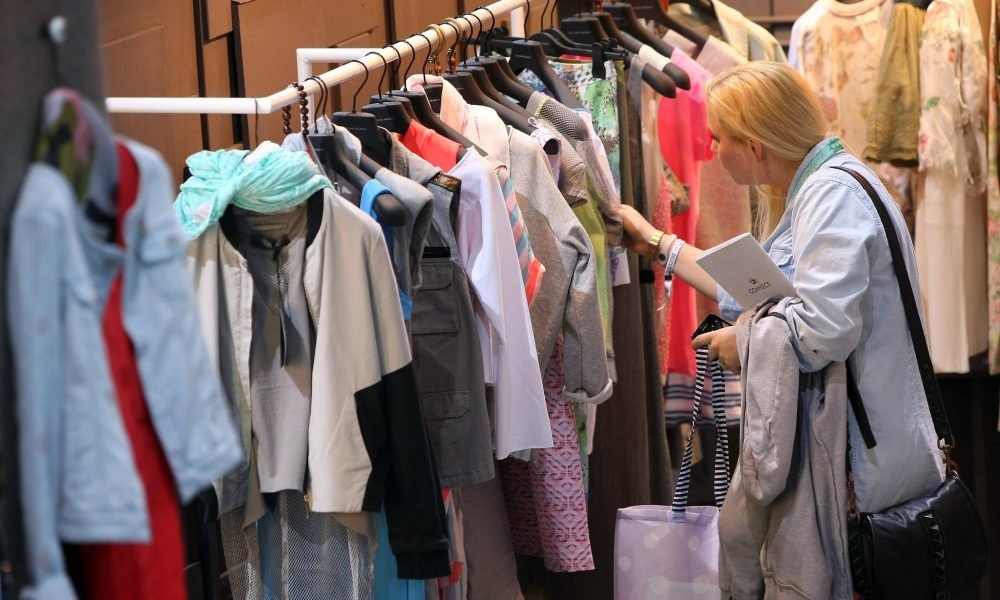 Besides shelter and food, clothing is know to be a basic necessity in one's life, it does protect our bodies from external elements, while also keeping our modesty intact. But we humans do not wish to forego style and refuse to admit that clothing has to be boring or monotonous. As the season's change, so does one's clothing choices and keeping ones wardrobe useful and up-to-date is essential. We know shopping for clothes can be an arduous task and requires you to part with quite a bit of your money. But fear not! We are here to help you cut your clothing costs drastically, by telling you the best time to shop from major retailers and save big bucks in the process. These curated tips will help you stretch your clothing budget through the year.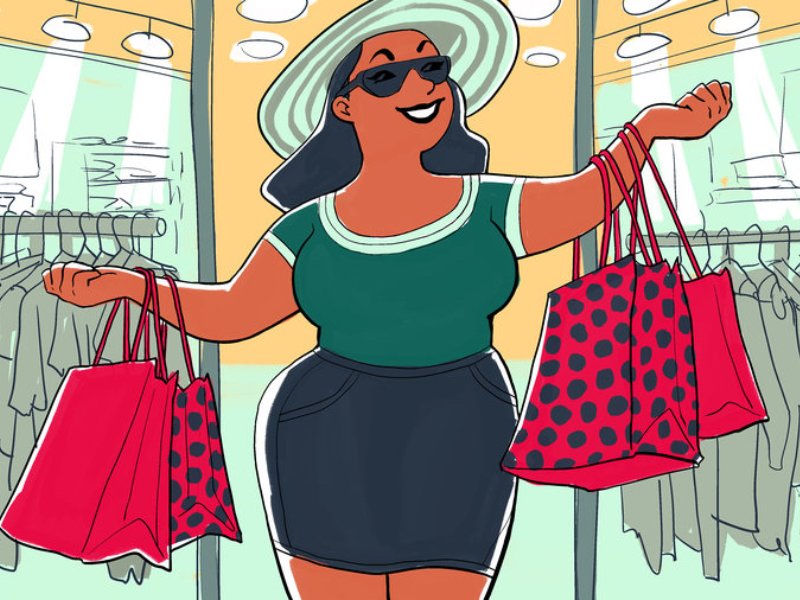 How and When to Start?
At the end of a season, when stores are in a hurry to sell of their old season's clothes in order to make way for the next season's styles. And when that big signs reading 'SALE' come up, that's when we know we have to shop till we drop! This is just not limited to browsing through the sales racks of physical stores; of course, the online stores offer big discounts too.
This technique does require you to be patient and you will probably have to will yourself to ignore the latest designer arrivals in the front of the store and rummage through the back to get your size and colors. With discounts bringing down the prices by 15% to 75%, it's well worth the trouble to wait, watch and swoop in at the right time to build yourself an entire seasonal wardrobe.
Annual Holiday Sales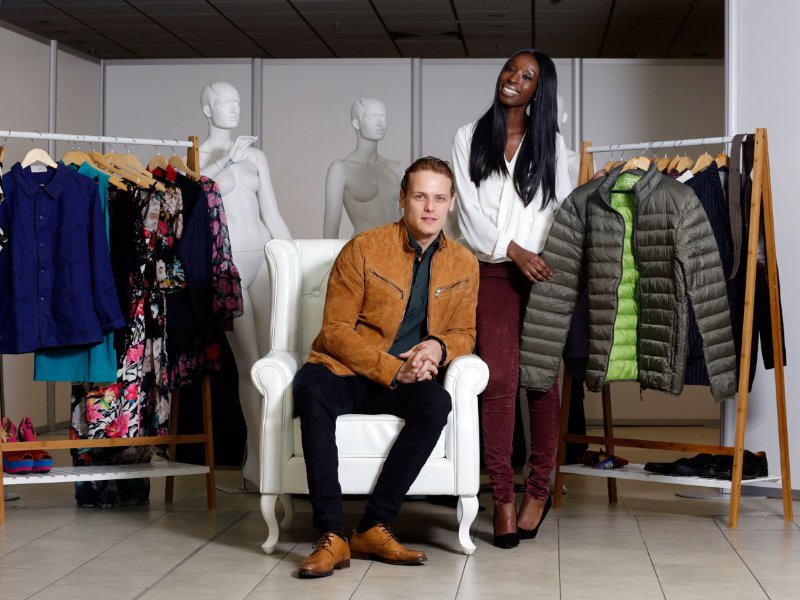 Annual sales are a busy time for both the customers as well as the stores, and the staff prepare for the mad rush of discount seekers, well in advance. Some shopping days have a reputation of giving the best deals and it may actually be true. Do mark your calendars for these fab sales;
Cyber Monday
This is the lazy shopper's paradise. Unlike on Black Friday, when there's a mad dash and even stampedes to get great deals, cyber Monday is the chill version of the day. While in the former you might get product or item specific discount which ranges from 30% to 50%, on cyber Monday, you get site wide discounts. So just add items to your virtual shopping cart, apply the promotion codes given on the website homepages or mailers and voila, watch the cart's total cost reduce exponentially.
Martin Luther King Jr. Day:
This three-day weekend shopping holiday may not be as huge as Labor Day and Memorial Day or even President's Day, which is known for its big electronics and appliance sale. So why do we mention it here? Three words: clearance clothing deals. MLK weekend usually witnesses hoards of major brands such as Express, Asos, Forever 21 and GAP, bring down their prices by 50% to 70%. Not too shabby, eh?
Back-to-school days/weeks
Well, this is a whole season of it's own and not just a day or week, with the best prices offered on Labor Day weekend. Because the weekend is positioned right before the new school season, it offers a lot of great deals, specifically on clothing in big-box stores and department stores. Fall and summer items would be on sale, which can we worn in many parts of the country, even through the winters.
Big brand retailers and their semi-annual sale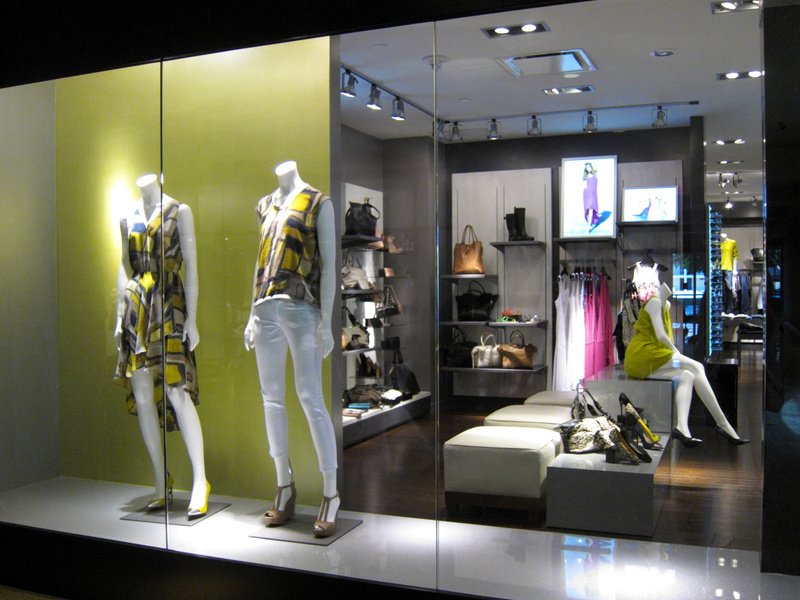 Apart from the big shopping holiday, there are also retailer-specific sales, which happen at different times of the year, likes these ones;
* Amazon: July for Amazon usually means Prime Day with this year's date rumored to be on 17thJuly (yet to be officially announced). There are huge offers to grab on clothing brands; both luxury and Amazon's own, with 40% to 50% off.
* Bloomingdale's: The 'Friends & Family Sales' from this luxury retailer is held multiple times in a year, around spring, winter and fall. The last one ended this April 15th.
* Dillard's: This store is well known for its New Year's Day sale that happens every year on January 1st. Discount on clothing can go up as high as 50% and more.
* Nordstrom: Three huge sales you need to be aware of; end of every year is the Winter half-yearly sale, early summer comes the Summer Half-yearly sale and Nordstrom's Anniversary sale is from June 20thuntil August 5thin 2018.
* REI: Athletic and outdoor clothing can get very expensive, so you might want to make yourself a list of things you need and wait for REI's Anniversary Sale (dates to be announced).
* Victoria's Secret: The end of December and June is usually when VC's has two of its semi-annual sales. June's sale was from June 5th to June 19th       
* Zara: This fashion retailer generally schedules its sale twice a year; the last one being in December, and the next one expected to be in July.
Let's all set our reminders and tell the people we know about saving money while being stylish…