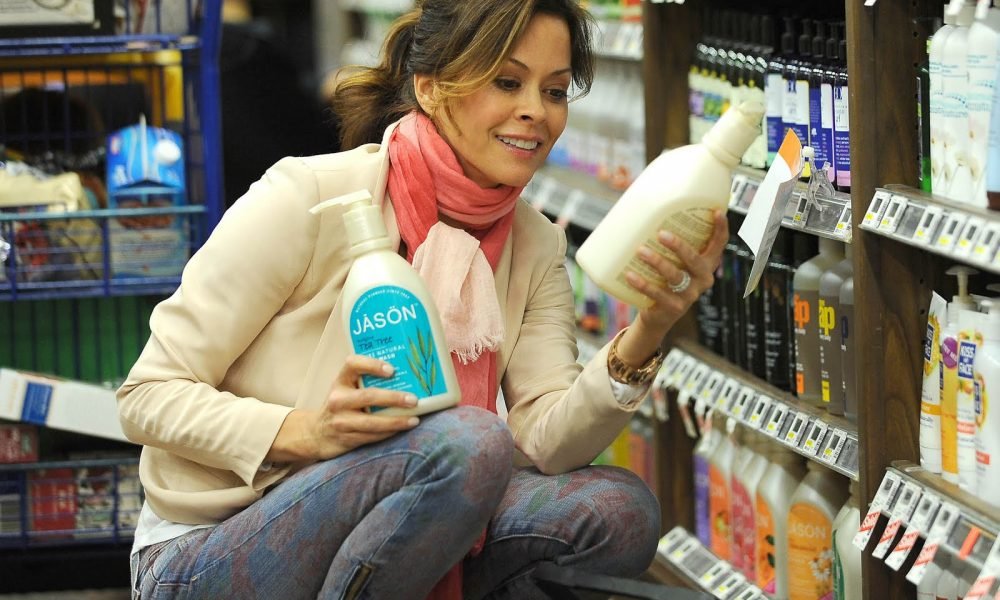 These Outrageous Celebrity Purchases are so Extra!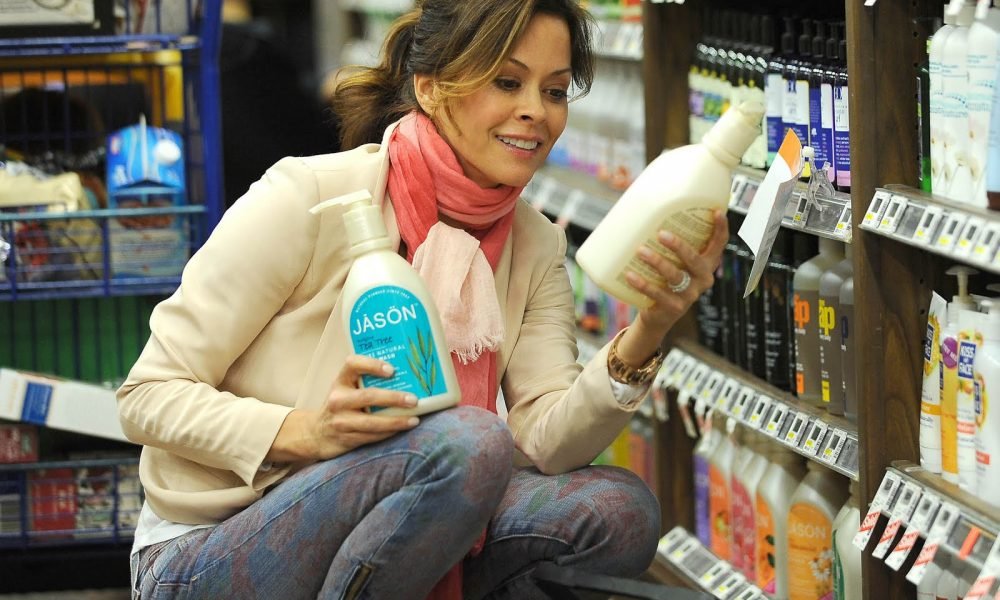 Celebrities are often known for their lavish lifestyles with luxurious villas snd expensive cars to their names. Cars and houses are not the only things celebrities spend a fortune on, there is so much material things to be acquired, no? Some celebrity purchases show their fetish for everything extraordinary in their lives. From buying a rare fossil to a $2 million humidifier, these celebrities shocked us their outlandish shopping spree. Take a look at some of these bizarre purchases.
Katy Perry Gifts Russel Brand a $200,000 Ticket to Space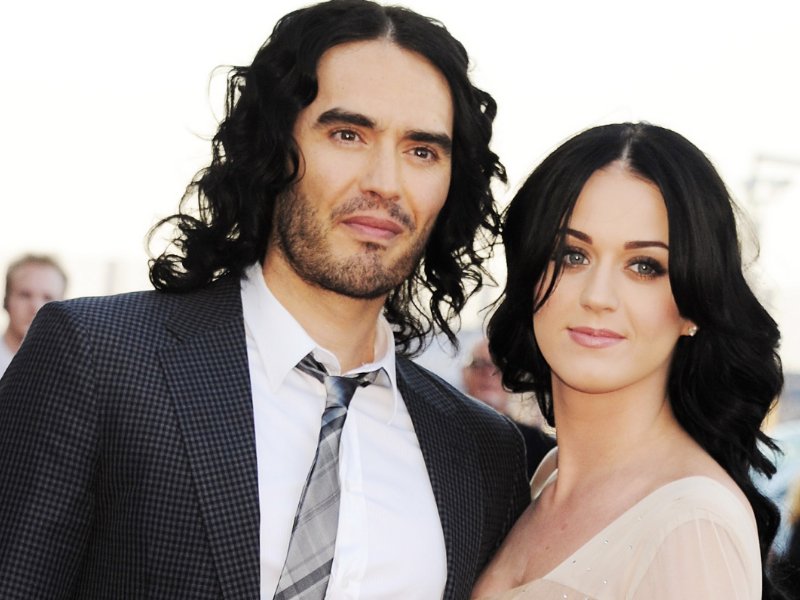 Often in news for her chart-buster songs singer Katy Perry was in news when she gifted her then fiancé Russell Brand a ticket to space worth $200,000 for his 35th birthday. Richard Branson's spaceship company Virgin Galactic confirmed the purchase. It is unclear what the status of this extravagant gift is now, given that the couple have divorced.
Beyonce And Her Many Lavish Gifts
For those who think money doesn't grow on trees, may be in Beyonce and Jay-Z's huge mansion's backyard, it does. This power couple of the music industry is reported to be billionaires and their children are born with a silver spoon encrusted with diamonds. From giving each other most expensive gifts to pampering their children with super-exorbitant toys, they spend money like it's water. She once gifted her husband an air plane worth $40 million. She burns money when it comes to clothes, having spent $100,000 on a pair of Balenciaga leggings. And by pouring Armand de Brignac champagne worth $20,000 all over herself, she proved that she doesn't shy away from spending that moolah.
Celine Dion's rumored $2 Million Humidifier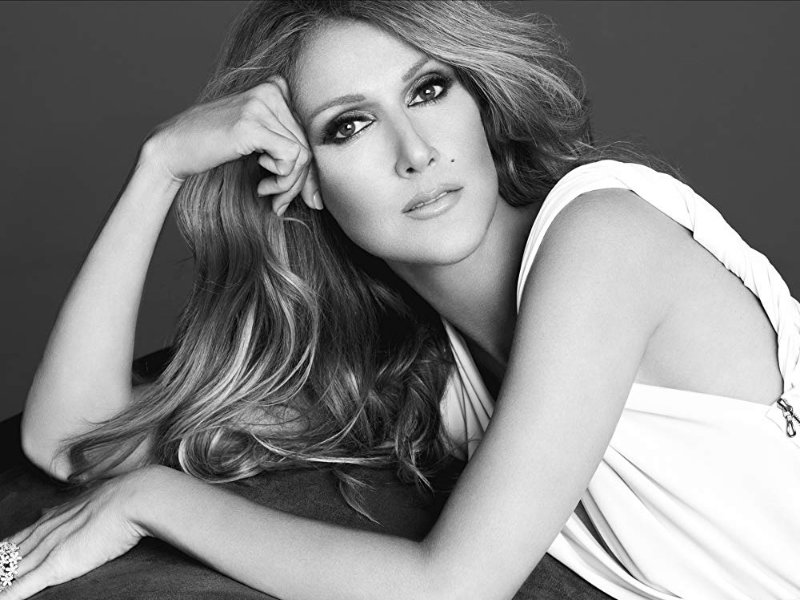 Singer Celine Dion dominated the pop charts during the 90's when she started her career with hit albums like Unison and Celine Dion. She ruled hearts when she sang My Heart Will Go On which was featured in the movie Titanic. From 2002 to 2005, she signed an exclusive contract with Caesars Palace, Las Vegas to perform for them and in one of her conditions reportedly laid down in the contract, hotel officials allegedly had to instal a humidifier over the stage while she performed. It was done to preserve her voice from the harsh desert climate of Las Vegas. It may have cost the hotel a lot of money, but the singer sure knows how to take care of her voice.
Lady Gaga and Ghosts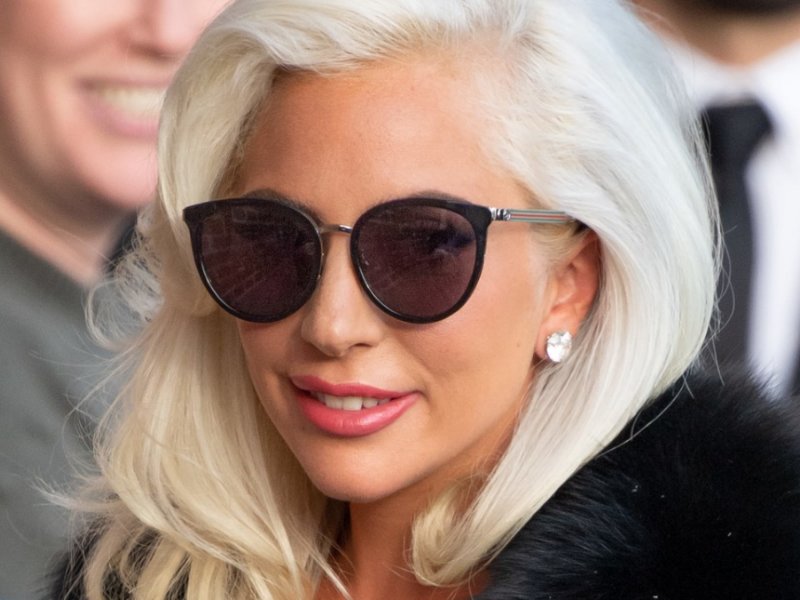 Known for her bold and daring choice in fashion, Lady Gaga also known for her extravagant lifestyle. Be it an array of super expensive cars or huge mansions, she sure knows how to live life king sized. In one such whimsical, purchase she bought an equipment that reads electromagnetic field so that she can be sure that there are no ghosts around her. That is truly an example of how stars spend millions on things without even flinching.
Sean Combs' Love for Yachts and Limo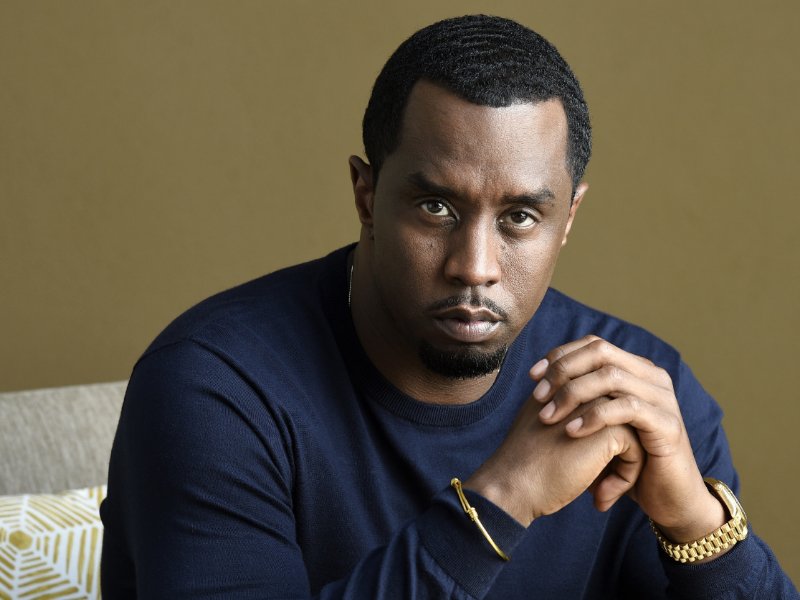 Sean John Combs, also known by his various stage names like P. Diddy, Puff, Brother Love, is a rapper, singer and entrepreneur. He owns a chain of restaurants, an aftershave brand, and his own clothing line. He is a multi-millionaire who worked hard to reach where he is at today. He has six beautiful children and he pampers them with luxurious gifts that match his opulent lifestyle. When his son Justin got good grades in school he bought him a limousine. An expensive car is considered to be a collector's item but according to Sean, his kids have simple tastes and want simple things in life.
Kim Basinger Once Bought A Town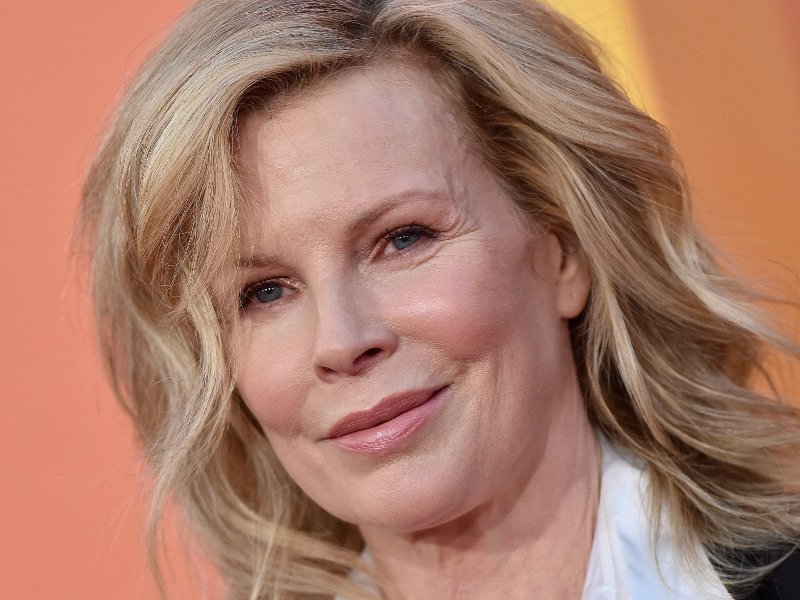 The Batman star, known for her impeccable acting talents, is a Georgia native. She, along with her business partners, bought land in Braselton worth $20 million, because she was just driving up and liked the place. She dreamed of turning the small town into major film and recording studio. But, unfortunately, she had to sell off the property for just $4.3 million and even had to file for bankruptcy when the idea did not take off.
Mike Tyson and His Tigers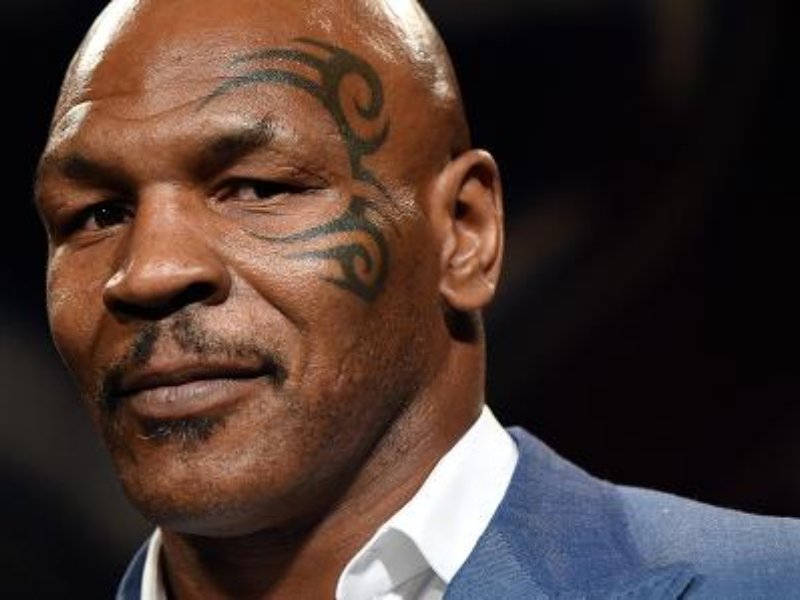 Mike Tyson's boxing career gained him immense popularity and a fortune worth million dollars. In less than 20 years after becoming one of the wealthiest athletes in the world, he filed for bankruptcy which wasn't a shock to everyone, given his habit of spending tons of money and maintaining a luxurious lifestyle. He once owned three Bengal Tigers which cost him $70,000 each. Not only that, he spent $260,000 a year on food and care to maintain those beasts. When he purchased a golden bathtub worth $2 million, it must have broken all records in celebrity shopping history. He was also known for spending on jewelry and throwing lavish parties, with one such party raking up a bill worth $410,000. That's a huge amount, even by celebrity standards.