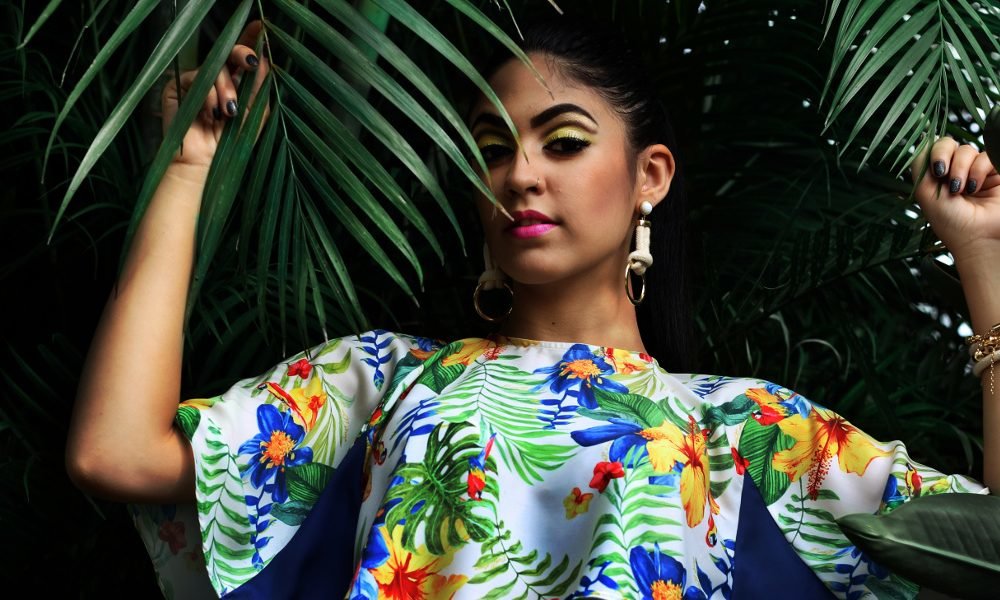 These Stars Are Showing the World What Ethical Fashion Is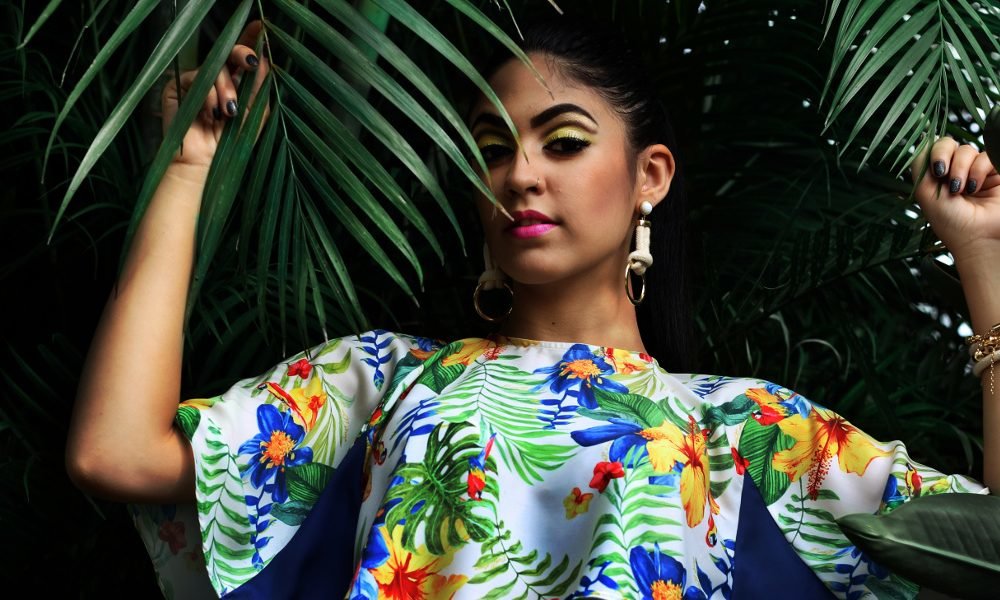 Today's fashionistas and celebs believe in endorsing 'Ethical Fashion' and you better understand that they insist on wearing their beliefs on their sleeves and elsewhere. These celebs make us so, so proud if the fact that they are standing up for the planet and people…
Emma Watson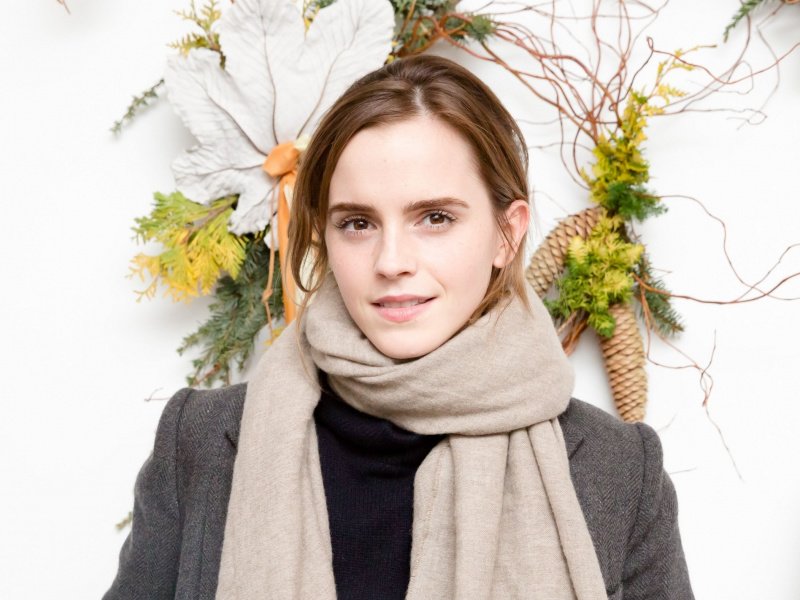 It is impossible to pen an article on ethical fashion without mentioning the firebrand actress Emma Watson, who uses her influence to ensure positive change worldwide. Emma has a website called 'Feel Good Style' to promote sustainable fashions and beauty brands, besides working with 'People Tree', fair-trade brand, on three collections of fair trade and organic apparel. She signed up in 2015 for Livia Firth's Green Carpet Challenge, promising that anything she wore on the red carpet, would be sustainable.
Will.i.am
Producer and singer Will.i.am partnered with Coca Cola to form Ekocycle, a brand aimed at recycling for youngsters by using old aluminium and recycled plastic waste to fashion bicycles, clothing and even luggage. Ekocycle collaborated with multiple celebrities to manufacture sustainable products, including Beats by Dr. Dre headphones, Levis' Waste-Less jeans, and a clothing range by Adidas.
Sir Richard Branson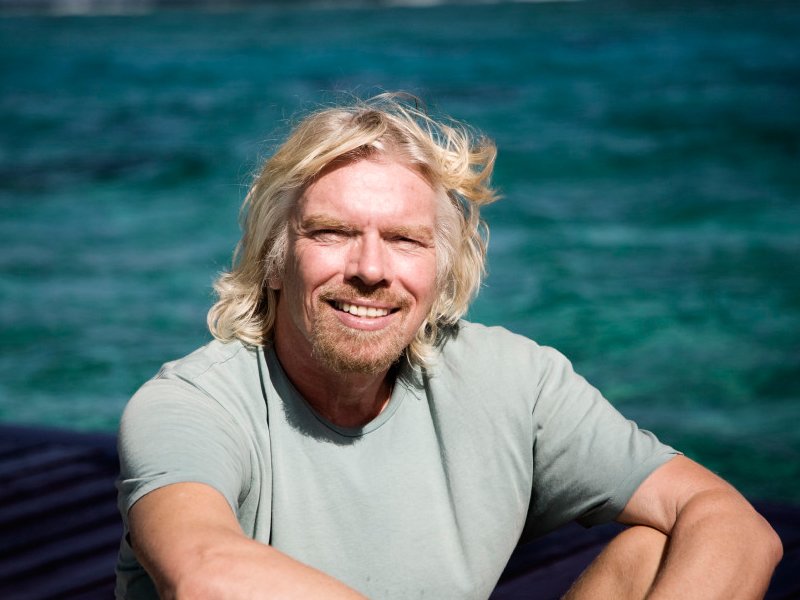 As the head honcho of the Virgin brand, Branson has always endorsed the need of sustainability initiatives in business. In 2014, with Vivienne Westwood designing, the Virgin Atlantic uniforms got a makeover, keeping in line with ethical fashion values. The new uniforms for the cabin crew and pilots were made only from recycled polyester which were sourced from used plastic bottles.
Anne Hathaway
Although this is yet to apply to her entire wardrobe, actress Anne Hathaway wore only vegan footwear at various public events. She favors an ethical shoe manufacturer called 'Beyond Skin' in multiple photo-shoots, insisting that her shoes be restricted to this brand. She ensured at the shooting of her 2012 film Les Miserables, her character Fantine, dressed only in vegan shoes.
Natalie Portman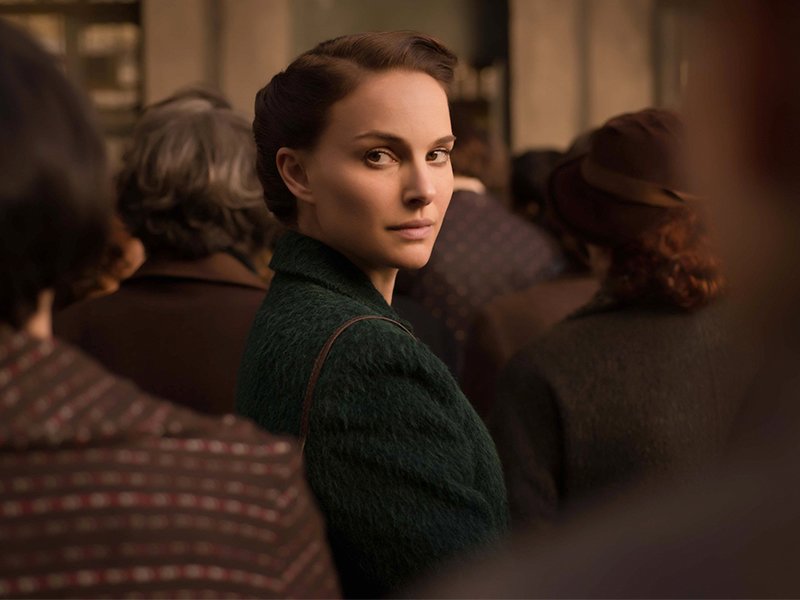 Vegan actor Natalie Portman carries over her ethical diet to her clothing choices and always wears sustainable and ethical fashion brands at all red carpet events , including clothes by Stella McCartney, who is known to be an eco-friendly designer and from H&M's Conscious range. In the 2015 short film Miss Dior, she insisted that her Dior-made shoes were leather-free. Significantly, the wedding ring she wears is ethical, featuring conflict-free diamonds and recycled platinum.
Pharrell Williams
The 'Happy' singer Pharrell Williams used his own funds to bring about positive change after becoming associated with the brand 'Bionic Yarn', of which he is company director. The company aims to lessen the plastic burden in the oceans by utilizing recycled marine and coastal plastics to manufacture its fabrics, which are then used to create aesthetic clothing pieces. Williams also collaborated with 'RAW for the Oceans', a denim line made using plastic recovered from oceans and using only sustainable dyes to color their blue denim jeans.
Christy Turlington Burns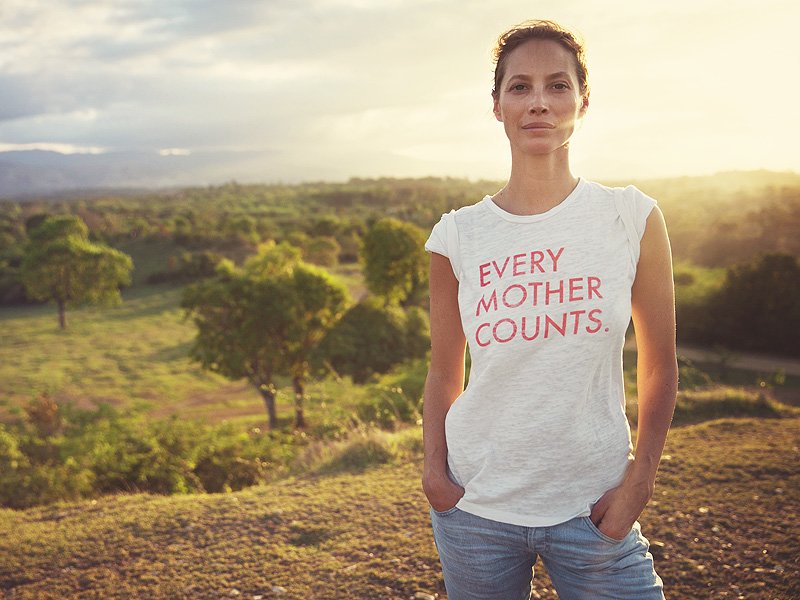 Everyone knows Christy Turlington Burns, who apart from being a supermodel, also starred in a series of short movies called Threading: Driving Fashion Forward aimed at raising awareness of toxins, defilements of human rights, waste issues and the environmental impact that the fashion industry creates. Her non-profit organization 'Every Mother Counts', assisting women from developing countries, describes the garment industry's workers abuse for profit, as a 'failure of conscience'.
Bono
The lead singer of the popular band U2, Bono, and his wife own the ethical fashion brand 'Edun Apparel' aiming to prove that even a business which vies for profits can treat its employers well, irrespective of the situate in the production chain. Edun has forged strong trading associations with many African countries, supporting community-based initiatives, partnering with African artists and artisans to make ethical fashion pieces.