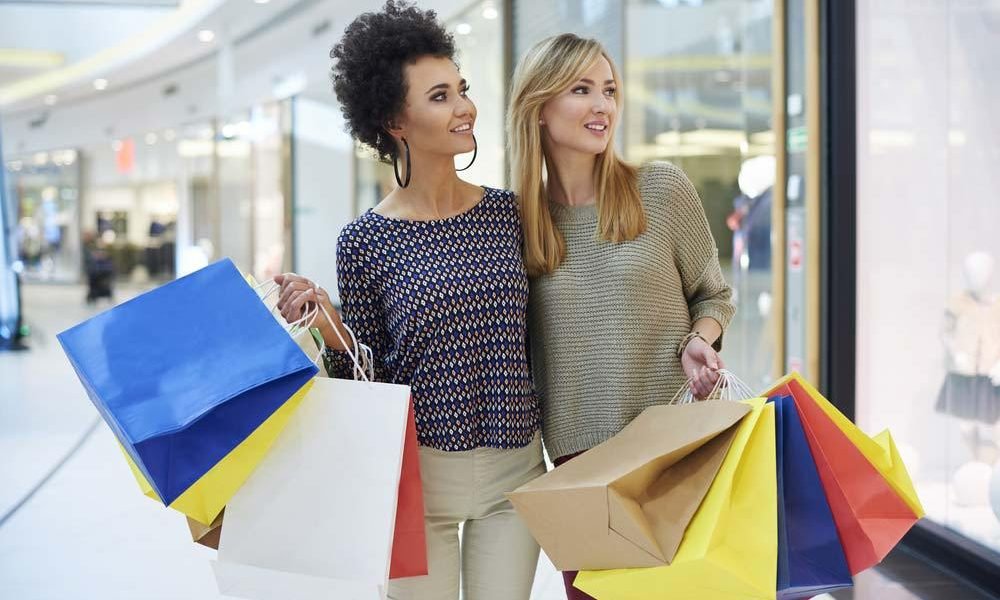 The True Causes of Shopaholism Lie in Childhood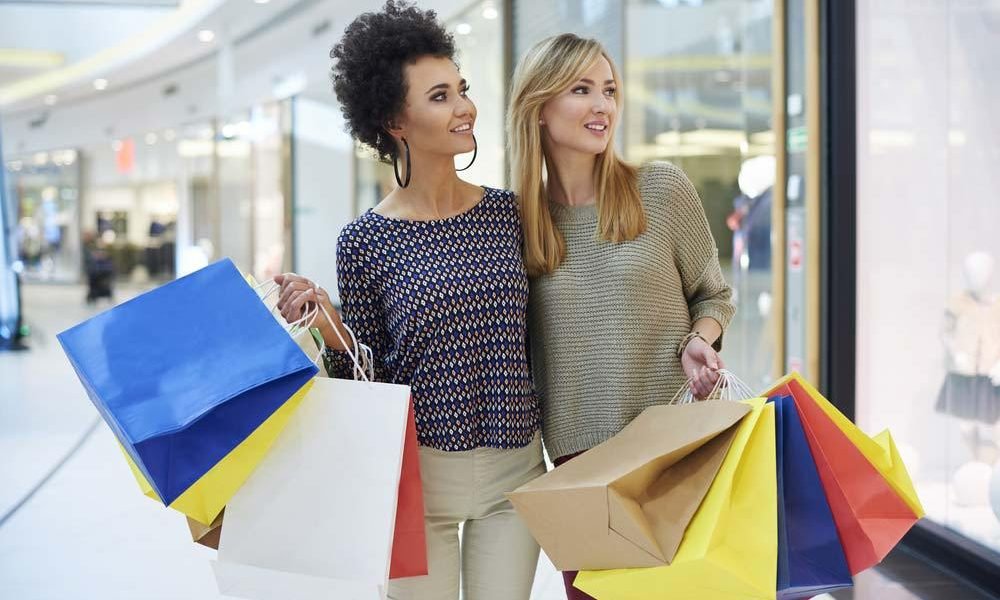 Sellers of Happiness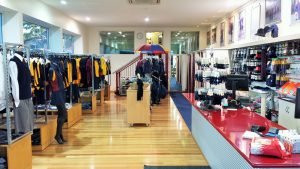 A considerable part of the responsibility for an increasing number of "drug addicts from shopping" have, in particular, trading companies. Shops turn into entertainment centers, in which everyone, from young to old, can find something fun to do. You can enter the store in the morning, and go out at night. The pressure is also exerted by aggressive advertising, which is difficult to resist even for adults, let alone children. Moreover, advertising strategies for the promotion of goods today are specially developed taking into account human psychology. Of course, this effect is imaginary. Advertising slogans affect the thin strings of the soul: "After all, you deserve it!", "You will be jealous!", "I can afford" …
It's hard to imagine a woman indifferent to fashion or new clothes; it should be in their blood. But sometimes the natural female inclination to dresses goes beyond all the limits. And it has its own reasons. If 5-6 centuries ago the fashion changed not more often than a couple of times a century, today it happens at least twice a year and the collections are updated in the stores. How to resist you might wonder?
Shopping As Drug
Most of us might view the word "shopaholic" as something innocuous. But in fact, shopaholism is a serious thing.
The first to discover about shopaholism was the famous German psychiatrist Emil Kraepelin (1915), the "discoverer" of schizophrenia and depression. Having described the new disease, he noticed that it is very similar to other types of addictions. People suffering from shopaholism, experience about the same as drug addicts. At first, purchases are simply fun, then the desire to acquire a new thing grows into an obsession that is accompanied by deep satisfaction during the purchase and a sense of guilt and deep remorse after.
Shopaholism has clear symptoms. Here they are: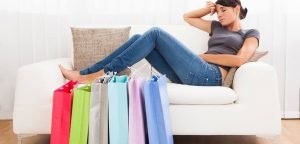 – Going to the store without the intention to find there something specific, but only to "see what is there" or just to spend time.
– The desire to embrace the vast and examine as much as possible put up for sale goods.
– An uncontrollable desire to buy something, not imagining how this thing will be used and whether it will be at all.
– Frustration and anger after the purchase, which turned out to be too expensive or unnecessary.
– Constant discussion of the purchased goods.
– Depressed mood without regular visits to shops, an instant increase in vitality when entering a commercial institution.
The Origins of Dependence
Psychologists believe that the reasons for the constant desire to acquire things are hidden in childhood.
Shopaholics often grow up in families where parents pay too much attention to material well-being. For children, they simply do not have the time or energy, so they compensate the lack of parental love with gifts. So a child from childhood is accustomed to measuring love with money.
The second category of shopaholics comes from those who, on the contrary, grew up in poverty. As soon as such a person has money, he immediately spends it thoughtlessly, trying with an excess to regain all that he was deprived of in his family.
The third, and the most numerous group of teenagers, dependent on purchases, are children of authoritarian parents. Those who were clamped in the parents' house, humiliated, underestimated. Usually, parents do not report that they behave cruelly towards children, they think that they temper their character with rigor and exactingness. In fact, in this way, they turn children into people who are insecure with low self-esteem and a bunch of complexes. Having matured and come out of the power of strict parents, these children try to compensate themselves for lack of love. It is easier to do through shopping.
Shopaholism develops only if the cult of money and acquisitions prevails in the family. If mom and dad after childhood instill in the child the philosophy of eternal values, explain that pleasure can bring not only purchases but also intangible joys (creativity, sport, art, communication with nature, friendship, love), then children in such families from the very early years receive an "inoculation" of shopaholism. Therefore, try to spend not only money but also your own time with your children.
Treatment
To the same victims of shopaholism, it is possible to advise the following "treatment":
Always pay with cash only. Credits create the illusion that you are not spending your own money.
– Make all purchases strictly according to the list, but rather take with you an adequate satellite, which will keep from unnecessary waste. Remember that discounts are not a reason to buy, only buy what is really needed.
– More often "forget" money at home, even in the purse is only the minimum required (for travel and lunch in the dining room).
– Even if you really liked the thing, do not buy it immediately, postpone it until tomorrow. Usually sobering comes as soon as the thing disappears from the eyes. But if it did not happen, consider it yours.
– Women should not visit the store 10 days before menstruation. British scientists have come to the conclusion that the cause of ill-considered women's shopping is a hormonal malfunction caused by the approach of menstruation.