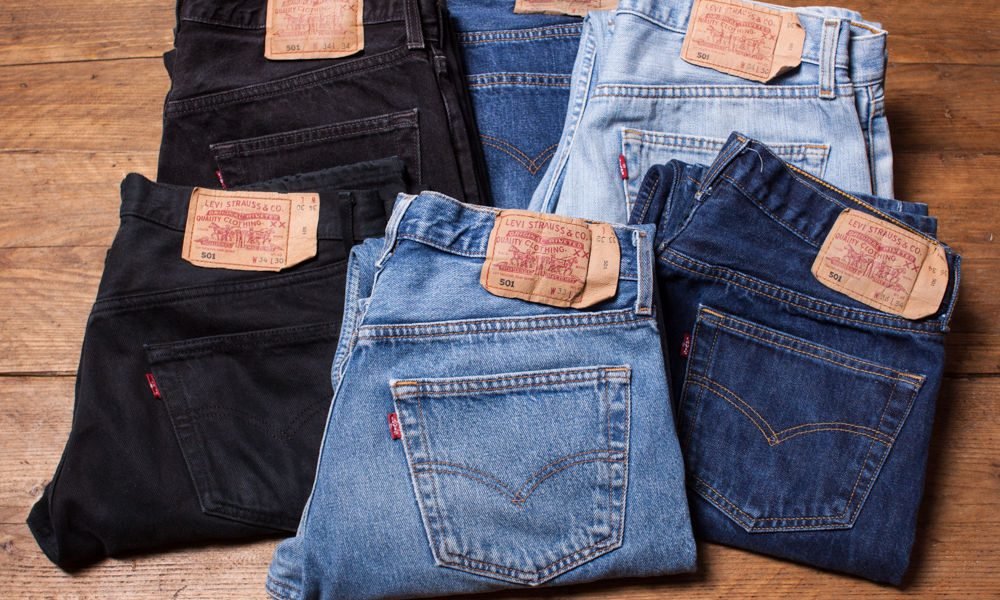 This is Your Ultimate Guide to Buying Vintage Jeans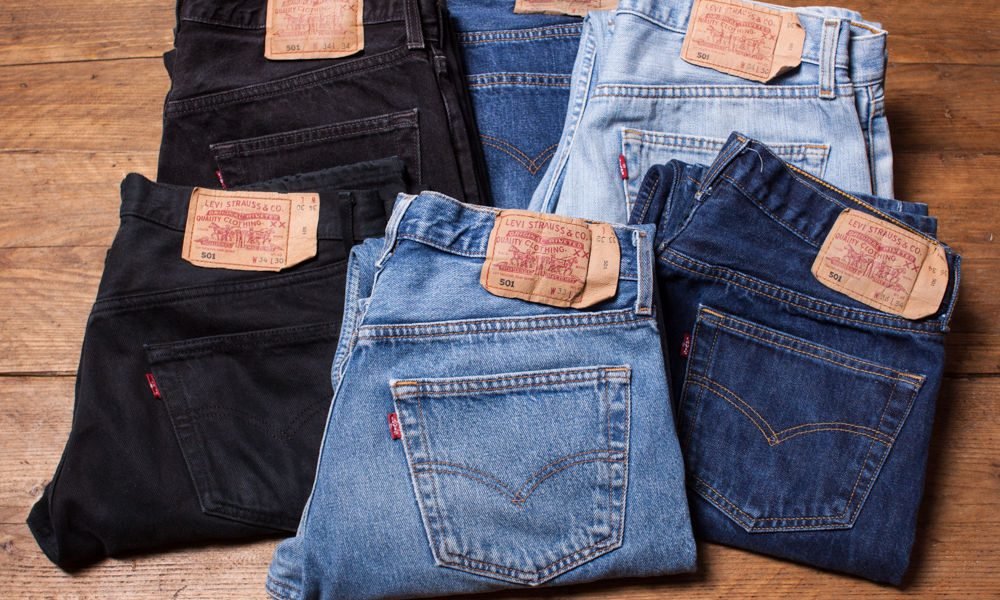 Jeans are over 145 years old and that is vintage status. Call it a trend, or responsible environmental choices, but the vintage denim fad is back though never very popular because of too many options available in the market. The popularity of vintage jeans is because these are versatile whether long and skinny, cut short, wide-leg, or paired with ankle boots, slouchy boyfriend or even with flares; there is just no way you can go wrong.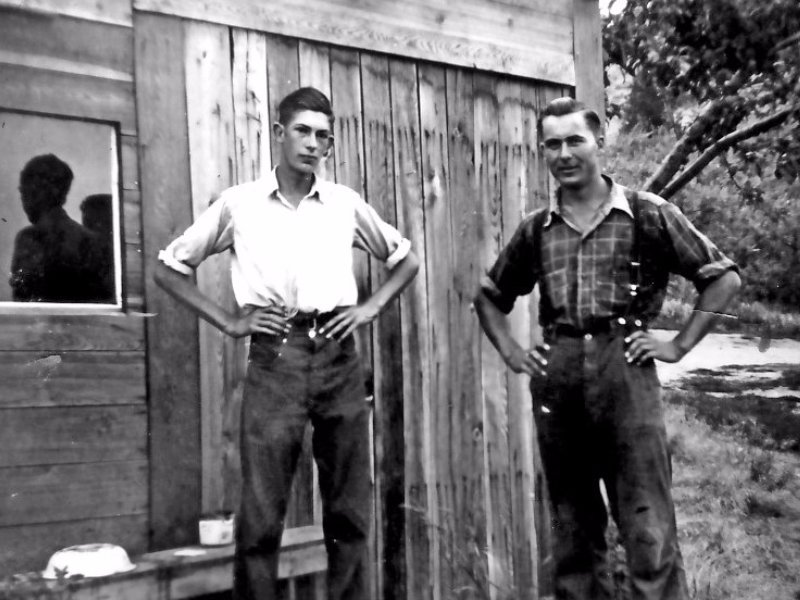 Shopping for vintage jeans is not simply picking your typical size off the thrift store rack as the tag size means nothing, and not every pair is created equal; some jeans make you look taller, while others make your behind look outstanding. Yves Saint Laurent had wished that he had through of blue jeans because of it's nonchalant and relaxed feel. A guide to help in selecting the styles and brands commonly found at thrift and vintage stores is handy. What to look for, what to expect, and where to find them, are perplexing choices. The legends are Levi's 501, Jordache, Wrangler, Carhartt, Lee Riders, Levi's 505, Calvin Klein, and Gitano. But this doesn't mean any old pair of jeans can be worth money, only a few are worth buying and investing in. So which are those elusive and expensive ones? Start out by following some of our valued advice;
Some Important Rules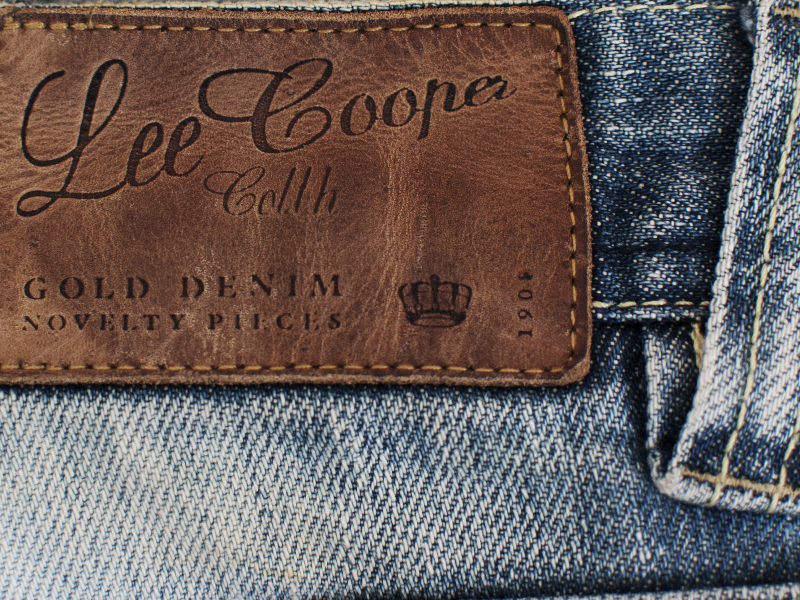 A red line for Levi's and other mid-century jean means money. The red-tab pre-1982 Levis has  it's signature selvedge with the red line on the pant's outseam as a cosmetic dash, but indicating high production norms. Pre-1971 Levi's had a capital E on the butt tab, a tag made of leather, or with a serif font, rivets inside the pockets and the more rusted and dark, the better. Single stitching on coin pocket and extra stitching on back pockets identify a pair of good vintage jeans. Numbers or letters inside the top fly button, identify mills or factories, which help in dating the pant. Fonts on care labels denote decades and a union-made stamp or logo means sound business practices and pants which are not likely to rip. There are reverse tells, like rhinestones, bell-bottom openings, tags in Spanish or French, which are post-NAFTA and not old.
Fit Matters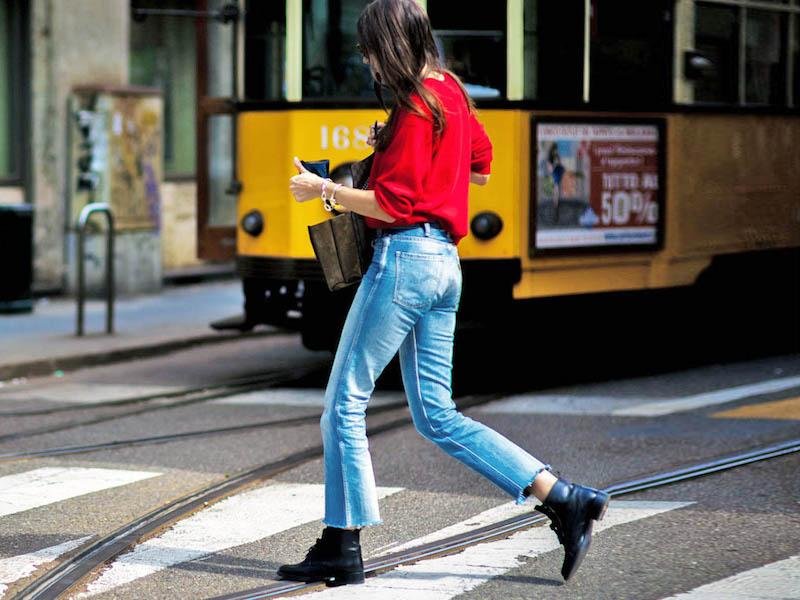 The Golden Rule