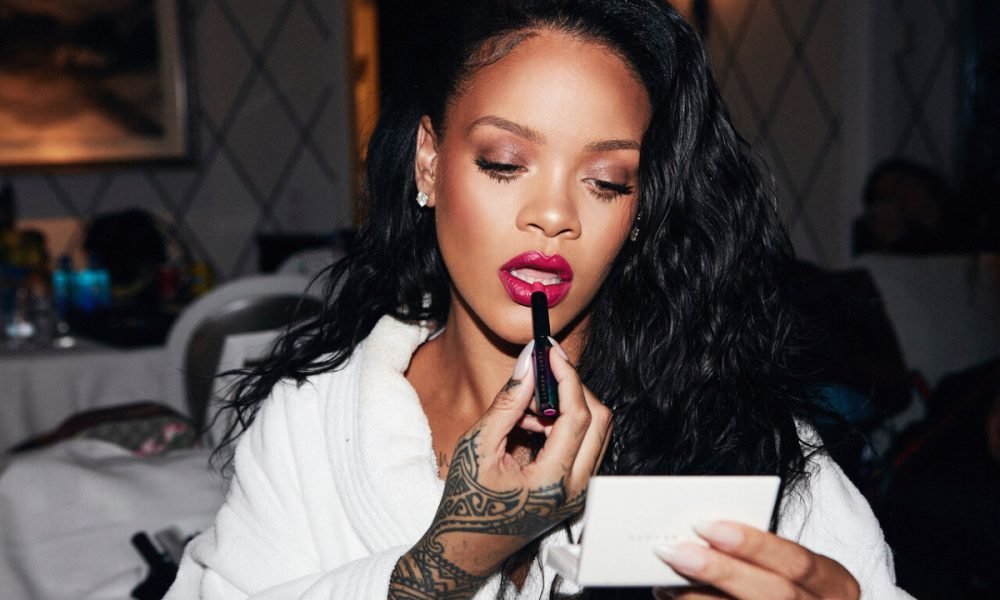 You Won't Believe Which of Your Favorite Celebs Own These Beloved Brands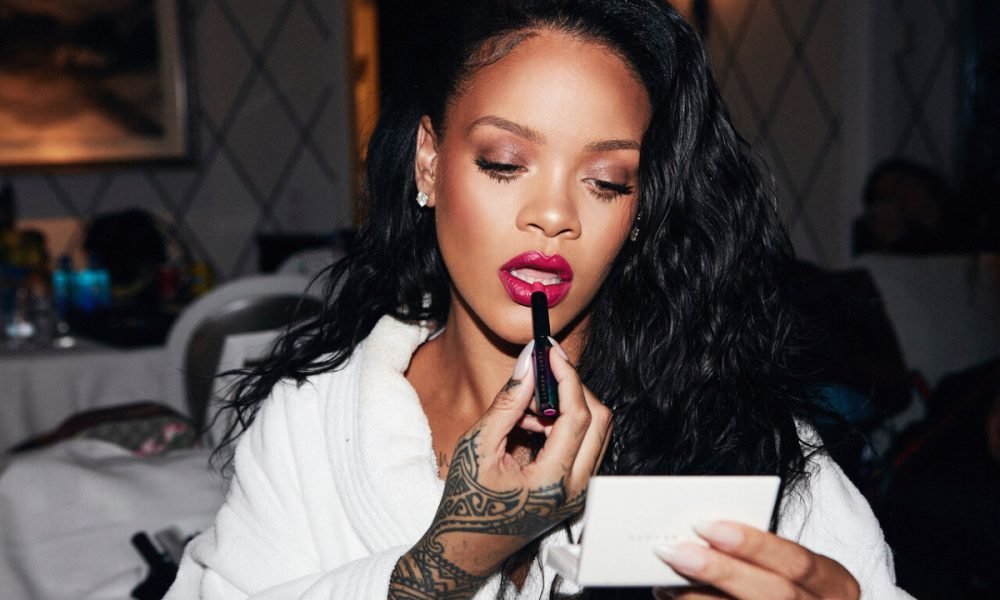 Recently, it seems that celebrities are everywhere in the consumer market. Kylie Jenner seems to be leading the way, being crowed as Forbes Celebrity 100's Highest Paid Woman because of her hugely successful cosmetics line, but there's actually a whole host of celebrities who are keeping busy while running their own businesses. Although some brands, like Rihanna's Fenty Beauty, are marketed and sold as a celebrity's line of beauty products, some other common brands also have a celebrity behind them, but aren't publisized as such. To revive and refresh your Hollywood star trivia knowledge, here are some well known brands that are owned by your favorite stars: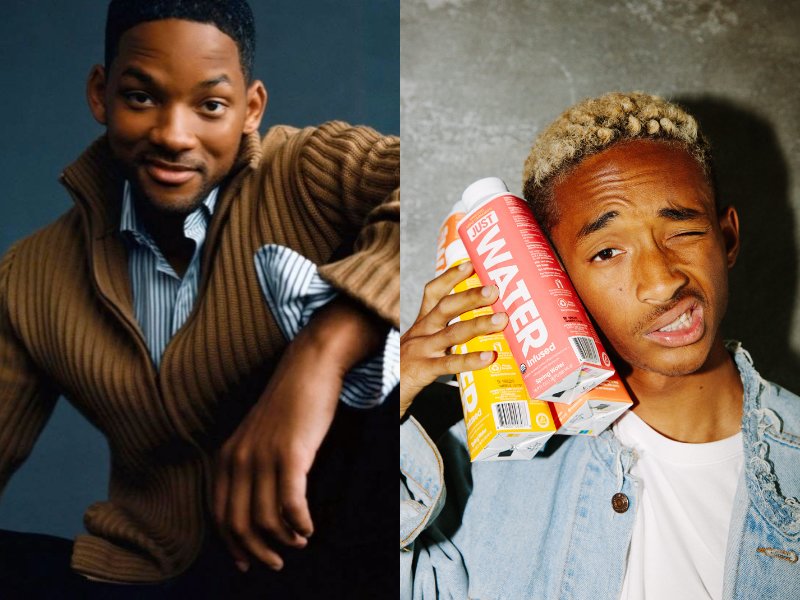 Will Smith – Fancy
Ever looked at the Fresh Prince and wanted to emulate his style? Welcome to Fancy, that's probably the closest you will be to getting styled by actor Will Smith. Called the 'Pinterest of Fashion', Fancy is an e-commerce business that has curated lifestyle products. Smith has been an investor here since 2013.
Jaden Smith – Just Water
It appears that the business gene is strong within the Smith family. Jaden, who is a musician and Will's son, is a very stylish celeb kid, as evident from his Instagram page. But he wants to do some good for the planet too and that's why he founded the eco-friendly company, Just Water, along with this dad. They aim to reduce the plastic levels in our oceans.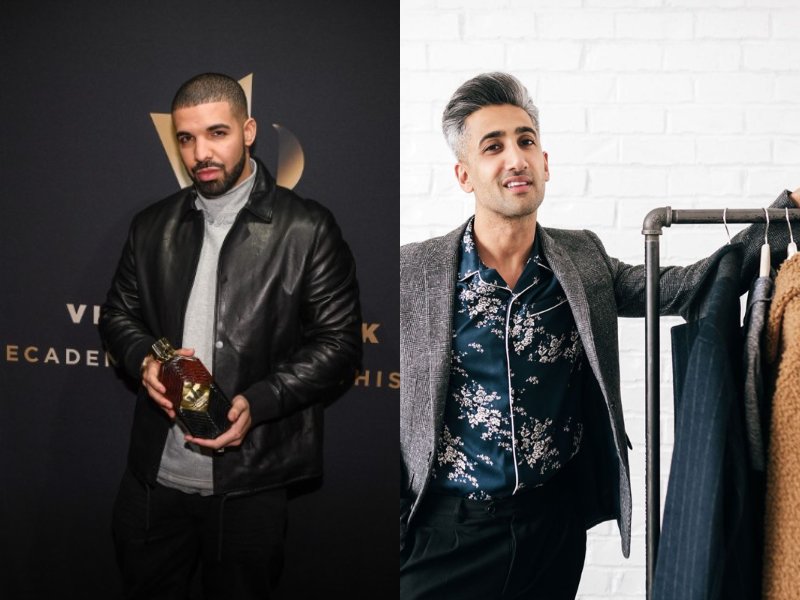 Drake – Virginia Black Decadent American Whiskey
With the resounding success of Diddy's Ciroc Vodka, many celebs have hopped onto the spirits and wine train, with Toronto's favorite rapper, Drake being one of them. While Drake already has dipped his hands in a few other brands like the OVO Sound record label and it's apparel line. One of the lesser known facts is that he co-founded Virginia Black Decadent American Whiskey in 2016.
Tan France – KIngdom & State
The creator of the term 'French tuck' and famous fashion advisor on the Netflix show Queer Eye, Tan France is expected to own a clothing line of his own. And for those searching for France's elegant style guidance, look no further than the exclusive brand, Kingdom & State. They have everything that you'll need; dresses, flowy tops, and even swimwear at very reasonable prices. Remember to act quickly, as items tend to sell out rather fast on the e-retail site.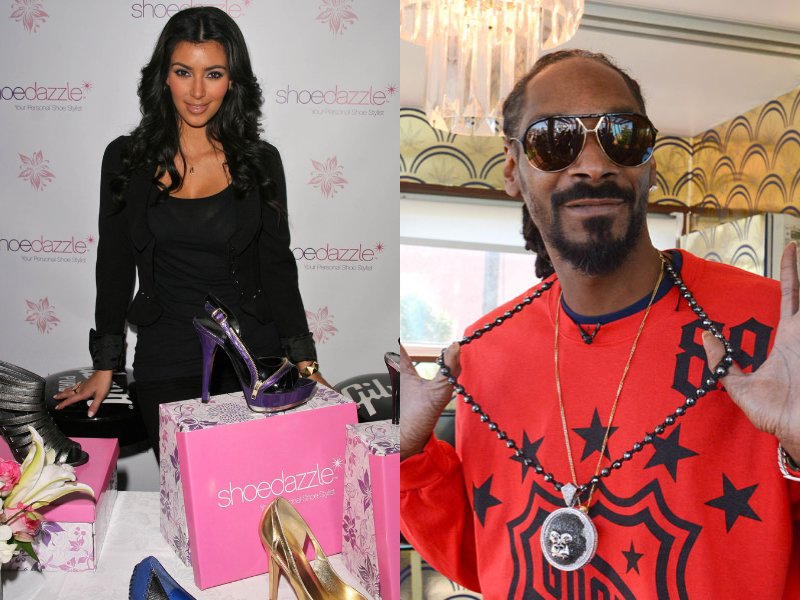 Kim Kardashian – ShoeDazzle
Usually, when Kim is attached to any project, her name is  prominently displayed all over their ad blurbs. But she was a founder of the subscription shoe wear behemoth, ShoeDazzle, since 2009, although it wasn't advertised as such. She did, of course, appear during important promotional events.  The brand has taken over by JustFab in 2013 but was then eventually sold off.
Snoop Dogg – Reddit
Rapper Snoop Dogg is known to host fun AMAs on Reddit, but his connection with the popular social platform goes much deeper. According to media reports, Snoop has been a major investor in Reddit a since 2014, as is actor Jared Leto. The estimated $50 million deal boosted Reddit's valuations sky-high to almost $500 million, thus helping it become one of the biggest aggregators to exist on the web today.