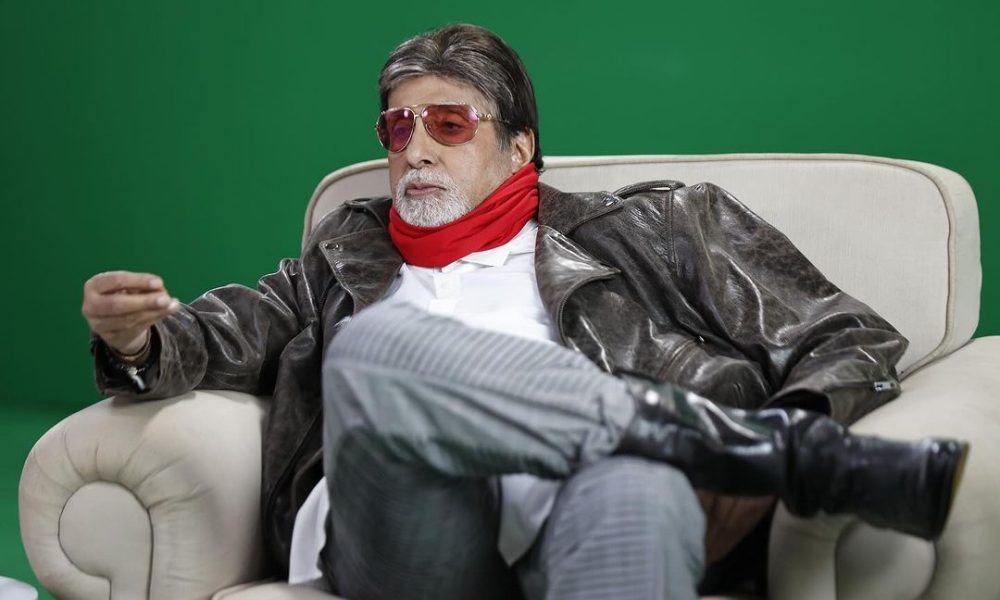 Bollywood A-Listers Who Are Also Active Tech Startup Investors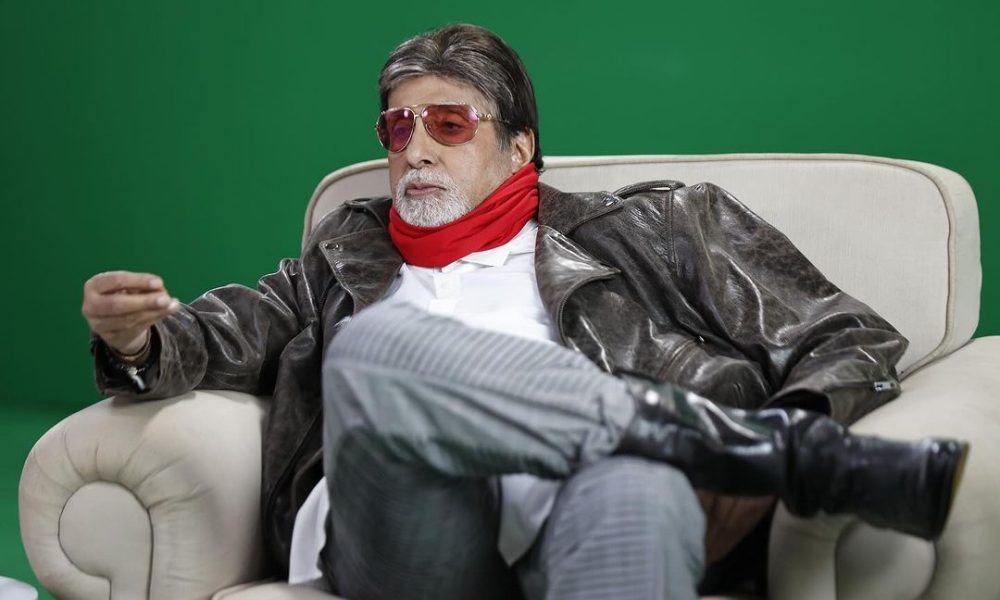 Bollywood and technology may seem like an odd couple. But in recent years, these two worlds have collided in the form of investments by some of India's most beloved stars. From Deepika Padukone to Amitabh Bachchan, Akshay Kumar, Madhuri Dixit, Hrithik Roshan, and Priyanka Chopra, these Bollywood icons have diversified their portfolios and ventured into the world of tech startups.
In this article, we will explore the fascinating journey of these celebrities as they transition from the silver screen to the boardrooms of innovative tech companies.
Akshay Kumar and Madhuri Dixit: Bollywood's Tech Power Couple
Bollywood's beloved power couple, (though not married) Akshay Kumar and Madhuri Dixit have ventured into the tech startup world with their own unique flair. In 2019, Akshay, known for his action-packed roles, co-founded Roxor Gaming, a mobile game development company.
Simultaneously, the ever-graceful Madhuri Dixit, celebrated for her enchanting dance moves, became an investor and the chief creative officer at Dance with Madhuri, an online dance learning platform. Together, they are not only ruling hearts on the screen. But also igniting innovation in the tech sphere.
Hrithik Roshan: The Fitness Icon Turned Tech Investor
Dubbed the "Greek God of Bollywood," Hrithik is not just about his sculpted physique and mesmerizing dance moves. He is also a discerning tech investor. Hrithik has displayed a keen interest in the health and wellness sector by investing in Cure Fit. A comprehensive health and wellness startup.
His association with the company goes beyond just financial backing. Instead, he actively promotes fitness and healthy living, setting an example for millions of his fans worldwide.
Amitabh Bachchan: The Tech Visionary of Bollywood
Next up: Amitabh Bachchan, often referred to as the "Shahenshah" of Bollywood, has left an indelible mark not only on Indian cinema but also in the tech startup landscape. In 2016, he made waves by investing in Ziddu, a blockchain-based startup specializing in microfinancing services.
His early adoption of blockchain technology showcased his visionary approach to investments, years ahead of its widespread recognition in the tech world. Amitabh Bachchan is not just an actor but a tech visionary.
Deepika Padukone
First up: Deepika Padukone, renowned for her acting prowess and beauty, is also a trailblazing entrepreneur. In 2019, she co-founded KA Enterprises, an investment firm dedicated to supporting emerging tech startups. One of her notable investments is FrontRow, an online learning platform that offers courses in the fields of acting, writing, and filmmaking.
Deepika's involvement extends beyond her investment. She actively shapes the direction of these startups with her industry insights and creative inputs.
Priyanka Chopra: The Global Tech Enthusiast
One of Bollywood's global icons, Priyanka has transcended borders not only with her acting but also with her tech investments. Her portfolio includes investments in both Indian and international tech startups.
Priyanka's diverse tech investments underscore her versatility as an investor and her commitment to supporting innovative technologies worldwide.
Summing Up
So, what drives these Bollywood luminaries to dabble in the tech startup universe? It is a blend of business acumen, curiosity, and a genuine interest in the ever-evolving world of technology. These stars are not merely passive investors. They actively participate in shaping the destiny of these startups.
Furthermore, their celebrity status brings more than just capital to the startups. It provides them with unparalleled visibility, media attention, and marketing opportunities. Thus, it is a symbiotic relationship where both parties benefit: The stars diversify their portfolios. And the startups gain invaluable traction and recognition.