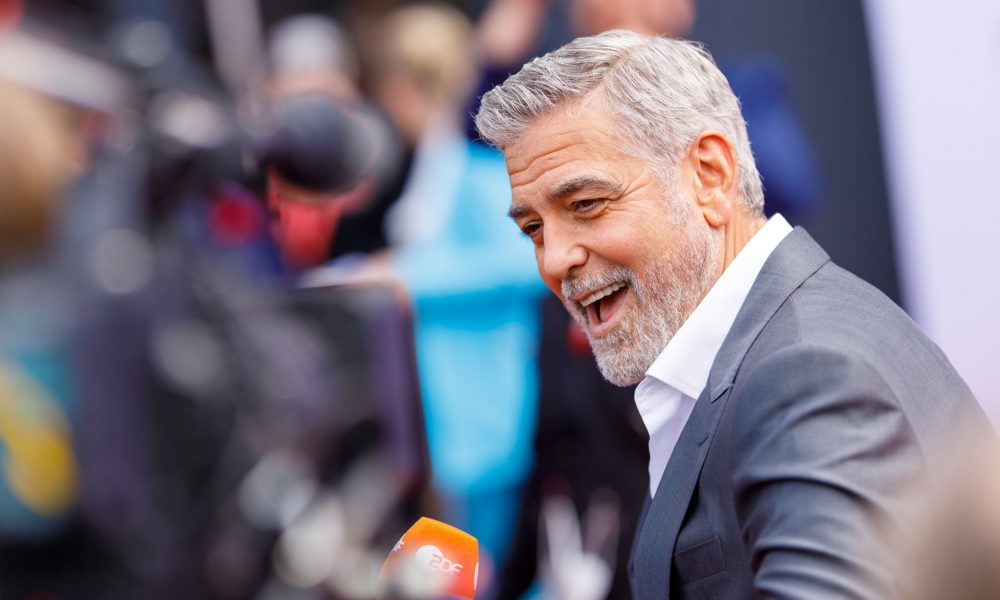 Hollywood Icons With Incredible Business Empires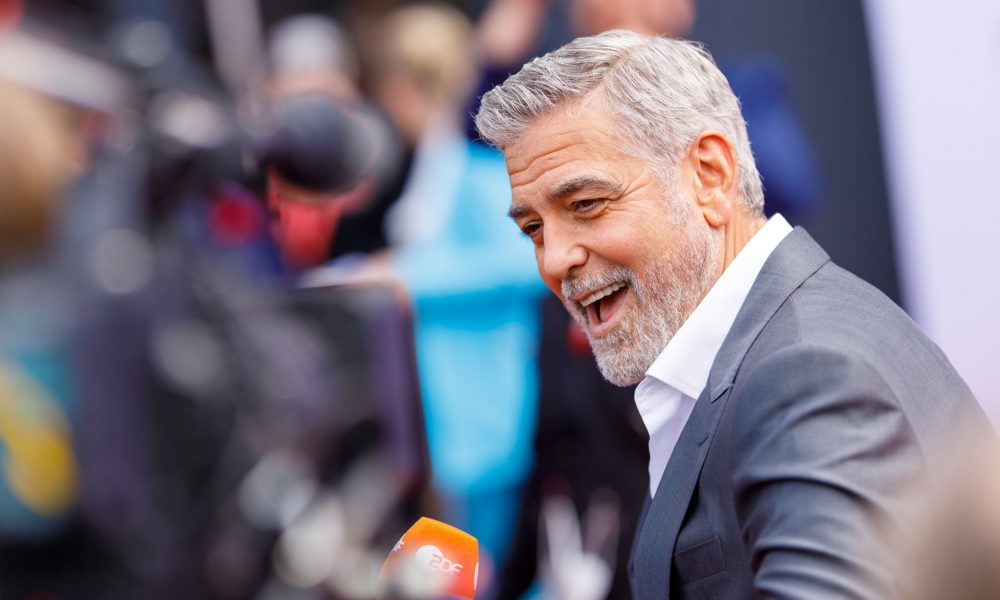 Being a Hollywood icon is no easy feat. It comes with lots of burdens and responsibilities. But there are some who manage to take on even more and build their own successful business empires. These celebrities are proof that there is more to them than just their on-screen talents.
In this article, we take a closer look at the careers of Hollywood icons as entrepreneurs. We will see how these stars have ventured into the world of business and made a name for themselves.
5. George Clooney: Revolutionizing the World of Coffee
Not content with just being one of Hollywood's most respected actors and directors, George Clooney also decided to take on the coffee industry. He co-founded Nespresso's Ethical Coffee Company. Essentially, it focuses on producing coffee in a sustainable and eco-friendly way.
Thus, Clooney's partnership with the brand has been highly successful. And he continues to be the face of the company's advertising campaigns since 2006.
4. Sofia Vergara: From Actress to Fashion Entrepreneur
Sofia Vergara is not just known for her incredible acting skills and stunning looks. She is also a successful businesswoman. Thus, her clothing line, sold exclusively at Walmart, is a hit with her fans.
However, the brand has grown tremendously over the years. And Vergara has consistently been involved in the fashion design process. She has even gone on to launch a furniture line, proving that her talents extend far beyond acting.
3. Reese Witherspoon: Bringing Women's Stories into the Spotlight
Next up: Reese Witherspoon is an actress, producer, and book lover who founded Hello Sunshine. It is a media company focused on empowering women in the entertainment industry. Through this venture, Witherspoon brings attention to women's stories. Plus, voices in a way that has not been done before.
Thus, the company has produced various films, books, and TV shows. Even receiving multiple Emmy nominations.
2. Jessica Alba: Making Safety and Sustainability Accessible
Actress Jessica Alba took her love for healthy living and turned it into a business. The Honest Company, founded in 2012, produces eco-friendly, safe, and sustainable baby and household products. Fairly so! Alba is a passionate advocate for reducing toxins in our homes.
So, her company's success has been recognized by Forbes and Fast Company. Currently, the brand values over $1 billion.
1. Jessica Simpson: Fashion Business for All Sizes
Jessica Simpson is another Hollywood icon who has built a successful fashion brand. Her collection, which includes shoes, clothing, and accessories, is available in various retailers across America.
Unlike other brands that only cater to certain sizes, Simpson's collection includes sizes for all women. So, her brand has been endorsed by various celebrities. Thus, Simpson continues to be involved in the design process.
The Final Word
These Hollywood icons have shown us that success can come in many forms. Their hard work and dedication to their craft have allowed them to venture into the business world. And make a name for themselves. They have proven that they are more than just pretty faces on the big screen.
Over the years, these stars have turned their passions into profitable ventures that have made a difference. So, all aspiring entrepreneurs can learn from them and take inspiration to start their own ventures and pursue their own passions.