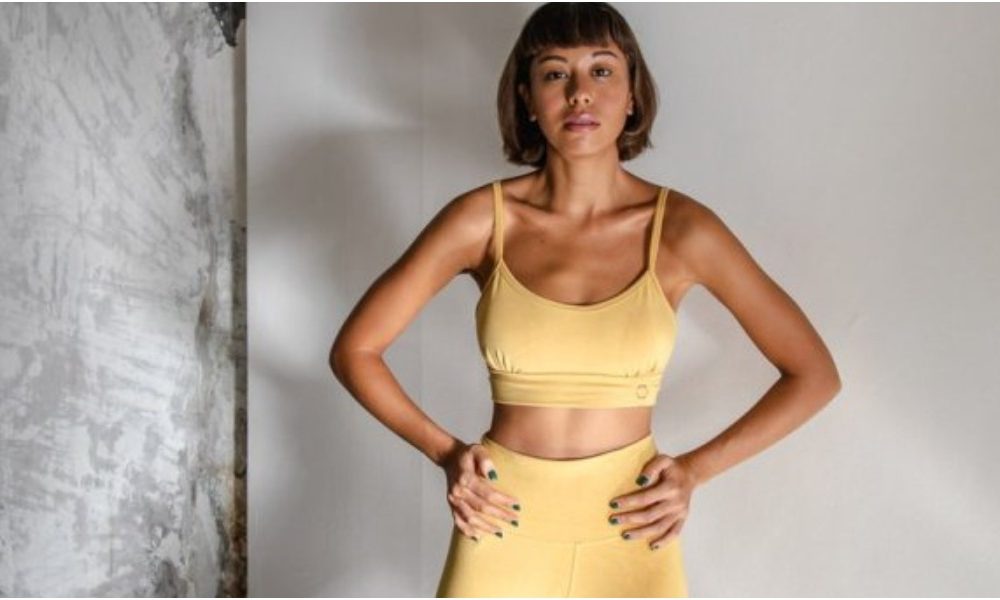 Sportswear For A Sustainable And Gorgeous Look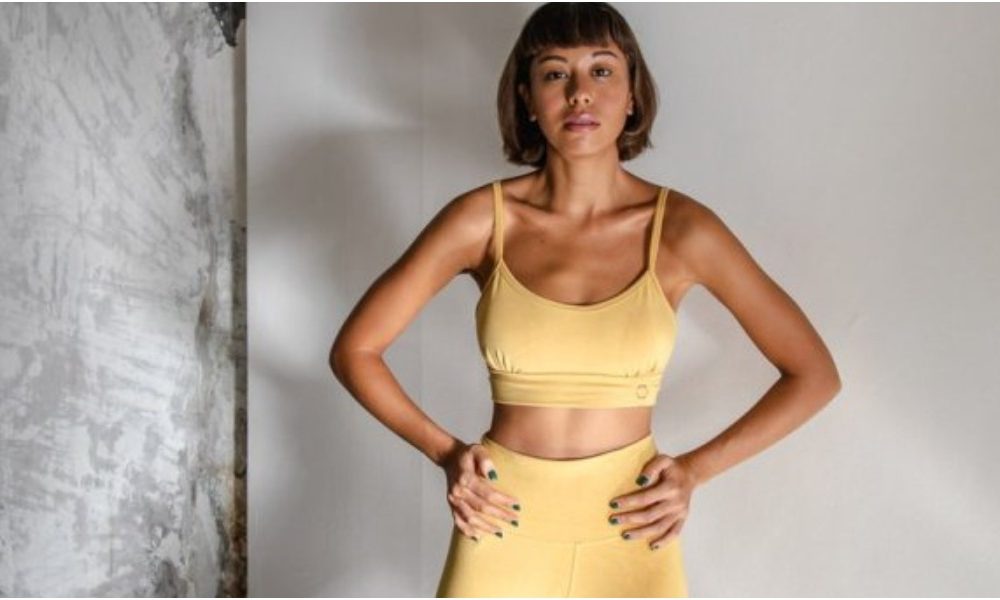 The truth is we all want to look and feel good in our bodies but the cost that comes with it is too high for us at times. Take, for instance, the necessity to work out in order to stay in shape. Worse still, having to go to the gym or for morning runs is the ultimate bummer for most people.
That's why many will come up with all kinds of excuses not to hit the gym. Given the pandemic situation, the closing of gyms, and restrictions on the number of people going there, we have a genuine reason to give in case anyone asks.
Albeit the truth of this varies in different parts of the world but what if we told you that even if you could, you don't have to go to the gym? You'll need a few essentials for your home workouts though and a sustainable exercise wear set is your first item on the list.
Fitness Wear That Works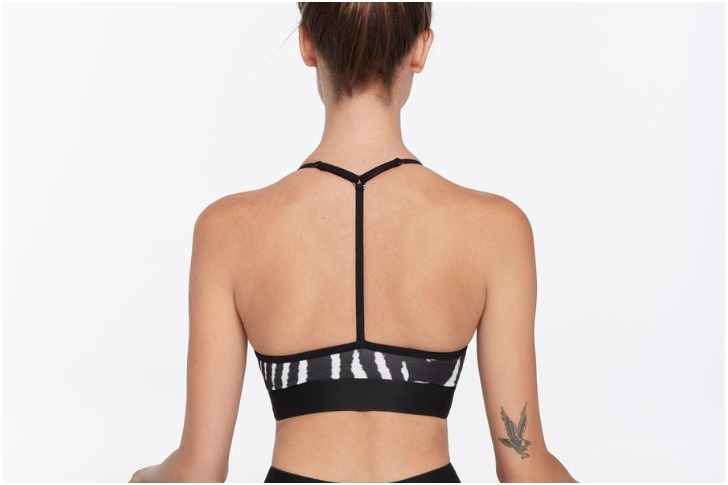 Be it yoga, body pump, groove, Pilates, Gaia training, or any other activity, anyone is limited when they don't have flawless and comfortable fitness wear. For those who already have their clothing, you don't necessarily have to invest in these but if you don't have a sustainable one, you may want to have a look around.
These proposals will aid and ease your commitment to exercise while giving you momentum and boosting your self-confidence. Did we also mention they are ideal for those who may want a single piece to complete their gear set!
In case you don't have any sportswear and are confused about where to start, fret not. We've got you with a ton of durable ones to choose from on here. Come on, it's time to dig in!
1.    Organic Ananda Legging + Boxy Crop Saffron
With the amazingly calming earthy colors, this combination is perfect for a comfortable yoga workout.
2.    Perfectly Lightweight Pants
When it comes to working out at a gym, comfort and style are the top priorities. This does not have to change while you are working out at home.
3.    Pocket Legging + Vintage Sweatshirt Essential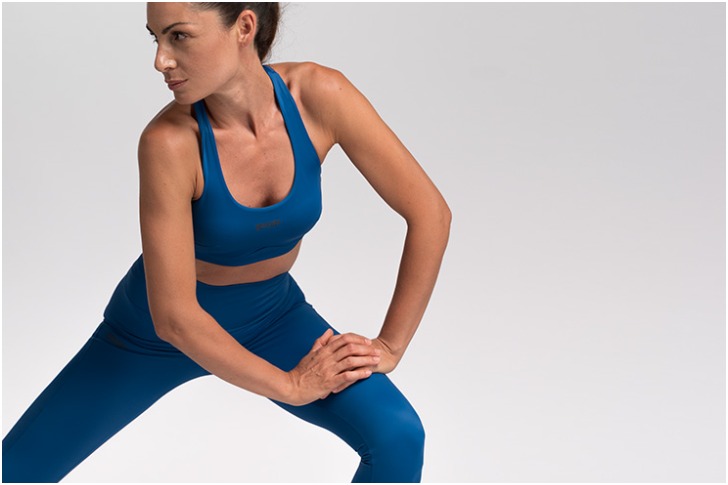 Organic is the way to go with this one! No toxic chemicals will come in the way of you enjoying a carefree workout with harm-free clothing.
Here, our Fashion and Beauty proposals are sensible, sustainable, and ravishing, with absolute comfort and pleasing aesthetics guaranteed. Be part of making a better planet, one feasible wear at a time!