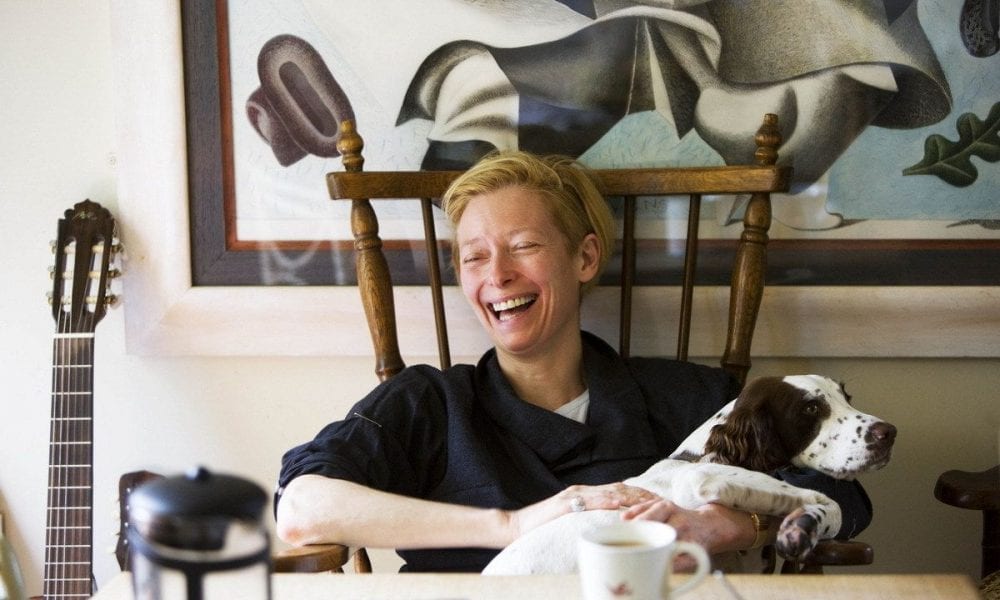 The Hush-Hush World of Celebrity Secret Listings Revealed!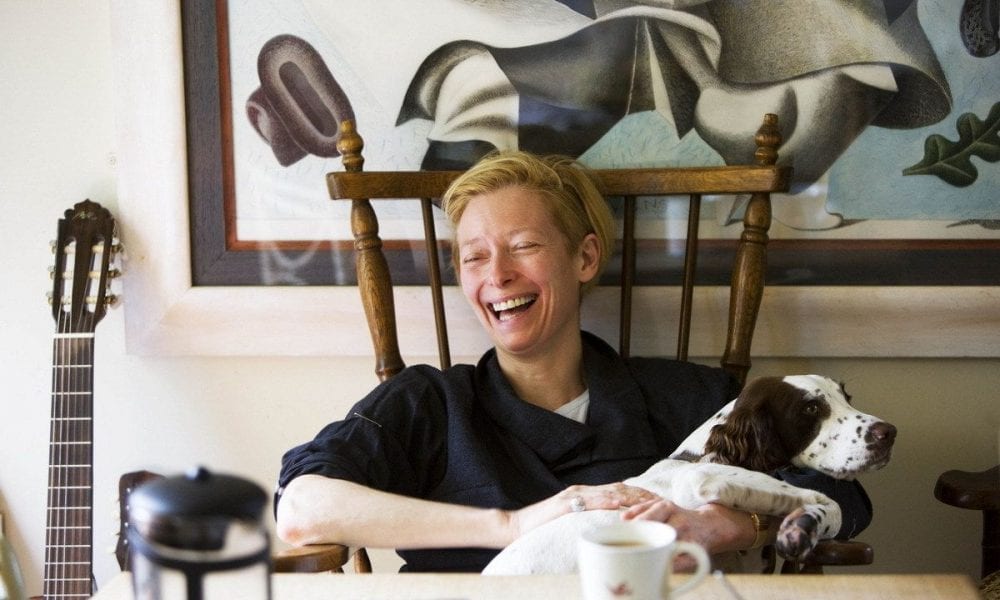 You've seen celebrity home photos featuring homes most can only dream about. These pictures emanate from multiple listing services, the 900 plus databases of homes for sale that real estate web sites, home sellers and buyers use. Most sellers want their homes to be seen by as many potential buyers as possible.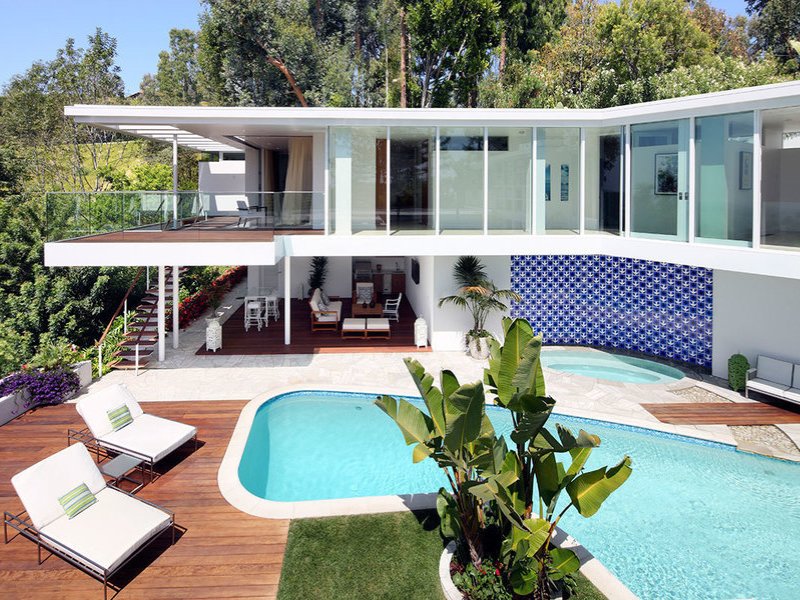 But many of the fabulously rich would rather not allow anyone to digitally tour their expansive digs or even find out how much they are asking. So how to protect privacy and also get good prices from legitimate, qualified buyers?
What are Pocket Listings?
The answer is called 'pocket listings' marketed by brokers and agents without listing them on an MLS as pocket listings are controversial. MLSs are more than big databases and include cooperative preparations where the estates pool all listings and compensate other estate agents if they come up with a ready buyer for a listed property. Brokers who don't place A-listings on the MLS don't have to share the commission with a broker representing the buyer.  Thus, brokers must an incentive to not have their clients and their homes appear on the MLS, which is a tad bit concerning.
Protecting Privacy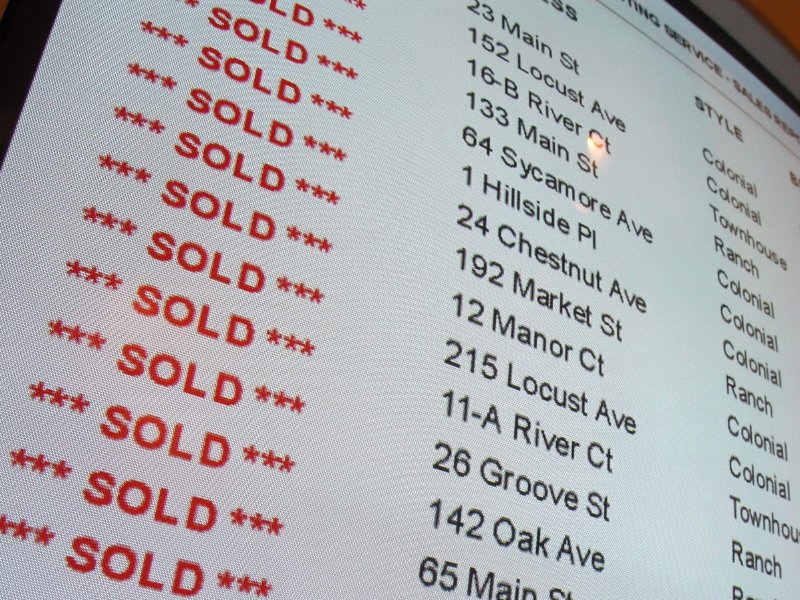 However, wealthy sellers happily sign on the dotted line to protect their privacy because:
Some sellers need flexibility by testing various price points on small, discrete groups of vendors before hitting the MLS.  This prevents being locked into the first price posted on the MLS.
Testing the waters before listing on the MLS reduces the time that a listing will publicly on market. If a home has been for sale for 30 – 60 days or even longer, buyers usually make low offers.
With a pocket listing, a seller/agent quietly assesses the market.
A mini-industry of real estate brokers and web sites has now sprung up
How Pocket Listings protect Privacy
What started as popularizing future listings, has evolved as a secondary market of homes for sale by well-connected real estate agents. One Dallas Sotheby's broker reports 30 percent of her business is outside the MLS.  The MLS service for exclusive counties in California estimates that homes that never hit the MLS, sold in its territory rose from 12 % in 2011 to 15 % in 2018, and grew to 26 % in the first quarter of this year. Some tactics used to sell secret listings discretely are:
(i) Web sites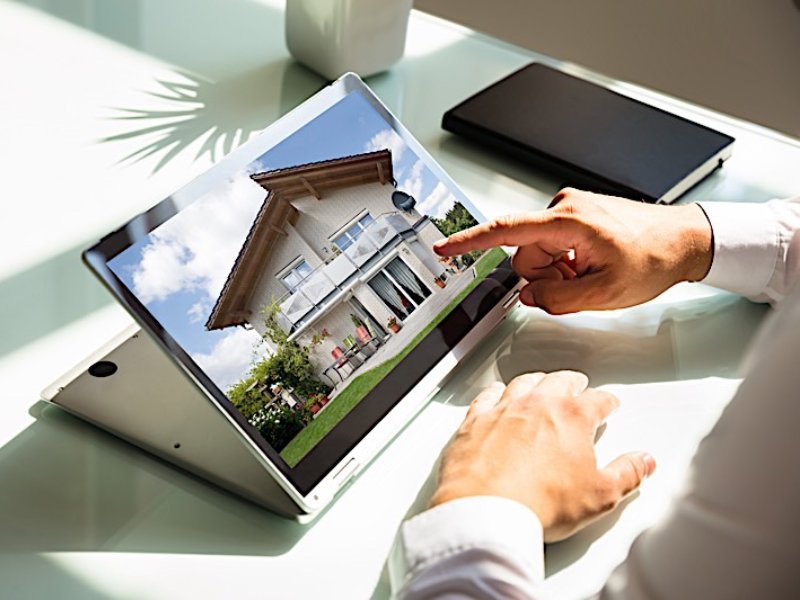 Different from normal property-based web sites, these pocket listings show one photo at most, include basic information about the house and never disclose the owner. Probable buyers have to be registered to actually see the listings, receive emails / newsletters about listings as they are available.  LApocketlistings and Buyhomesinsocal are prime examples.
(ii) E-mail and Social Media
Brokers who have expertise in pocket listings find  "qualified" customers and their agents to email them some properties for sale.  They also use Facebook, Twitter, LinkedIn or other social media platforms to reach out to buyers.
(iii) Open Houses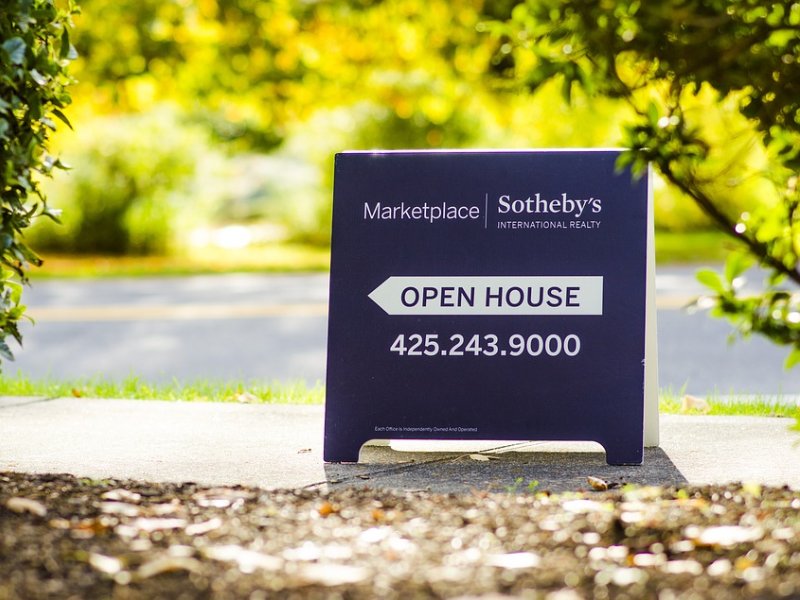 They may be old-fashioned but open houses are a great way to show new listings to agents who represent wealthy buyers.
Yet after many months of off-market marketing, many celebrity homeowners may not receive offers as expected.  They turn to multiple listing services to find more buyers than the pocket listing agents can reach out to. If they're famous when their home hits the MLS, reaching millions aren't a problem.