These Huge Stars Have Extra-huge Mortgages that We Can't even Dream about
We gaze spell-bound at amazing mega-mansions and estates on the internet and follow the real estate ventures of celebs and ultra-rich people like Kim Kardashian, Adam Levine, Ken Griffin, Beyoncé & Jay-Z, and Taylor Swift, at length. A majority of us can only dream of investing $30-100 million on a home. Not very long ago, the super-wealthy paid cash for their expensive homes. That is not possible, anymore.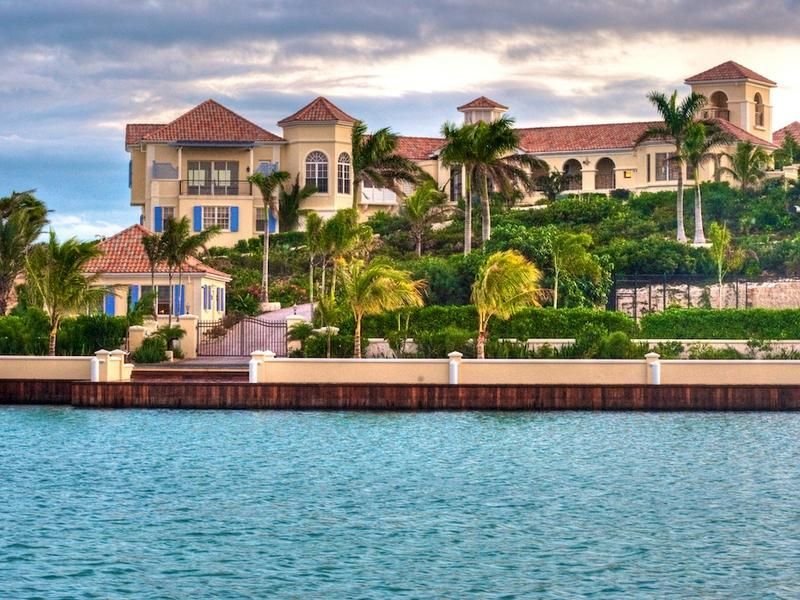 But we never stop to examine the enormous mortgages that come attached with these super-luxurious, high-end, homes. The super-wealthy people buying such massive properties borrow millions of dollars just to own these mansions. The focus is now on superjumbo loans as  this financial tool gets them their dream homes, coupled with a very low interest rate to make it attractive for rich buyers to borrow money against real estate, while keeping their cash free for other purchases.
Superjumbo Loans
Beyoncé and Jay-Z have lived in some pretty amazing properties and have multiple houses to call their own. In 2017, the musician duo bought a $88 million Bel-Air mansion (pictured above) with Goldman Sachs issuing them a whopping $52.8 million mortgage, as per public records. With the rate of interest pegged at 3.4%, their monthly payments were a whopping $200,000 per month. Mortgage payments require after-tax money, hence, paying $200k every month actually requires $400k set aside each month, in earnings before tax. Thus annually, the couple kept aside $5 million to pay their mortgages! Investor Ken Griffin has a bigger mortgage, sourced from a limited liability company in 2016, of about $114 million, to construct his Palm Beach mansion in Florida.
The billionaire owner of NHL, Edmonton Oilers, picked up a pricey Malibu home earlier in 2018, for $85 million. He also got himself a 30-year mortgage through UBS Bank for $47.5 million, ensuring that Katz pays out over $200,000 a month. These superjumbo loans are a tiny fraction of the entire mortgage market. However, major banks' executives reveal that the number of such loans has been steadily increasing, of late.
Special Instruments Required
There are now 233 loans with outstanding balances, ranging from $10 million to $20 million, in USA. About 23% of these initiated in 2017 and only 16% commenced in 2018 with 123 from California alone. Florida has 40 such loans, with 31 in New York. Loans to rich celebs are issued by traditional financial institutions like Goldman Sachs and JPMorgan Chase to ensure retention of people with high net-worths as customers. Banks take risks by issuing vast debts for a single-family home after deducing the loan to value ratio and how 'healthy' the real estate market looks wherever the property is located.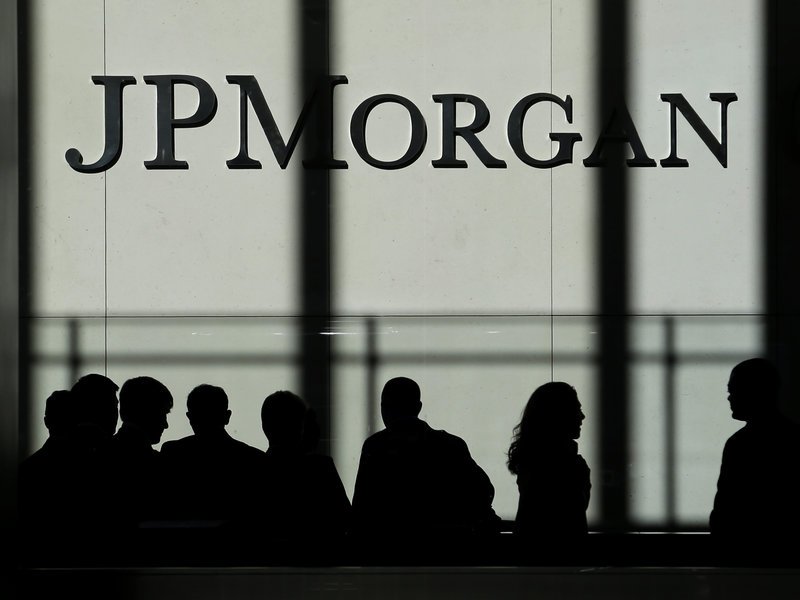 For people buying expensive properties without a reputable relationship with any of the traditional banks, other options exist. A micro-network of private equity funds and hedge funds issue loans with high interest rates for mega-mansions. In the mid-2000's, the Fortress Investment Group, a private equity firm, issued a loan to Michael Jackson when he wanted to buy his infamous Neverland Ranch. Interest rates on these kinds of loans are 6% or more. Such loans to athletes, entrepreneurs, and self-employed people, are evaluated on an individual-to-individual basis.